Intralinks for Legal Operations
Ensure effective and secure legal communications.
If increasing the bandwidth of your legal team and controlling costs sounds like a contradiction in terms, we have a surprise for you. Corporate legal departments often struggle to meet demand for their services, leading to reactionary spending decisions that focus on results regardless of cost.
Intralinks is the leading provider of encrypted, controlled and secure file sharing capabilities, and delivers an end-to-end solution that improves operational efficiency without sacrificing effectiveness. Let's get started.
Featured Content
Practicing Law Securely: No More Attachments

Settling disputes among states and resolving client cases.

Secure collaboration in a borderless world.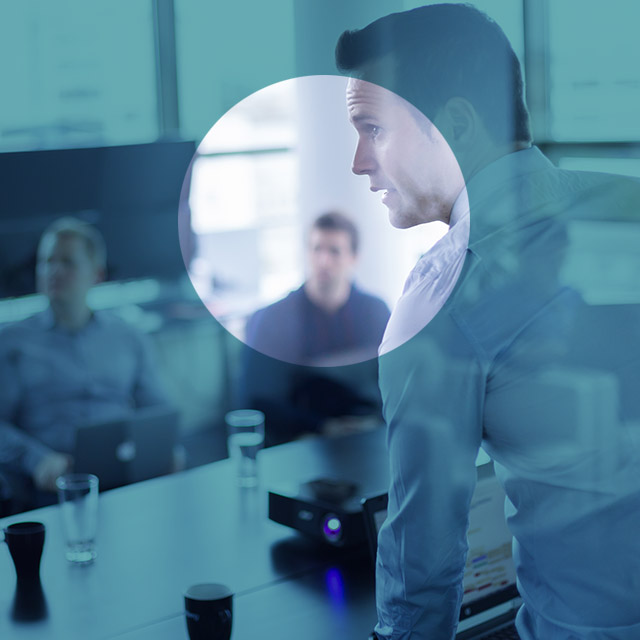 Internal legal communications: Information on demand.
To operate efficiently and respond effectively to adverse events, corporate boards, executive committees and other internal teams require timely legal information. Make sure the right people can access important legal documents when they're needed. With Intralinks, you can:
Provide secure online access to legal documents any time, any place, for anyone
Extend functionality to mobile devices
Enable real-time access to reporting information
Explore Intralinks for Legal Departments
External collaboration: Safe, secure and streamlined.
Collaborating with law firms and other third parties is fraught with operational risk and inefficiency. The sheer volume, diversity and distance across jurisdictions makes it a challenge to share information. Improve external collaboration with secure document exchange and automated workflows. With Intralinks, you can:
Securely encrypt files in motion, at rest and in use
Create tasks and assignments
Send auto-generated alerts
Centralize question and answer functionality
Download Intralinks for the Legal Department whitepaper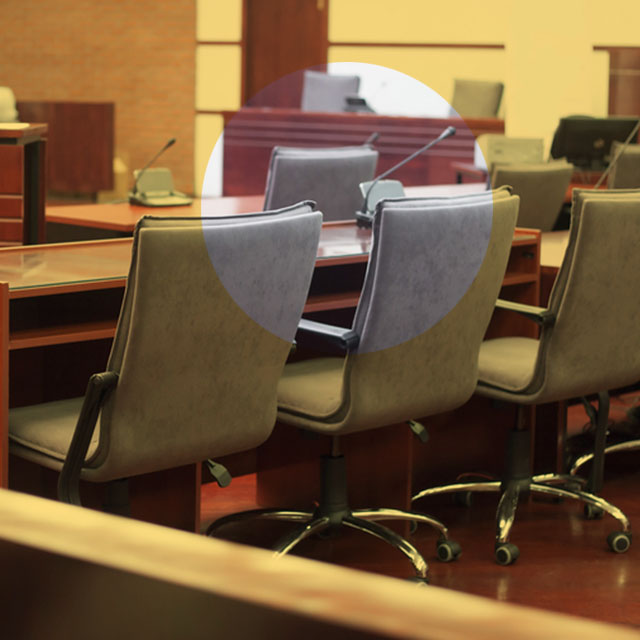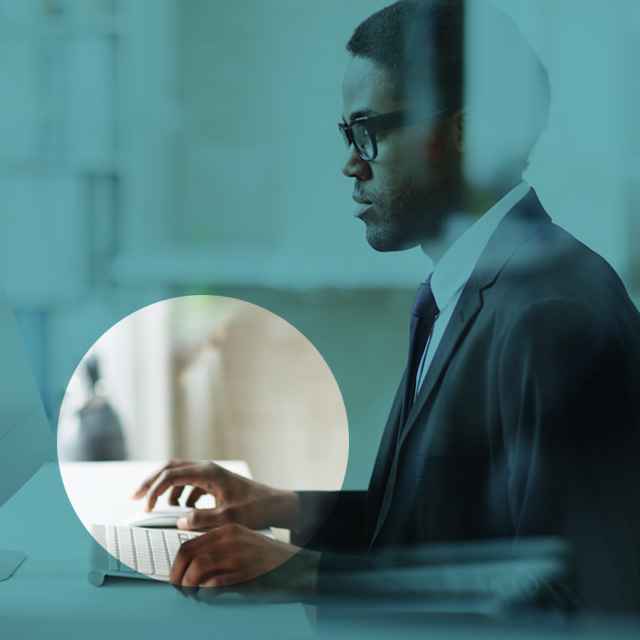 Secure document exchange: Expedite legal proceedings with central storage.
During a legal proceeding, accurate and complete work papers must be shared in a timely manner. Centrally storing legal documents and governing their access with strict permissions controls enables you to provide the right people access to the right information, instantly. With Intralinks, you can:
Securely store and distribute a single gold copy of risk and control assessments, reports, testing programs and other materials
Safely share sensitive documents with internal and external parties while retaining compliance
Automatically generate granular audit trails to log chain of ownership
Download Secure Collaboration in a Borderless World white paper
Filing management: Protect and manage filings at every stage.
Get ready for a simpler and more secure filing process. Our platform enables aggregation, refinement and formal submission of legal filing information while working across disparate organizational structures and geographies. With Intralinks, you can:
Secure information before making it public
Streamline operations to meet submission deadlines
Improve accountability throughout filing preparation
Read blog post: Practicing Law Securely — No More Attachments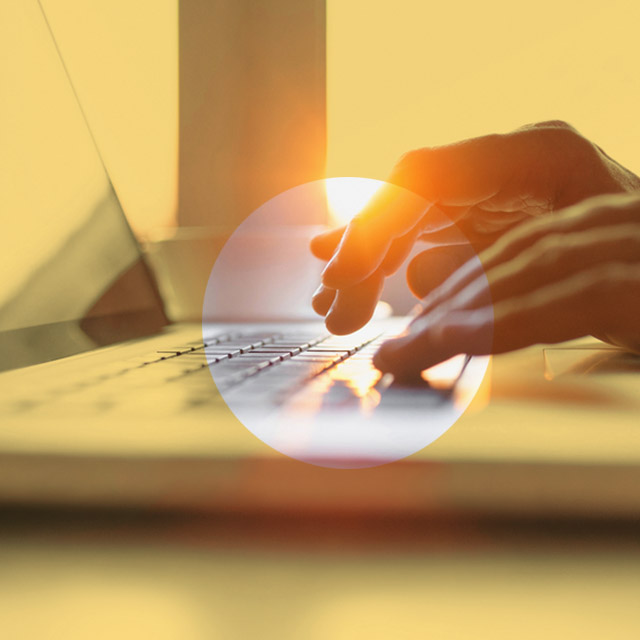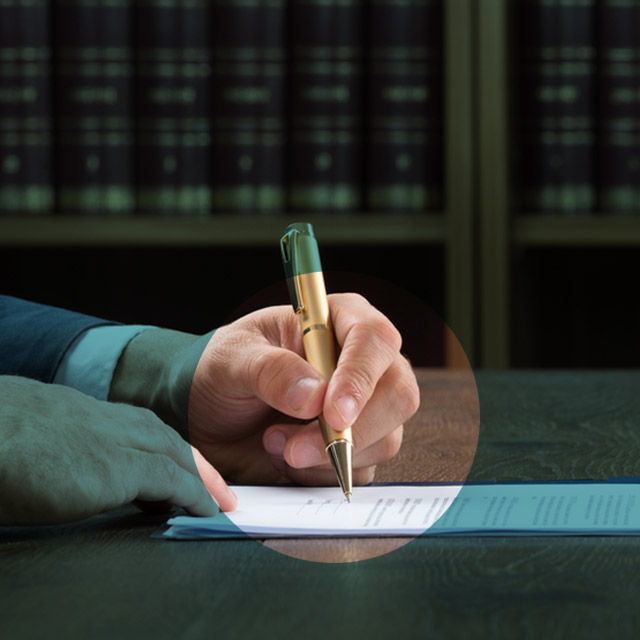 Contract management: Securely manage and store contracts.
Legal departments play a major role in preparation, review and due diligence during contract negotiations and ongoing renewals. Make sure every process goes smoothly and securely. With Intralinks, you can:
Secure global distribution of highly confidential documents to external parties
Manage workflows including timing, scope, edits and distribution of business documents
Demonstrate compliance with global access controls, user-, file-, folder- and device-level permissions and detailed audit trails
Read blog post: How Legal Teams Can Gain Greater Information Security, Control, and Governance