Intralinks for Life Sciences
We enable digital transformation: Improve drug development success rates, enhance compliance, build better partnerships and commercialize faster.
Life sciences organizations are building more collaborative, strategic partnerships.
The upside is that partners can share resources, reduce cost, improve success rates and speed the commercialization process. The sticking point is that collaborative partnerships require enhanced communication and trust.
To enhance communication, you have to transform business processes and embrace new cloud-based technologies. To build a foundation of trust, you need to be confident the information you share will stay safe from outsiders, and that you can retrieve or block access to it anytime, anywhere – even after it's been shared.
Intralinks is the leading content collaboration platform for life sciences. We serve nine of the ten largest biopharma firms. Our security and governance capabilities are engineered to protect high-value information in tightly regulated industries and to support ISO 207001 certification, FDA 21 CFR Part 11 validation and HIPAA compliant file sharing.
Simply put, we're well established in life sciences and we've proven our ability to meet the industry's strict regulatory and security requirements. Let us help digitally transform your workflows, build more effective partnerships and put collaboration to work for you.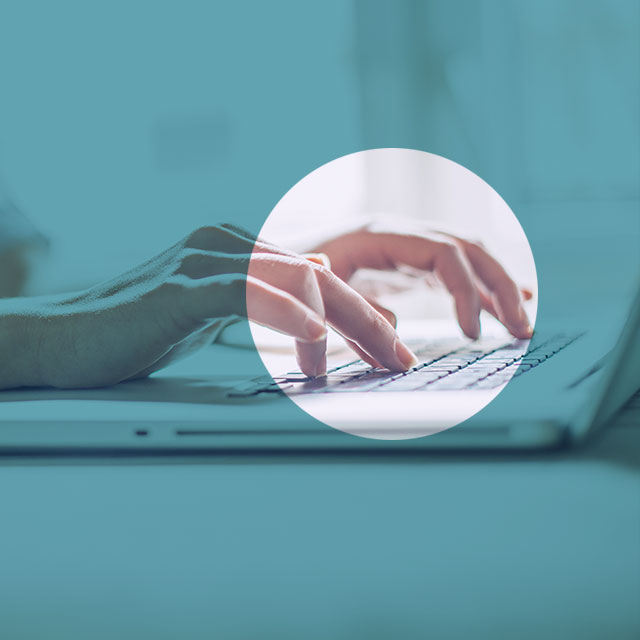 Corporate Development.
We've safely facilitated more than $28 trillion in strategic transactions. So we know how to help you increase efficiency throughout every phase of the M&A deal lifecycle, accelerate drug development and streamline your commercialization process. Together, we can:
Create a living archive of deal opportunities and gain greater visibility into your pipeline
Enhance collaboration and work securely
Streamline mergers, acquisitions and divestitures
Facilitate post-merger integration and post-divestiture separation 
Raise capital more efficiently
Business Development, Licensing and Alliance Management.
To excel in domestic and international markets, you need to find, develop and execute strategic partnerships, and collaborate without compromise or friction. We've got you covered when you're ready to:
Develop IP licensing agreements
Boost international business development
Forge and manage strategic alliances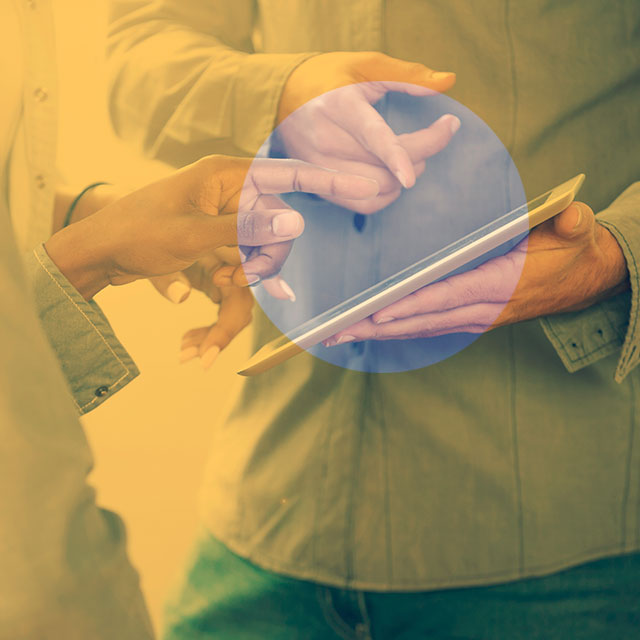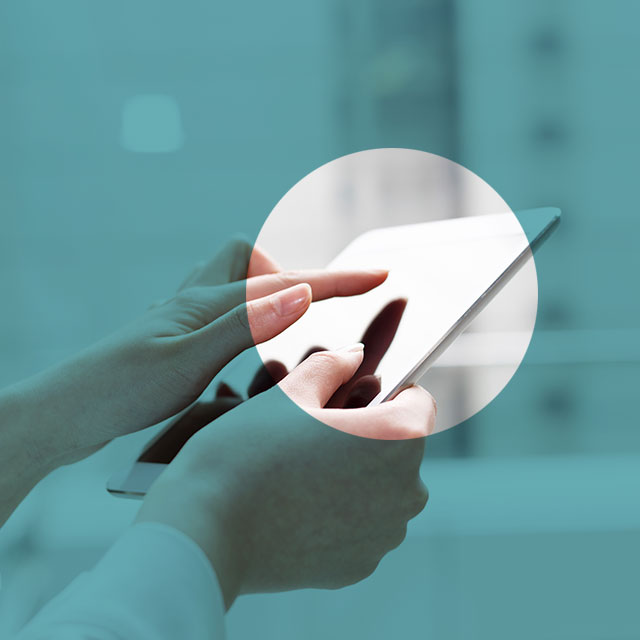 Clinical Development and Drug Safety.
Digital trial site documentation is vital to developing new drugs in a timely, cost-efficient way. Use the proven Intralinks Platform to improve trial site effectiveness – with faster start-up, lower overhead and less compliance risk. Globally, 60,000 sites now use us to:
Handle safety document distribution 
Execute study start-up and site activation
Respond to data monitoring committees and independent safety review boards
Explore Clinical Operations and Drug Safety
Commercial Operations.
Connect with your markets and give your field teams the tools they need to boost efficiency. Use Intralinks to power your direct healthcare professional communications. 12 of the 15 largest life science firms now rely on us to:
Digitally transform marketing and branding workflows
Better manage market operations
Facilitate public relations communications
Streamline sales team and content management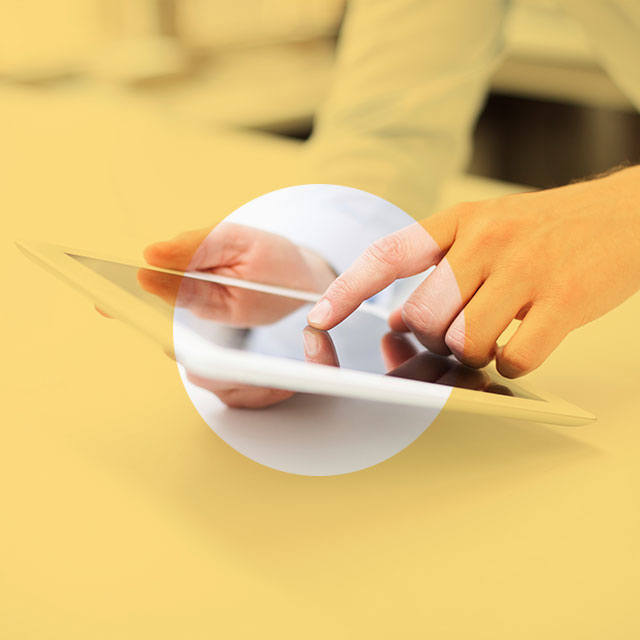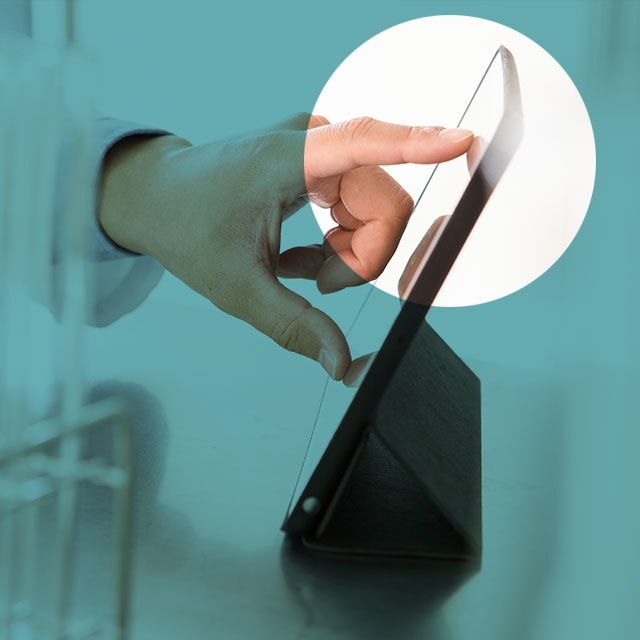 Finance, Legal and Human Resources.
Your business teams need to share sensitive, highly regulated documents – tax data, corporate strategy plans, sensitive employee information, and more. Use Intralinks to work and share assets confidently and efficiently within your organization. Leverage our secure file-sharing solutions to:
Manage audits
Analyze and plan compensation
Enable electronic employee files
Manage contracts 
Explore Intralinks for Finance >
Explore Intralinks for Legal >
Learn more
"Accelerate Your Clinical Trials" Boost efficiency by centralizing distribution.

"Intralinks for Life Sciences" We are the industry's top collaboration platform.

"Remote Monitoring of Investigator Site Files" Reduce costs up to 30 percent.