Intralinks for Regulatory Risk Management
Minimize risk. Maximize efficiency.
With cross-border collaboration between regulators and increased focus on individual accountability, managing regulatory risk has never been more challenging. Yet while the stakes rise, risk and compliance professionals are often tasked to do more with less.
Intralinks is a global enterprise solution that provides secure, encrypted and controlled file sharing. Enhance your compliance management system by using a single platform to share your most sensitive files with internal and external parties. Operationalizing compliance has never been easier – and you won't break your budget. Let's get started.
Learn more
WEBINAR
Operationalizing Compliance: Improve Effectiveness While Reducing Cost

WHITE PAPER
BCBS 239: Accelerating Compliance
Explore the challenges to data governance – and the opportunities to accelerate compliance with BCBS 239.

CASE STUDY
International Bank
This bank uses Intralinks as its global platform for regulatory risk management spanning 5,000 offices in 65+ different countries.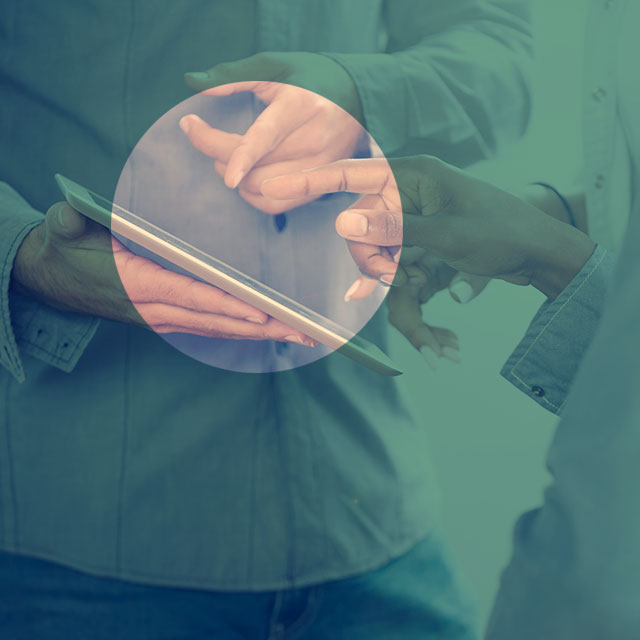 Assessments and audits: Streamline, centralize, accelerate.
Poorly managed enterprise risk and control assessments are perilous for your business. Improve the process by using our platform's workflow tools and system-generated alerts. Centralize work papers for quick and accurate access, then securely and efficiently deliver documents during an exam or audit. With Intralinks, you can:
Create tasks and assignments
Generate alerts
Centralize question and answer functionality
Securely store and distribute a single gold copy of risk and control assessments, risk reports, testing programs and other materials accessible to internal and external parties
Automatically generate audit trails to log chain of ownership
​Explore Intralinks for Regulatory Reporting >
Data aggregation and reporting: Collect with ease, report efficiently.
In today's highly regulated environment, banks are experiencing increased scrutiny of risk data collection and reporting, regardless of location or format. Make sure you're prepared. With Intralinks, you can:
Standardize best practices for controlling and securing risk data aggregation and reporting
Break down business and geographical silos
Eliminate reliance on disparate and redundant technology platforms​
Download BCBS 239: Accelerating Compliance whitepaper >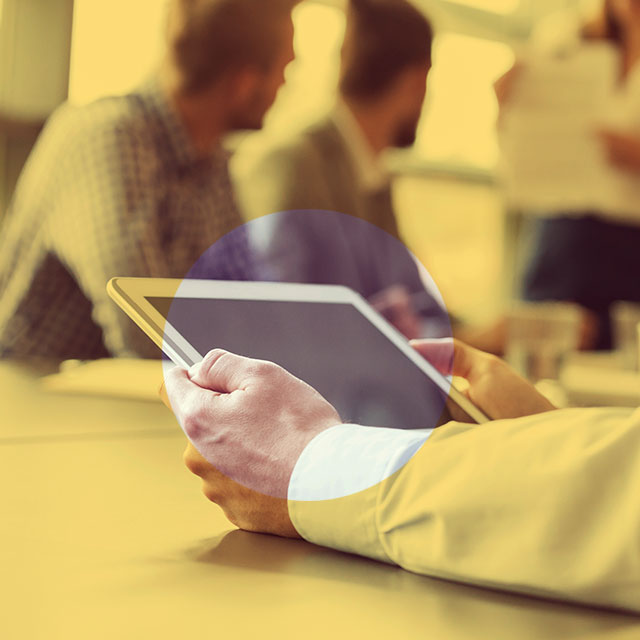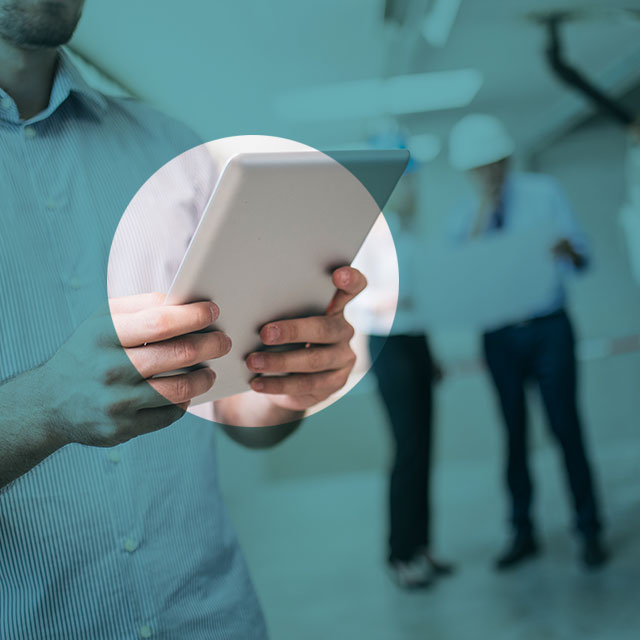 Financial intelligence units (FIUs): A smart way to fight financial crime.
As regulators turn up the heat on financial crime, FIUs face pressure to detect, investigate, analyze and disseminate time-sensitive information. Make sure you're ready to handle financial intelligence. With Intralinks, you can:
Secure global distribution of highly confidential documents to external parties
Manage workflows including timing, scope, edits and distribution of business documents
Demonstrate compliance with internal controls and global regulations 
Download Intralinks for Financial Intelligence Units solution sheet >
Internal communications: Keep teams up to date.
Corporate boards and risk committees demand accurate and timely risk data. Answer the call. With Intralinks, you can:
Provide secure online access to risk data any time, any place, for anyone
Extend functionality to mobile devices
Enable real-time access to reporting information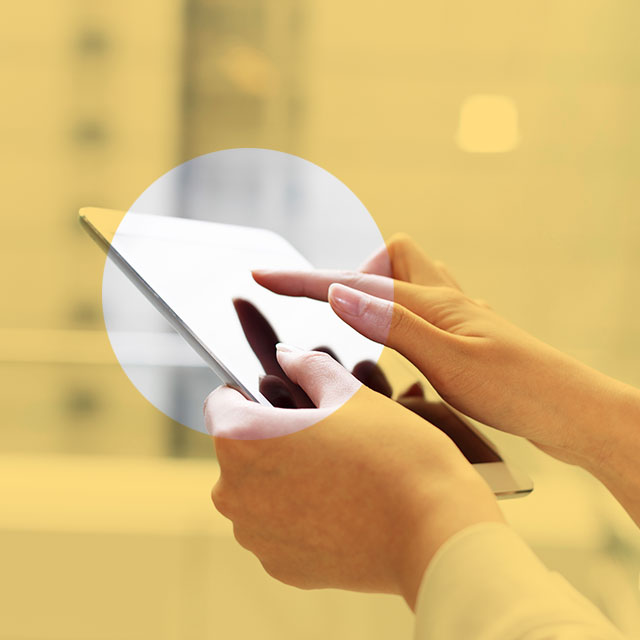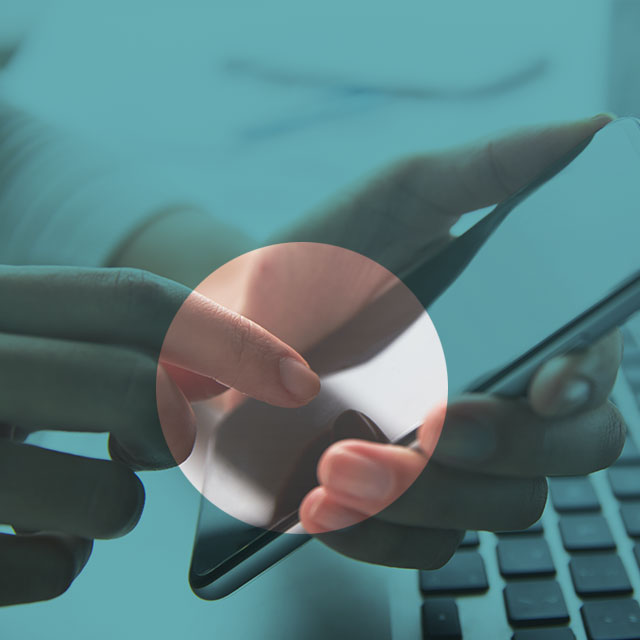 External communications: Manage vendors and third-parties.
Regulators have placed vendor and third-party risk directly in their crosshairs in an effort to safeguard customers and stakeholders. Make sure you stay a step ahead. With Intralinks, you can:
Deliver due diligence reviews through a secure and controlled platform
Improve process flow with independent auditors and examiners
Provide execution of vendor and third-party risk programs in compliance with requirements