Blog post
Survey asks dealmakers where Energy transactions are heading.
Blog post
Persistent demand challenges and permanent shifts point toward needed changes for the industry's survival.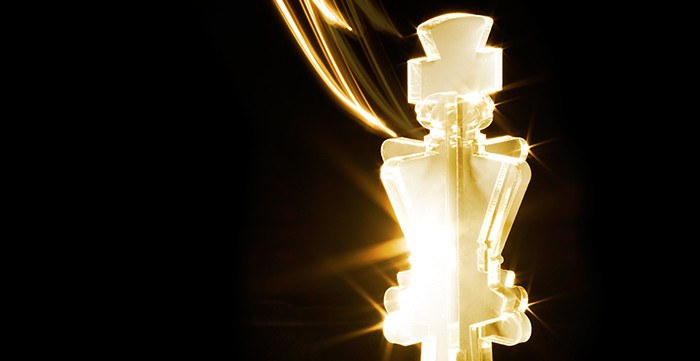 Blog post
The much anticipated Intralinks Deal Flow Predictor for Q2 2016 has arrived; and, to the relief of many dealmakers, deal volume is expected to grow.