Blog post
In a new SS&C Intralinks white paper, general partners discuss challenges and opportunities in the growing LATAM market.
Blog post
SS&C Intralinks' Brazil team partnered with customers to help NAIA, a São Paulo-based children's charity in need.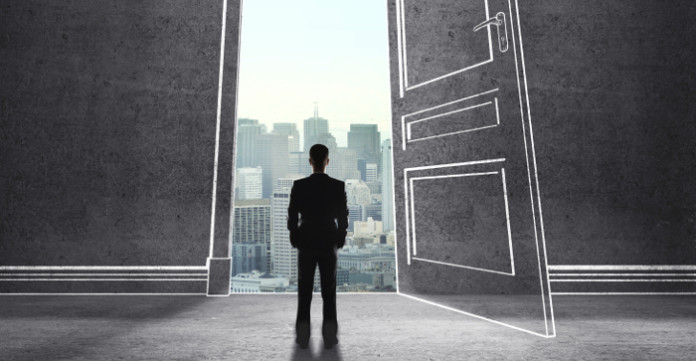 Blog post
The latest Intralinks Deal Flow Predictor revealed that global early-stage deal activity has been ramping up nearly everywhere, except in Latin America.