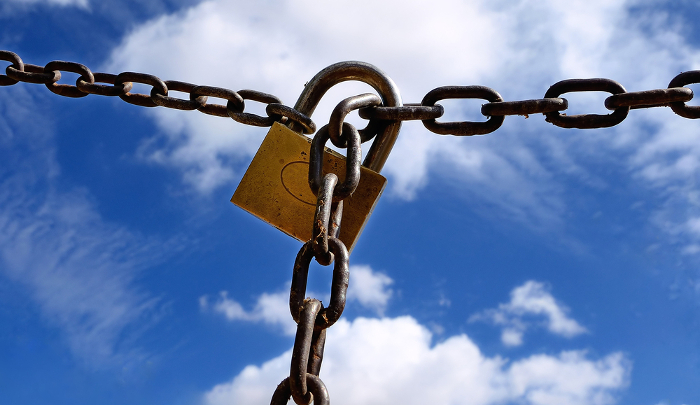 Blog post
To feel confident in your enterprise collaboration solution's infrastructure and architecture, evaluate infrastructure, process and application security.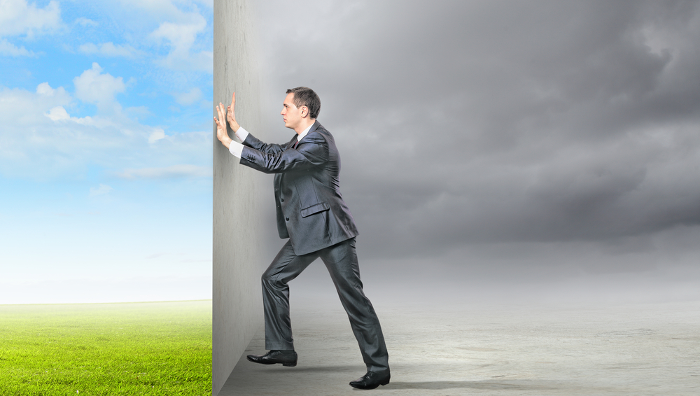 Blog post
According to a blog on the Myce forum, Microsoft OneDrive for Business, which used to go by the name of SkyDrive Pro, modifies files as it syncs.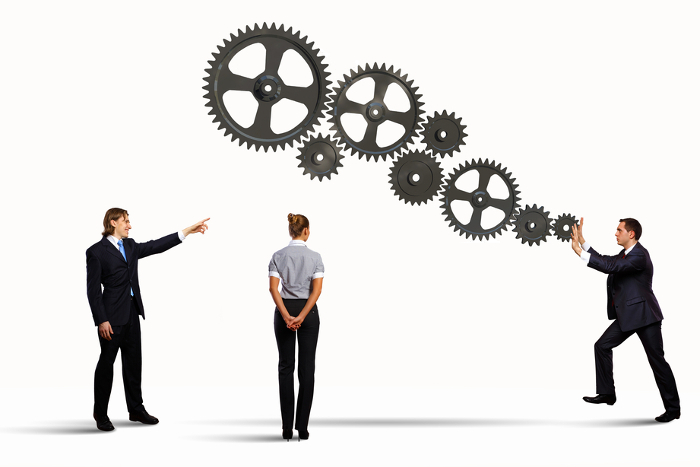 Blog post
When selecting an enterprise collaboration solution, consider the basic questions that are important to data security and the productivity of your teams.