Blog post
How the Committee on Foreign Investment decides the destiny of potential international investors in the U.S.
Blog post
As the world become increasingly interconnected, businesses are facing pressures from many fronts. In this new normal, Paul Aversano, of Alvarez & Marsal, says there's opportunity on the buy- and sell-side for nimble dealmakers with a global perspective.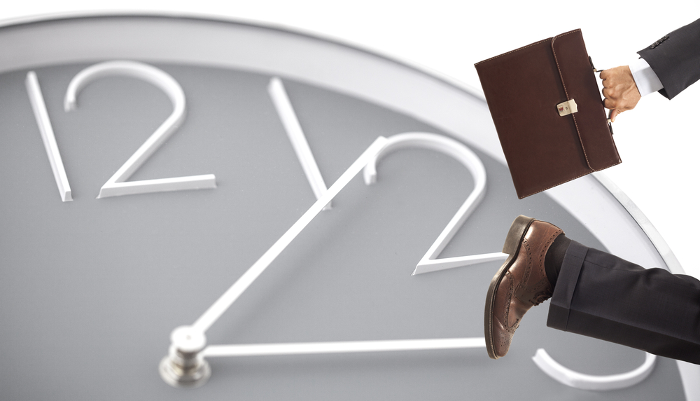 Blog post
This week features automotive M&A, cross-border tax inversions. baby boomer news, hedge fund penetrations and more.