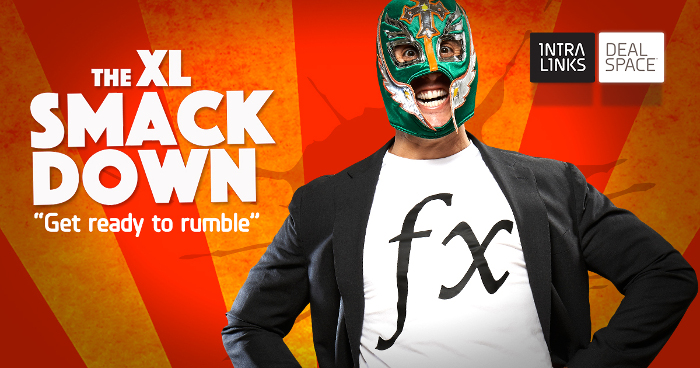 Blog post
ModelOff is the world's largest professional competition for Microsoft Excel, financial analysis, investment analysis, and financial modeling.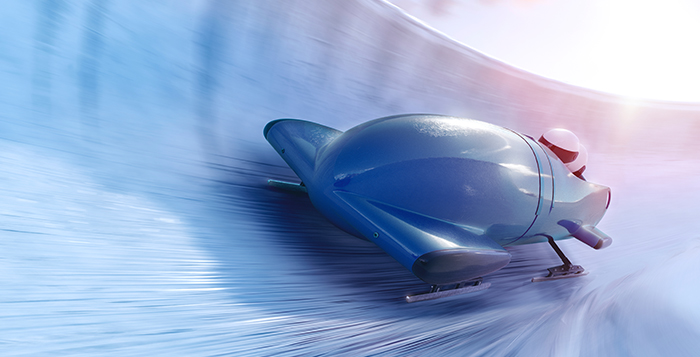 Blog post
When preparing for a transaction, a careful review of the target company contracts is essential to ensuring the company's value to sellers and acquirers.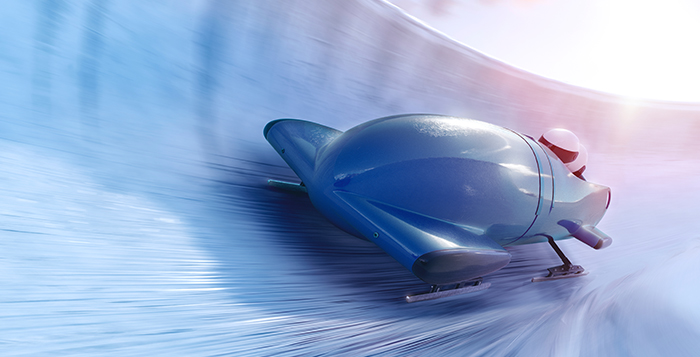 Blog post
Large law firms and other professional services firms are using machine learning to make the contract review process dramatically faster and more accurate.