Use the Leading Virtual Data Room (VDR) that has supported over $31.3 trillion worth of financial transactions.
Discover how Intralinks can offer a structured approach to managing the deal lifecycle:
Save up to 45 days of transaction time by ensuring that the right people get access to the right information

Create a highly secure corporate memory that allows you to organize, search and store deal documents.

Access the data from anywhere.

Manage the movement of data with complete control over permissions – know who is looking at what documents, and when.
Schedule a demo or Speak to a Corporate Development Specialist
Intralinks, your partner of choice.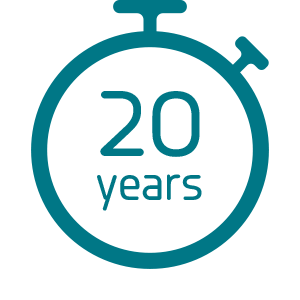 Experience supporting the most demanding and IP-Intensive industries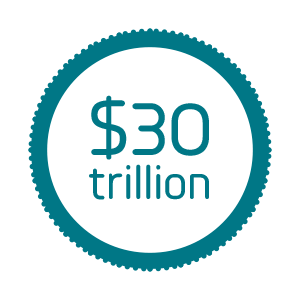 Worth of strategic initiatives and capital market transactions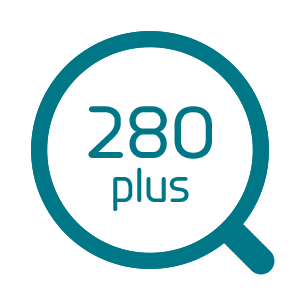 Customer-led audits of Intralinks data centers, source code, processes and personnel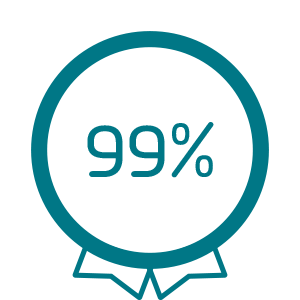 Of Global Fortune 1000 have used Intralinks