Women in Finance
Powering Business. Leading Change.
Our Women in Finance program is a global series of live events, featuring  accomplished and distinguished women speakers from all walks of business.
Upcoming Events
Chicago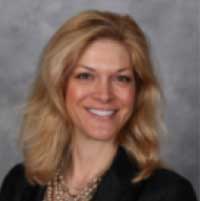 Catherine Chavez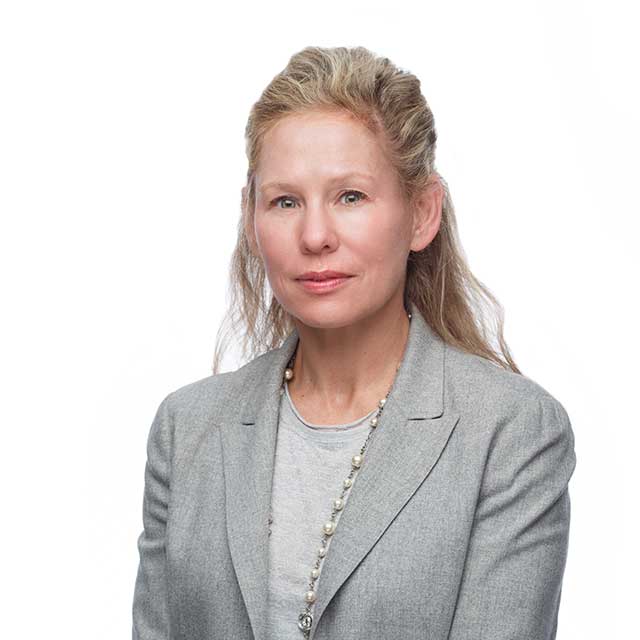 Chrisanne Corbett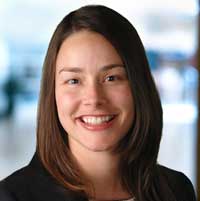 Maria Watts
Women in Finance Chicago
Speakers:
Catherine Chavez – Global Franchising Director, McDonald's
Chrisanne Corbett – Managing Director at KPMG Corporate Finance
Maria Watts – Managing Director in Baird's Consumer Group
Join us in Chicago to celebrate women working within the world of M&A, Corporate Finance, Legal and Private Equity.
Frankfurt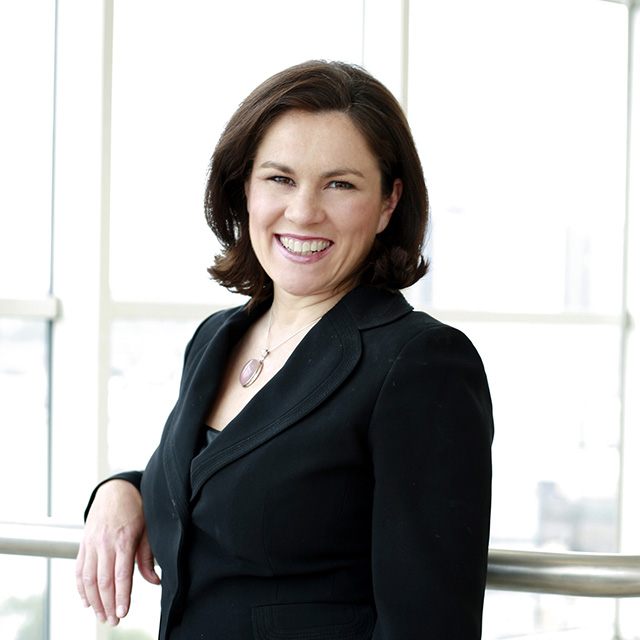 Tanya Beckett
Women in Finance Frankfurt
Speaker:
Tanya Beckett – Broadcaster, presentation coach, speaker, panel moderator, conference host
Intralinks' are delighted to announce the brilliant Tanya Beckettas our guest speaker! Tanya Beckett is the presenter of BBC World News' Business Live. 
Madrid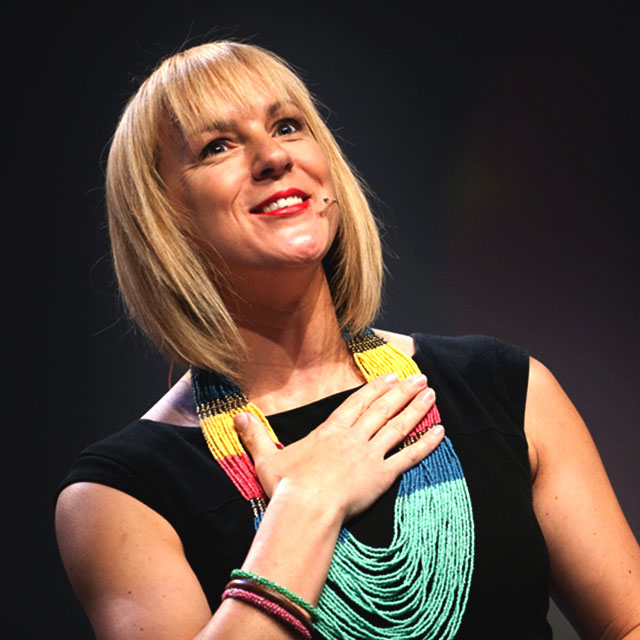 Debra Searle
Women in Finance Madrid
Speakers:
Debra Searle – MVO MBE
Hear the first-person account of how Debra became front page news when she single-handedly – and unexpectedly -- rowed 3,000 miles across the Atlantic. And this unbelievable experience is only part of this entrepreneur's story of succeeding in male-dominated roles.
Why Attend?

Be inspired
We are inspired by women everywhere, in every career path or calling, who strive to achieve, to create and to promote positive change.

Be empowered
We empower one another by sharing knowledge and we encourage one another by sharing experiences from our professional and personal lives.

Be a contributor
We are forward-thinking leaders, strategists and influencers, each contributing a unique perspective to the collective voice.
Past Speakers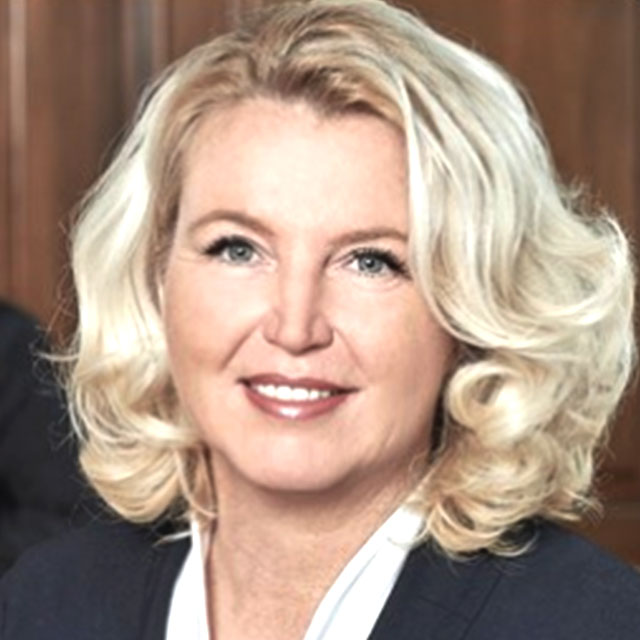 Antje Biber
President of the Board, Swiss Entity of FERI AG (Michel & Cortesi Asset Management AG)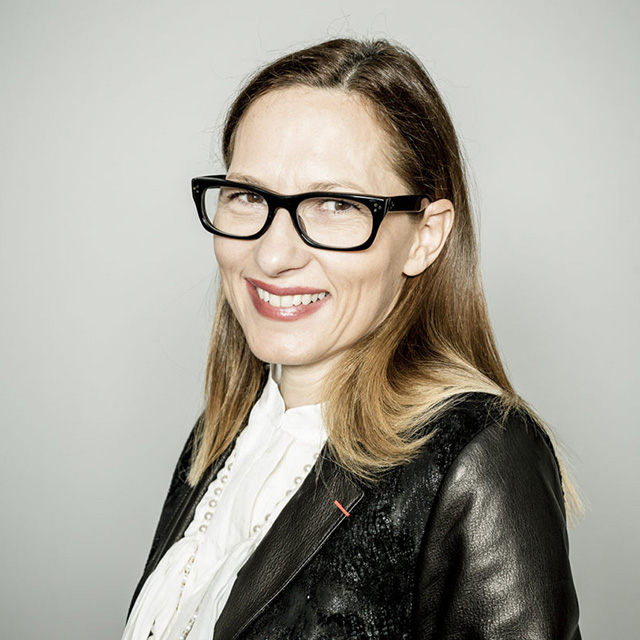 Armelle Carminati
Founder and CEO, Axites-Invest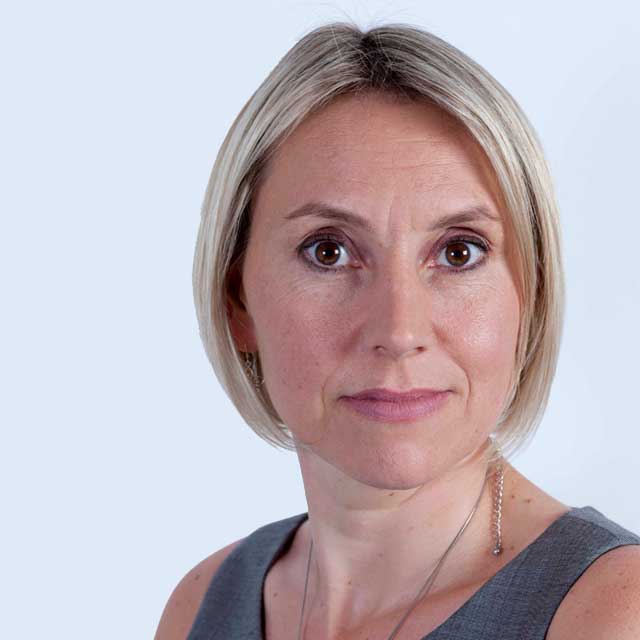 Louise Cooper
Financial Analyst at CooperCity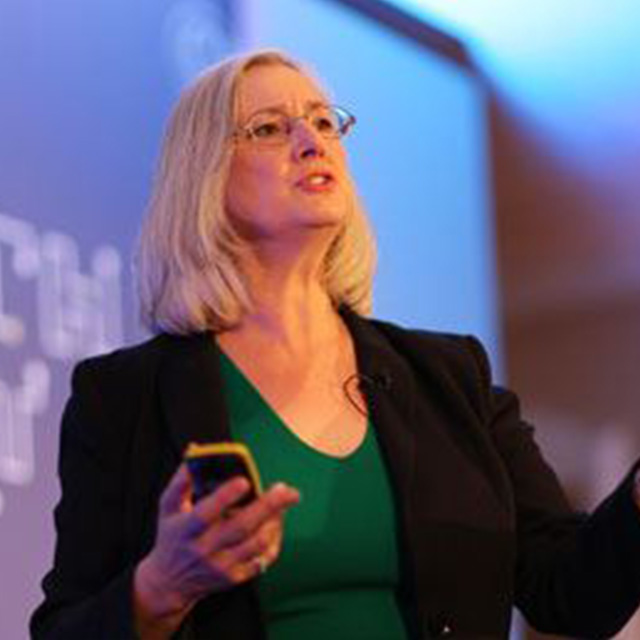 Frances Coppola
Financial writer and commentator, Visiting Advanced Fellow at Sheffield University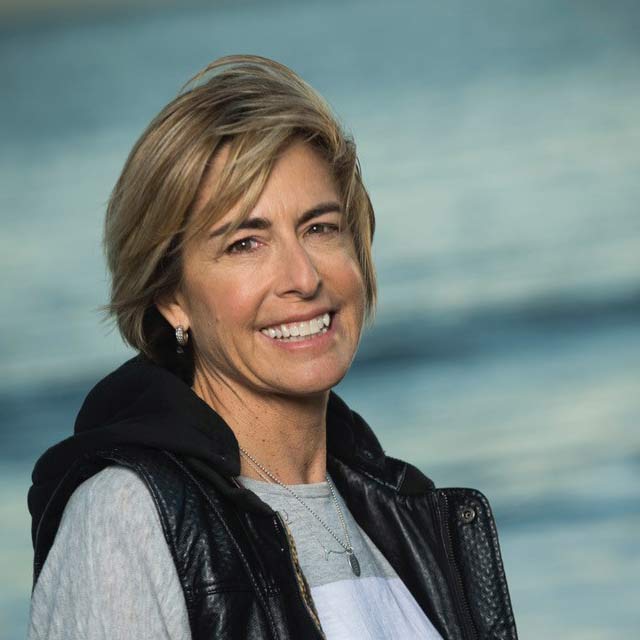 Siri Lindley
World Champion Triathlete, High-Performance Coach & Author
Stay Informed about Women in Finance News
Want to be alerted about upcoming events and news specific to Women in Finance? Sign up below: