Women
IN

Finance
Powering Business. Leading Change.
Our Women IN Finance program is a global series of live events, featuring  accomplished and distinguished women speakers from all walks of business.
Women IN Finance Paris
26 SEPTEMBER 2018
Speaker: Laurence Blanchet 
L'équipe Intralinks est heureuse de vous inviter à notre prochain évènement Women in Finance à Paris.
Women IN Finance Sydney
28 SEPTEMBER 2018
Speakers: Annabelle Mooney, Elizabeth Fritts, Karen Chan, Rachael Edwards
Intralinks is delighted to present our Women in Finance High Tea event in Sydney. 
Women IN Finance Madrid
4 OCTOBER 2018
Debra Searle will no longer be speaking at this engagement
New Speakers:
Paula León: Director Institutional Sales de SAREB
Carlen Reyna: Socia Corporate de Perez Lllorca
María Cachero Ribes: Directora de Asesoría Jurídica de Grupo Villar Mir
Clara Cerdán: General Counsel de Grupo FerroAtlántica
Women IN Finance Amsterdam
10 OCTOBER 2018
Speaker: TBC
Registration coming soon
Women IN Finance Milan
30 OCTOBER 2018
Speaker: Leela Bassi, International Keynote Speaker on Resilience 
Siamo lieti di annunciare il nostro evento inaugurale per "Women in Finance" a Milano.
Women IN Finance Frankfurt
8 NOVEMBER 2018
Speaker: Debra Searle, MVO MBE
We are excited to announce the truly inspirational Debra Searle MVO MBE as our guest speaker. 
Registration coming soon. 

Be inspired
We are inspired by women everywhere, in every career path or calling, who strive to achieve, to create and to promote positive change.

Be empowered
We empower one another by sharing knowledge and we encourage one another by sharing experiences from our professional and personal lives.
Be a contributor
We are forward-thinking leaders, strategists and influencers, each contributing a unique perspective to the collective voice.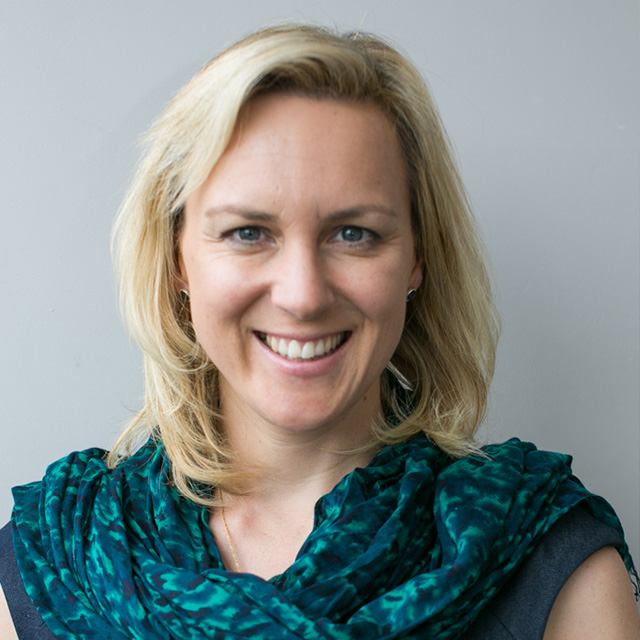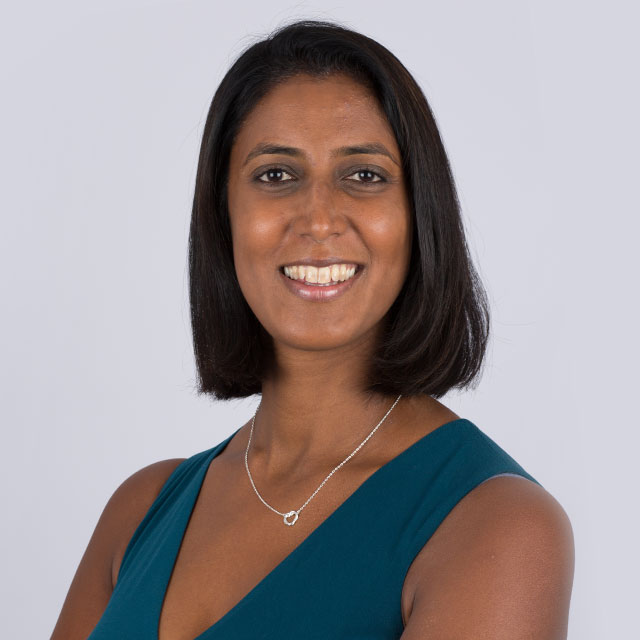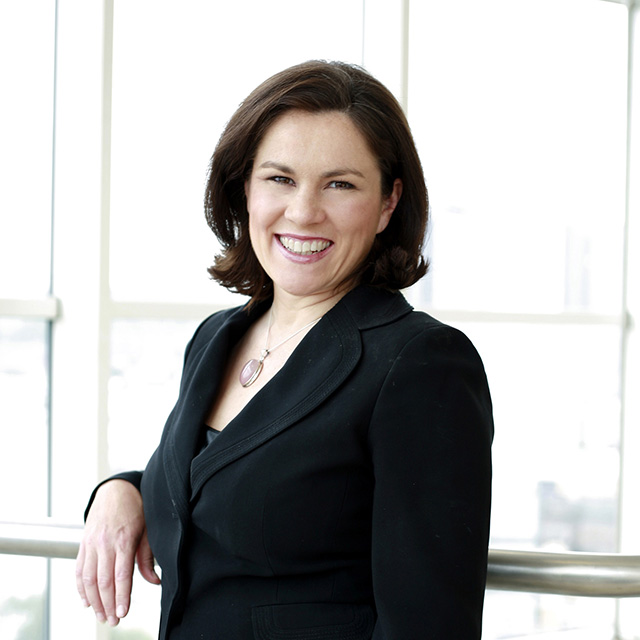 Tanya Beckett
Broadcaster, presentation coach, speaker, panel moderator, conference host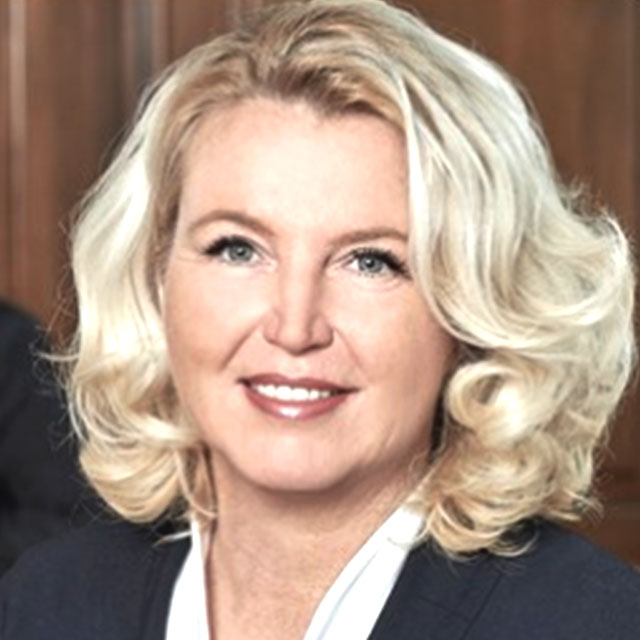 Antje Biber
President of the Board, Swiss Entity of FERI AG (Michel & Cortesi Asset Management AG)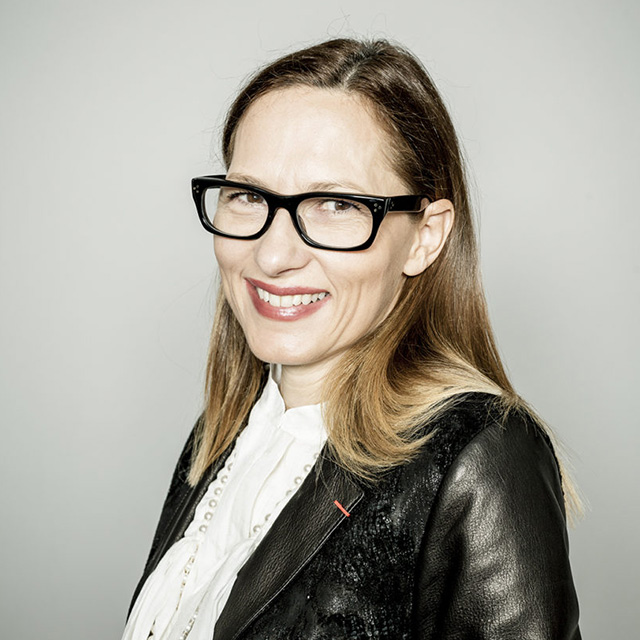 Armelle Carminati
Founder and CEO, Axites-Invest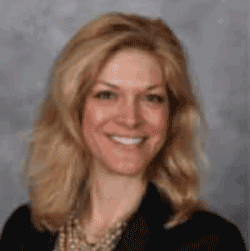 Catherine Chavez
Global Franchising Director, McDonald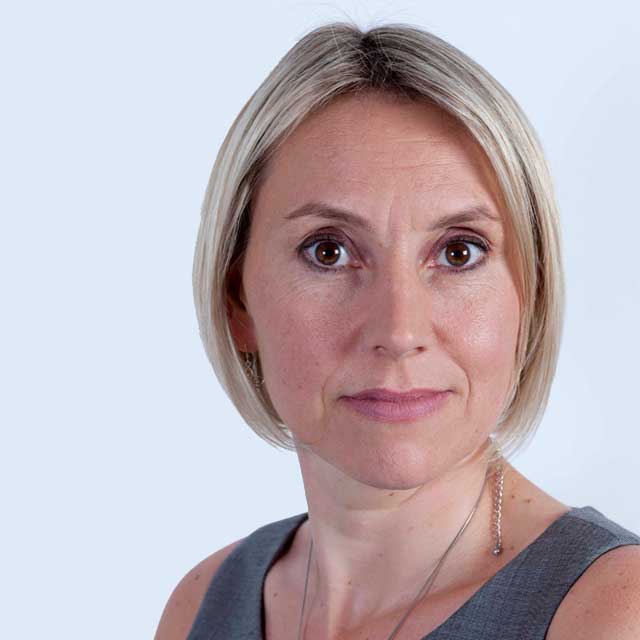 Louise Cooper
Financial Analyst at CooperCity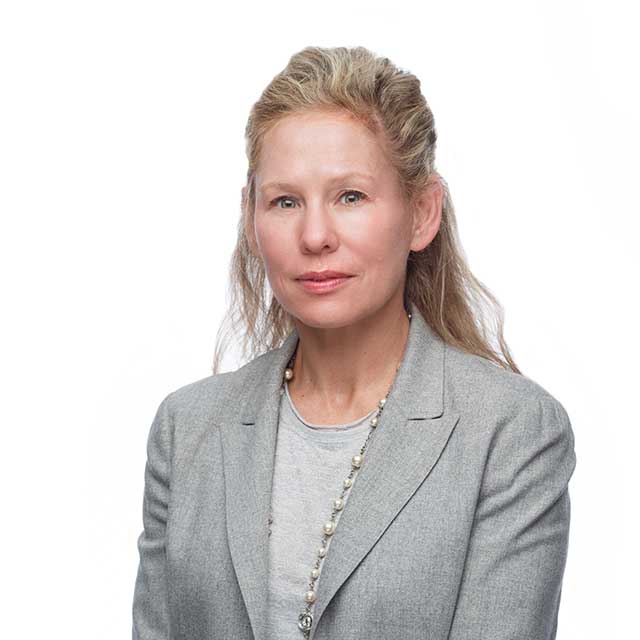 Chrisanne Corbett
Managing Director at KPMG Corporate Finance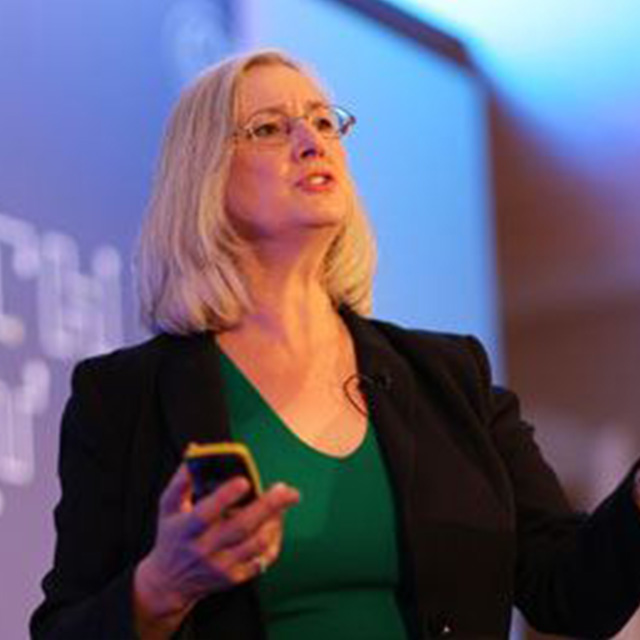 Frances Coppola
Financial writer and commentator, Visiting Advanced Fellow at Sheffield University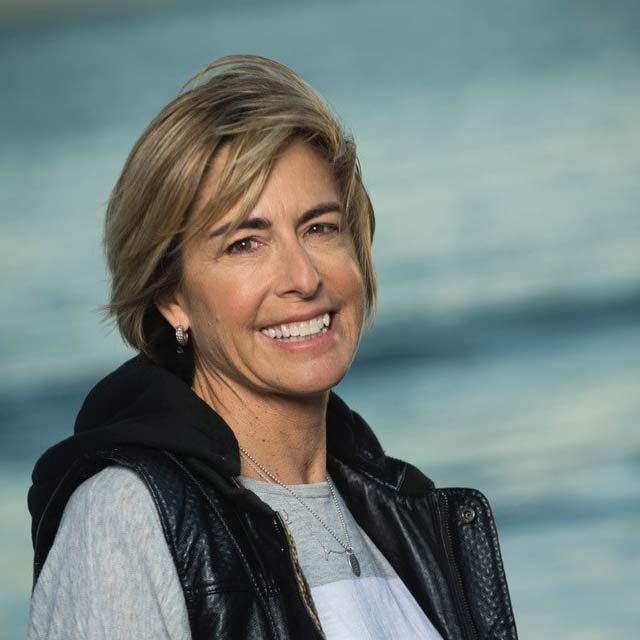 Siri Lindley
World Champion Triathlete, High-Performance Coach & Author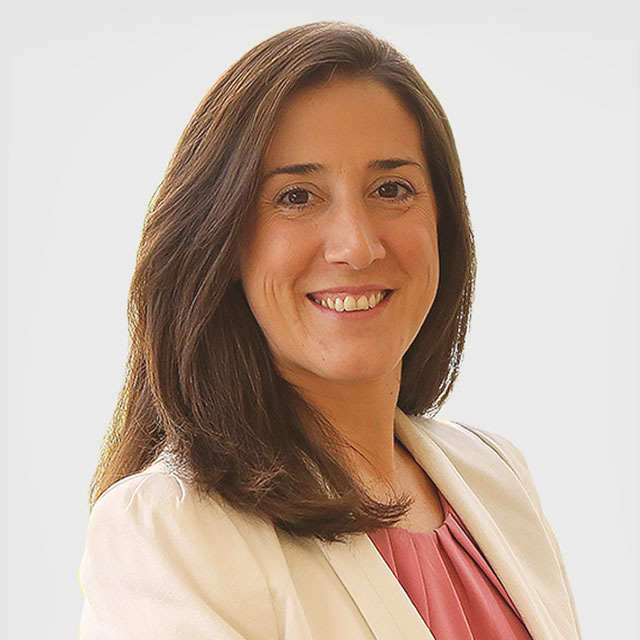 Carmen Reyna
Partner, Pérez-Llorca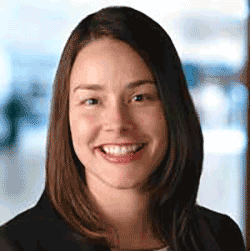 Maria Watts
Managing Director in Baird's Consumer Group
Stay Informed about Women IN Finance News
Want to be alerted about upcoming events and news specific to Women IN Finance? Sign up below: