Intralinks Deal Services
Focus on your deal.
We can help at any stage.
Not your VDR.
Leave the tedious work to our expert team. We'll take care of:
Redacting documents
Translations in 140+ languages with linguistic certification
Coordinating documents, NDAs, Q&A
Advanced reporting, and more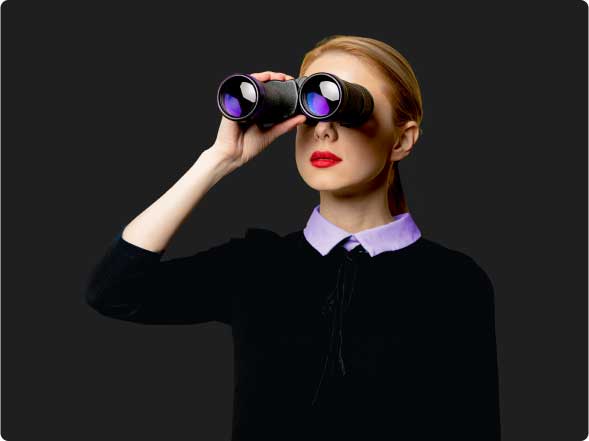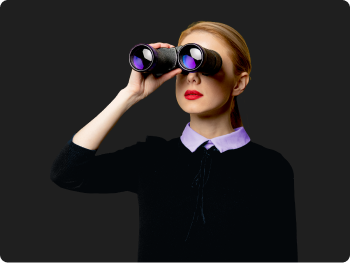 Deal Services
ROI Calculator
Calculate your savings with Intralinks Deal Services.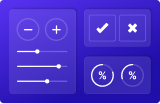 Streamline the
NDA Process
Let us handle all your NDA needs so your team can focus on closing deals.
Trusted by
Leading Institutions Worldwide
Increase efficiency, reduce costs and mitigate risk with
Intralinks Deal Services
Redaction Services
Leave the intensive document reviews and repetitive PII redactions to us.
Learn more
We can manage this crucial process, saving time and resources and ensuring your confidential data stays that way. Our team of experts can:
Activate AI technology –

Accurately pinpoint over 80 PII elements across all specified documents

Organize and queue documents in VDRPro –

Secure, speedy review and approval

Redact in multiple languages –

English, Italian, Spanish, German and many more

Ensure version control –

Maintain, un-redact and/or revert to original versions
Transaction Support
We'll help with the tedious tasks so you can focus on what's really needed.
Learn more
Our team works in lockstep with yours, keeping you organized and trouble-free at every phase of your deal or transaction:
Documents –

We'll collect, organize, index and rename, QA documents and more

VDRs –

We can set up folders, permission users, populate data room, confirm completeness

NDAs –

We'll draft and distribute deal documents, coordinate changes, obtain signatures

Q&A –

Our team can create, define and set up protocols; field, delegate and de-duplicate questions, source information and draft answers
Advanced Reporting
Get tailored, deeper insight into deal progress.
Learn more
Tell us what intel is most important and we'll deliver the reports straight to your inbox. Benefit from:
Insights –

Gain valuable activity data and ensure compliance

Flexibility –

Get formatted reports or raw data to analyze in your BI system

Time savings –

Automated reports keep your deal teams informed and on track

Risk reduction –

Use data to find anomalies, track trends and mitigate risks early
Translation Services
Achieve accurate translations in over 140 languages and cost savings of 30-40%.
Learn more
Rely on Intralinks for accurate translations in 140+ languages and cost savings of 30-40%. Linguistic, certified copy included. We offer:
Machine language translation (MLT) –

Using AI technology

Certified human translation (CHT) –

Professional translators ensure the highest quality and accuracy
How does Intralinks Deal Services compare to the competition?
LEARN MORE

Download the Deal Services fact sheet
Download Fact Sheet

Our customers trust
our technology, support and service …
Named the Tech Team of the Year at the
2023 Banking Tech Awards USA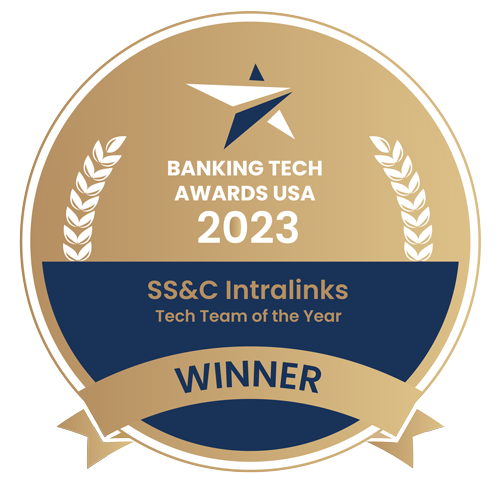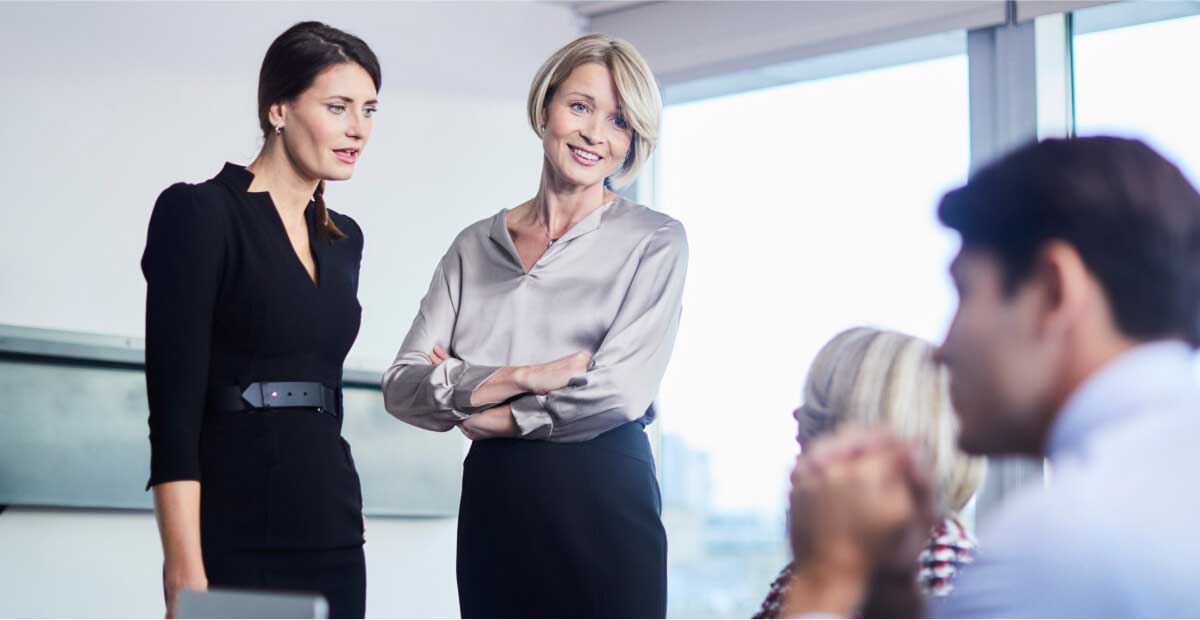 Talk to an Intralinks
expert today