5 minutes
Regional M&A Dealmaker Sentiment Reports Offer Comprehensive Dealmaking Outlook for 2023
15 February 2023
Dealmakers remain committed to closing deals in wake of challenges.
The SS&C Intralinks 2023 Global M&A Dealmakers Sentiment Report is a comprehensive annual survey that provides insight into the views and plans of 300 global corporate and private equity (PE) mergers and acquisitions (M&A) dealmakers for the coming year. Produced in collaboration with Mergermarket, the report gives insight into how M&A professionals intend to navigate today's uncertain business landscape. 
This report, along with four newly published regional reports covering Asia Pacific (APAC), Europe, the Middle East and Africa (EMEA), Latin America (LATAM) and North America (NA), provides a comprehensive outlook on what's to come in 2023 for M&A.
One of the key findings from the global report is the optimistic outlook of dealmakers despite the headwinds faced by the global economy. This positive outlook reiterates the resilience and adaptability that exists within M&A and dealmakers' tireless commitment to uncovering opportunities and closing deals in 2023. 
Read on as we delve into key takeaways from each report and what regional dealmakers expect for M&A in the coming year.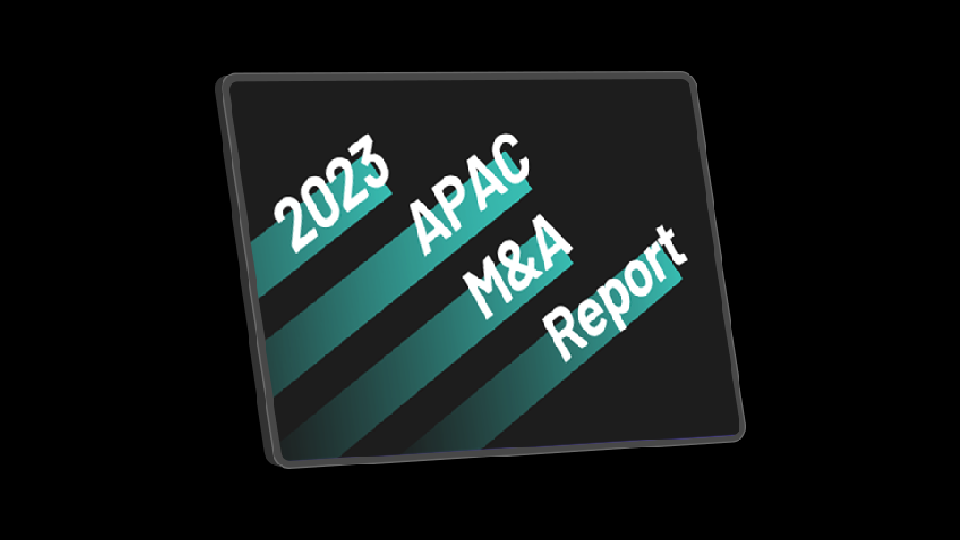 Positive Expectations for 2023 Among Asia Pacific Dealmakers
M&A activity in APAC held up well in 2022 — compared with other regions — with a 13 percent increase in volume and 22 percent fall in value, according to Mergermarket data.  
Our survey discloses that appetite among APAC dealmakers remains undiminished and 76 percent of those surveyed expect to see M&A activity levels increase in the next 12 months, with 31 percent expecting to see a significant increase. Notably, dealmakers in this region are more optimistic about the next year than those in any other region.
However, dealmakers in APAC also reveal signs of caution. One-third identify the tough economic environment as a serious challenge and 27 percent say securing financing for M&A transactions will be the most difficult endeavor over the next 12 months.
Despite these challenges, the region is upbeat and very much open for business.  
Download the 2023 APAC M&A Dealmakers Sentiment Report here.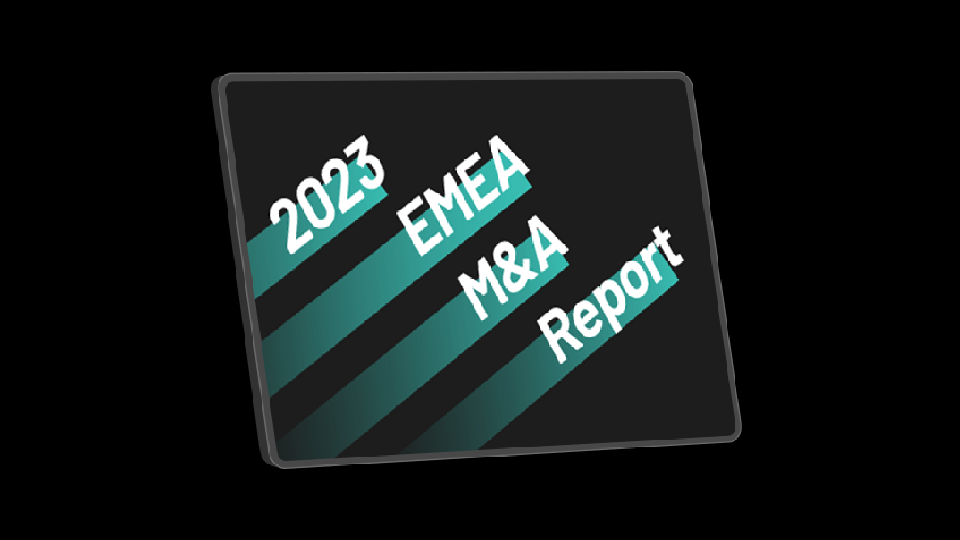 EMEA Dealmakers Are Cautiously Optimistic About the Next 12 Months
Deal volume in EMEA saw a slight increase of one percent in 2022 compared with the same period in the previous year. Meanwhile, the value of deals at the top end of the market fell by 31 percent, according to Mergermarket data.
Although the conflict in Ukraine, declining economic growth and tightening monetary policy undoubtedly dampened activity, cautious optimism about the coming year persists.
Our survey of dealmakers reveals that a majority (56 percent) expect M&A activity to increase in EMEA over the next year, including 25 percent who expect to see a significant increase. Deals driven by the search for synergies will be key, as will those seeking to buy businesses in need of restructuring and turnaround.
A greater proportion of dealmakers in EMEA than in any other region expect environmental, social and corporate governance (ESG) regulation to increase over the next three years as ESG factors are set to come under increasing scrutiny in the due diligence phase of transactions.
Despite the challenges, dealmakers in the region remain resolute in their determination to get M&A over the line.
Download the 2023 EMEA M&A Dealmakers Sentiment Report here.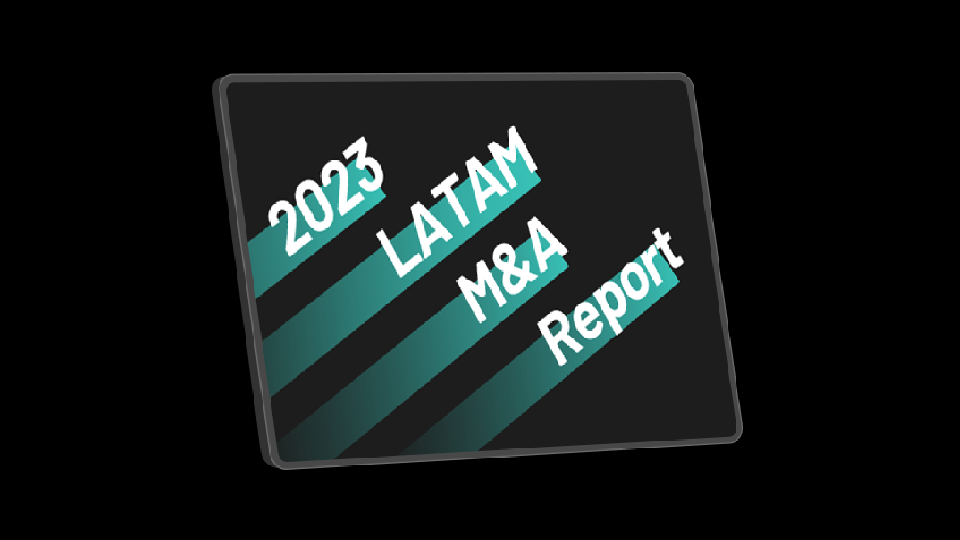 An Uncertain Outlook for LATAM M&A in 2023
In difficult economic conditions, M&A transactions in Latin America continued in large numbers in 2022. Deal volume in 2022 increased by nine percent year-on-year with aggregate value falling 30 percent, according to Mergermarket data.
Intralinks' survey found that LATAM is the only region in which a majority are not predicting an increase in M&A activity in 2023. Just 32 percent of dealmakers in the region expect activity to increase, while another 32 percent anticipate M&A levels falling.
Many deals in the coming year are set to be driven by the search for synergies and supply chain optimization, with both drivers predominating more widely among LATAM dealmakers than among those in any other region. Transparency issues are a key challenge to dealmaking in the region, according to almost a third of respondents.
The outlook for the next year remains in question, with the number of dealmakers predicting more M&A transactions equally matched by those expecting activity to decline.
Download the 2023 LATAM M&A Dealmakers Sentiment Report here.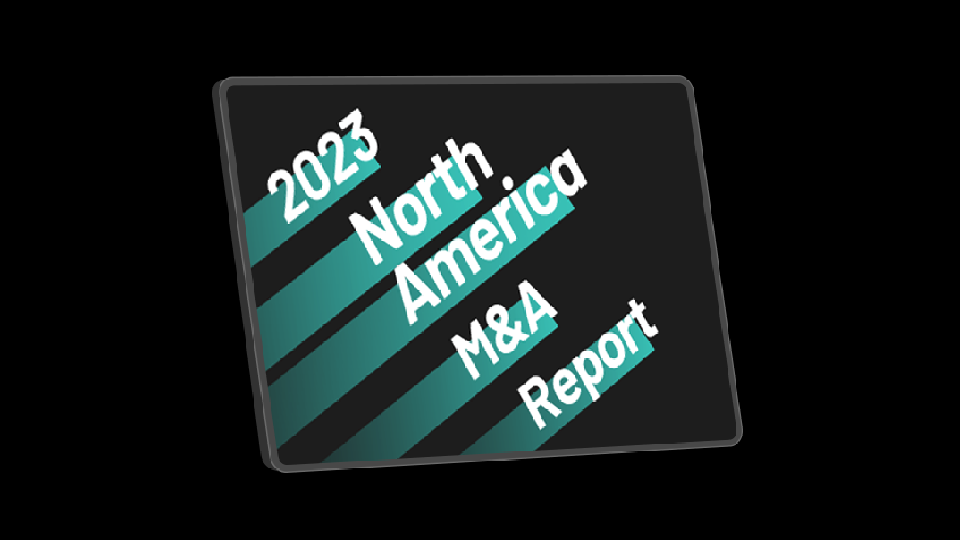 Appetite for M&A in North America Is Strong
M&A activity in North America declined in 2022, according to Mergermarket data. A 1 percent fall in volume and a 37 percent fall in value compared to the same period in 2021 was broadly a retrenchment to levels seen in the years before the COVID-19 pandemic. Deals at the top end of the market did get done, although there were fewer than in the previous year.
The outlook for the next 12 months is strong in the North American region. According to Intralinks' survey, 73 percent of dealmakers expect M&A activity levels to increase, with 27 percent expecting the increase to be significant. A larger proportion of dealmakers in North America expect to do at least four deals over the next 12 months than any other region in this research.
But optimism is tempered by realism, with notable concern about the difficult economic environment and anxiety about the potential for disagreements over price and valuation over the next year.  
Despite a backdrop of elevated uncertainty and real challenges, there is a significant appetite for dealmaking in North America and a willingness to get deals done.
Download the 2023 North America M&A Dealmakers Sentiment Report here.
Tom Tibbs
Director, Product Marketing
Tom Tibbs is a director of product marketing for M&A at SS&C Intralinks. In this role, Tom is charged with developing and executing the GTM strategy to drive continued growth for our DealCentre suite of industry-leading M&A solutions. Prior to joining Intralinks, Tom led product marketing for transactional and compliance offerings within the global capital markets group at Donnelley Financial Solutions (DFIN). Before DFIN, Tom also worked in various marketing, communications and employer brand positions at Pitney Bowes.
Sign up for our newsletter for must-read market analysis and thought leadership, delivered right to your inbox.