Intralinks Virtual Data Room
Start something big. We did.
Intralinks pioneered the virtual data room (VDR) and started a revolution in the way global banking, dealmaking and capital market transactions get done.
Now, more than two decades later, we're still pioneering innovation. And we're still the leading VDR – trusted by 99% of the Global Fortune 1000.
 
The New Intralinks: A better, faster VDR.
Our virtual data rooms are built on the world's most secure digital platform for sensitive, high-stakes transactions, featuring advanced Information Rights Management (IRM), highly managed permissioning capabilities and proven lifetime data protection.
So, what else is new?
Well, for starters, we've rolled out a new virtual data room User Interface. It's faster – up to 50%* – and easier to use than ever. Now you can focus on deals – instead of struggling with technology.
We've also integrated Artificial Intelligence into our FinTech solutions. Our machine learning tools automate document sorting and contract review, saving you time and costly errors.
Plus, you'll get improved Q&A and Document Export functions. Experience quicker setup (get going in minutes, not hours or days) and due diligence – and get the right suite of tools to find, execute and close deals better and faster.
 As bankers, we understand the care that must go into sharing confidential documents. With Intralinks, there's only one source to check no matter how many documents there are. That makes it easier to maintain security and control, so we don't have to worry about security breaches or people sharing documents inappropriately.
—Davis Rosborough, Vice President, Progress Partners
We completed due diligence, selected a top-tier equity partner and secured funding in 12 weeks – two months ahead of schedule. There is no doubt Intralinks helped accelerate the process.
—Tom Spielberger, CFO, "I and Love and You™" (ILY)
Our stats.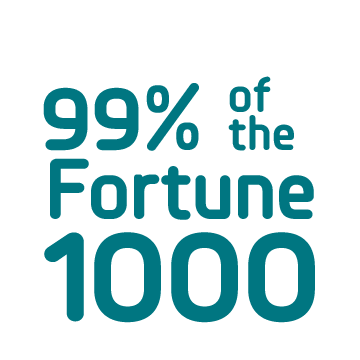 have trusted Intralinks to support sensitive, high-value deals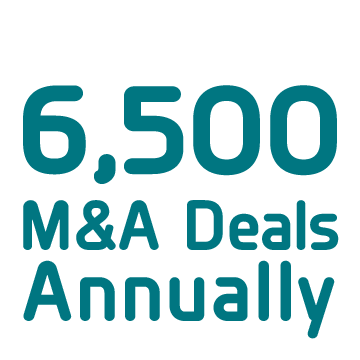 are closed on the Intralinks platform
in transactions in 21 years of global operation
Our customers.
Whole Foods Market,
a US retailer of natural and organic foods, used Intralinks in its acquisition by Amazon.com for US$13.6 billion.
Essar Oil,
an Indian integrated oil and gas company, used Intralinks in its majority acquisition by Rosneft Oil Company, Trafigura Beheer and United Capital Partners Advisory for US$12.9 billion.
Spectra Energy,
a Houston-based provider of natural gas transmission, storage, distribution, gathering and processing services, used Intralinks in its merger with Enbridge, creating the largest energy infrastructure company in North America, valuing Spectra at US$43.1 billion.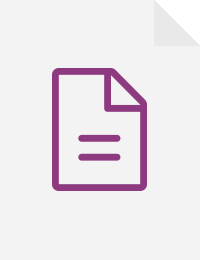 "The Global Virtual Data Room of Choice" Learn more about Intralinks VDRs.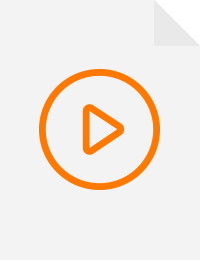 "Case Study: Cromwell Property Group" Faster and better due diligence.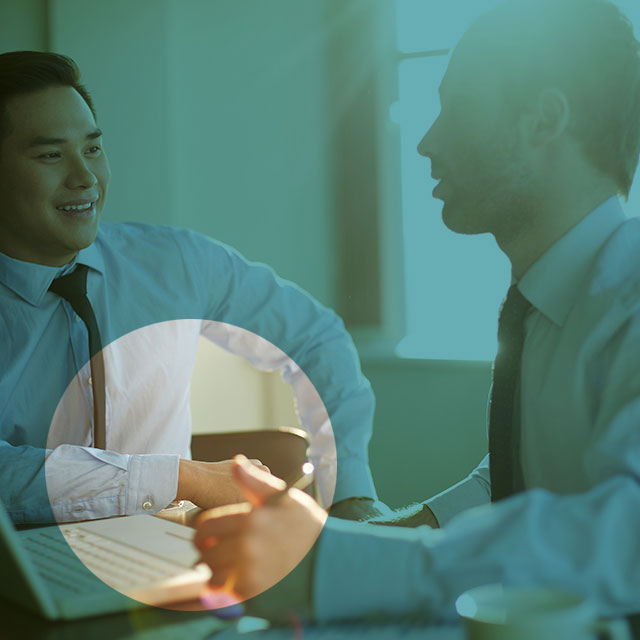 Intralinks for M&A Due Diligence.
Manage the entire deal lifecycle from the buy- or sell-side to accelerate strategic transactions and optimize deal value.
Manage your deals from evaluation to due diligence to closing
Organize and share transactional documents to simplify due diligence
Expand your deal pipeline to close deals faster on the buy-side
Prepare your deal and engage buyers to get your deal done faster on the sell-side
Intralinks for Debt Capital Markets.
Simplify and accelerate debt financing from pitch to execution. Structure, market and report on your deals faster.
Control the full syndicated loan lifecycle with the most comprehensive collaboration tools available
Increase deal speed and efficiency with real-time monitoring of portfolio loan sales
Streamline any type of commercial loan process
Manage and distribute extensive volumes of data for structured finance
Improve the way you market and report out on bond deals with enhanced document control
Learn more about syndicated lending
Learn more about debt financing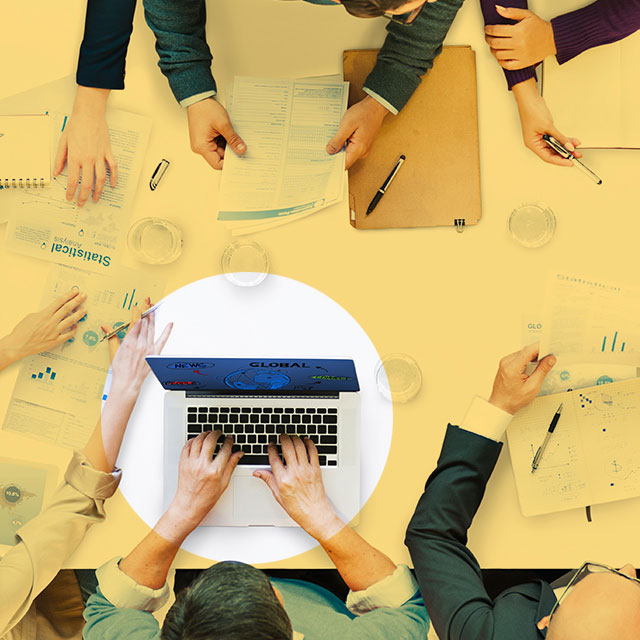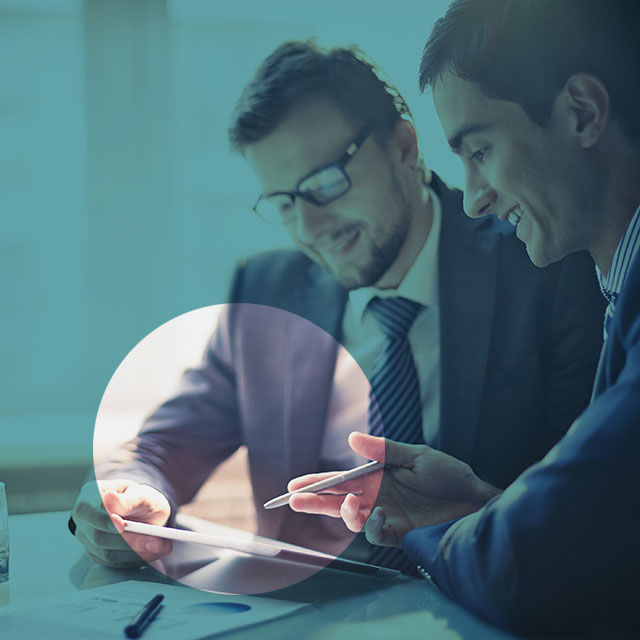 Intralinks for Investor Reporting
Improve fundraising, marketing and investor reporting for alternative investment funds, and reach for and meet private equity fundraising targets.
Compete more effectively for institutional assets with our fund marketing solutions for hedge fund managers
Provide more information and transparency with investor reporting
Disseminate client-level information with investor portals
Access the largest worldwide community of endowment, pension, family office and sovereign wealth funds to ensure adoption
Intralinks was secure, reliable and flexible to our needs. We saved considerable time and money, and would definitely use the solution again for other projects.

Roman Vdovenko, Senior Business Analyst, Abu Dhabi Airports Company