Virtual Data Room
The industry's most trusted deal space.
Our industry-leading virtual data rooms (VDRs) facilitate more than 6,000 transactions annually. It's highly likely that your counterparties already belong to our community of over 3.1 million registered users. The takeaway? We're known, we're proven and you can rest assured that you're in good hands.
An Intralinks virtual data room is the leading solution for high-stakes, strategic transactions from M&A due diligence to partnership negotiation. We understand our customers' challenges and support a broad range of business requirements with features such as:
Complete document security — Protect all PDF and Microsoft Office files without plugins or loss of fidelity
Self-launch data rooms — Use Intralinks Designer to re-purpose index templates, add users and documents and stage a data room prior to launch
Artificial intelligence – Leverage the power of machine learning and artificial intelligence to conduct diligence faster and more thoroughly
Mobile access — Manage all sell-side aspects of the transaction, including adding new documents and users, with our unrivaled, industry-leading secure mobile apps
Intralinks for the Deal Lifecycle: After the acquisition

"The Global Virtual Data Room of Choice" Learn more about Intralinks VDRs.

"Case Study: Cromwell Property Group" Faster and better due diligence.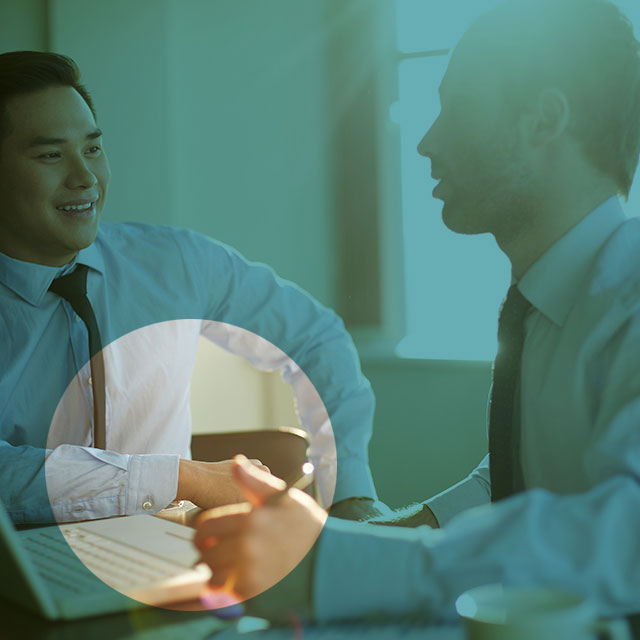 Intralinks Dealspace® M&A Due Diligence.
Manage the entire deal lifecycle from the buy- or sell-side to accelerate strategic transactions and optimize deal value.
Manage your deals from evaluation to due diligence to closing
Organize and share transactional documents to simplify due diligence
Expand your deal pipeline to close deals faster on the buy-side
Prepare your deal and engage buyers to get your deal done faster on the sell-side
Intralinks Debtspace™ Debt Capital Markets.
Simplify and accelerate debt financing from pitch to execution. Structure, market and report on your deals faster.
Control the full syndicated loan lifecycle with the most comprehensive collaboration tools available
Increase deal speed and efficiency with real-time monitoring of portfolio loan sales
Streamline any type of commercial loan process
Manage and distribute extensive volumes of data for structured finance
Improve the way you market and report out on bond deals with enhanced document control
Learn more about syndicated lending
Learn more about debt financing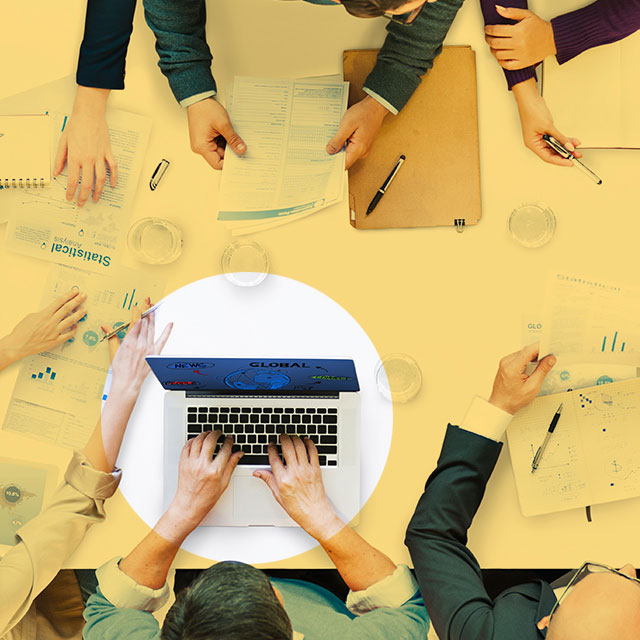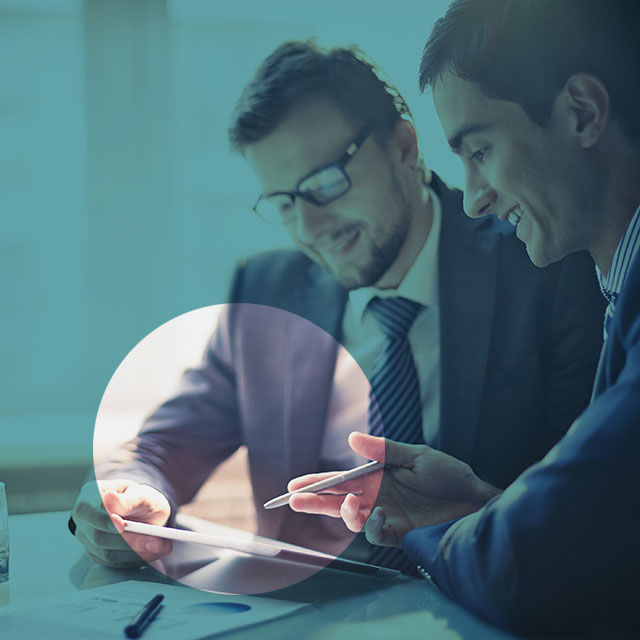 Intralinks Fundspace™ Investor Reporting
Improve fundraising, marketing and investor reporting for alternative investment funds, and reach for and meet private equity fundraising targets.
Compete more effectively for institutional assets with our fund marketing solutions for hedge fund managers
Provide more information and transparency with investor reporting
Disseminate client-level information with investor portals
Access the largest worldwide community of endowment, pension, family office and sovereign wealth funds to ensure adoption
Intralinks was secure, reliable and flexible to our needs. We saved considerable time and money, and would definitely use the solution again for other projects.

Roman Vdovenko, Senior Business Analyst, Abu Dhabi Airports Company