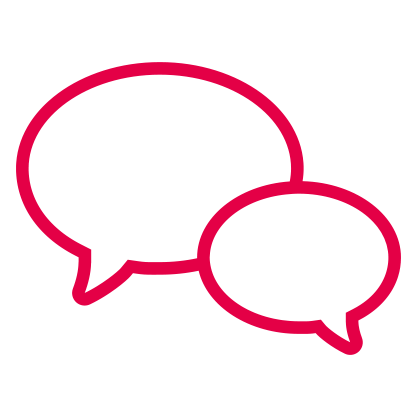 Reader Poll: Are you considering the protectionist actions of the U.S. government in your dealmaking decisions?
Women In Finance
Powering Business. Leading Change.
ARIADN Pharmaceuticals used Intralinks in its acquisition by Takeda Pharmaceutical Company for US$5.2 billion.
Stay IN the know

Sign up for our newsletter for must-read market analysis and thought leadership, delivered right to your inbox.