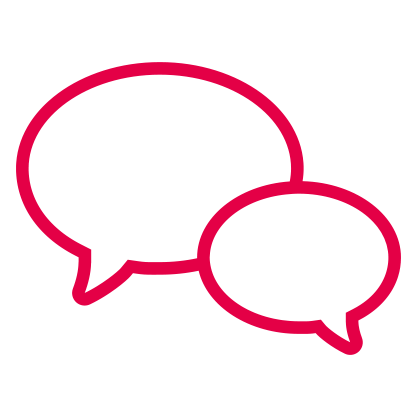 Reader Poll: Have changes to the US tax code impacted your M&A activity and/or plans?
Women In Finance
Powering Business. Leading Change.
Royal Dutch Shell, a multinational global energy and chemicals company, used Intralinks to divest certain UK North Sea oil and gas assets to Chrysaor Holdings for up to US$3.8 billion.
Stay IN the know

Sign up for our newsletter for must-read market analysis and thought leadership, delivered right to your inbox.