Intralinks for Syndicated Lending
20 years and going strong. We call that a proven track record.
Intralinks cut its teeth in syndicated lending 20 years ago and remains one of the most widely trusted solutions in the industry. Bankers engaged in the full loan lifecycle – including primary, secondary and agency phases – use Intralinks to reduce risk and manage information in real-time.
Our deal execution solutions for customer relationship management (CRM), pipeline tracking, book building, document distribution, amendment voting and reporting reduce the amount of time you spend managing documents and information. So you can focus on the business of banking.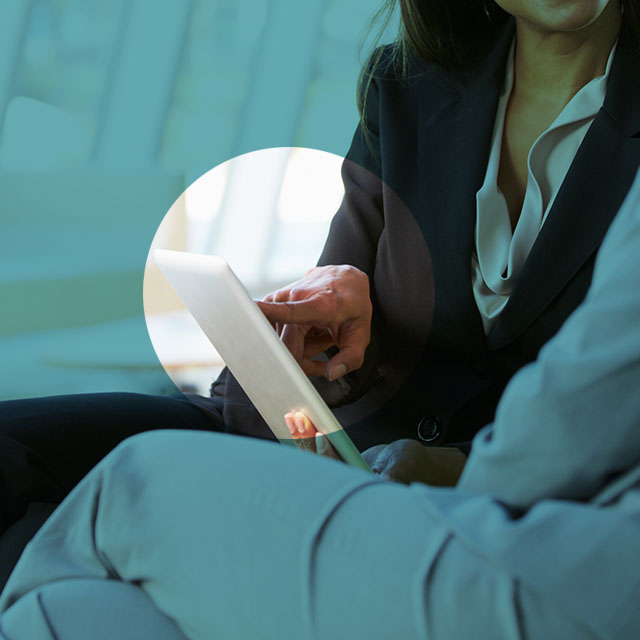 Smarter client interactions
Complicated spreadsheets and standalone apps do not make things easier for busy people. Intralinks improves collaboration in syndicated lending through its easy-to-use platform, which elevates client communication and saves you time from pitch to close. We can help you manage deals better, so you can:
Overcome time limitations and increase visibility
Improve customer relationship management through comment and activity tracking
Delve deeper into real-time client behavior with customized reporting
Collaborate on deals more efficiently with sole and joint book building tools
Get instantaneous views of syndication status
Secure document distribution with oversight.
Whether you have one deal or 100, Intralinks Virtual Data Rooms (VDRs) streamline document management and allow you to execute business more efficiently. Improve document sharing for primary syndication, agency servicing and loan trading by using a VDR to:
Set up quick filters for single-click access to new or unread files
Provide in-depth access monitoring and alert capabilities
Enable full text search and filtering across deals
Activate granular lender entity tagging with Markit Entity Identifiers
Establish public vs. private designation to control how information is disclosed
Maintain complete audit trails of all deal activity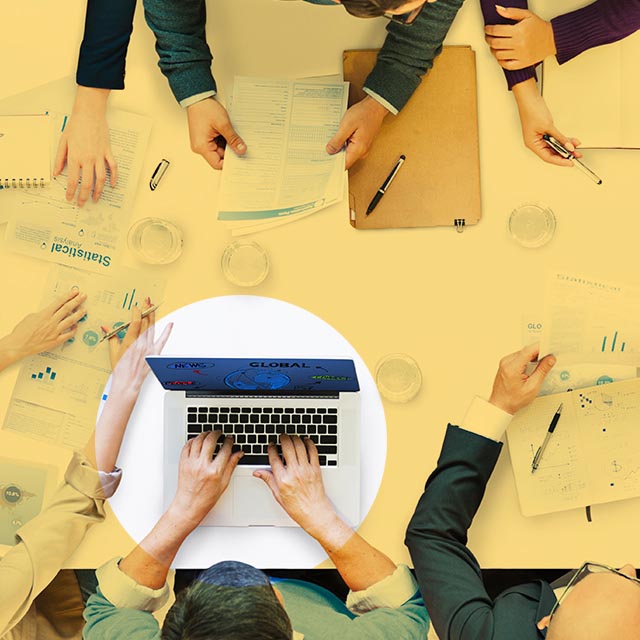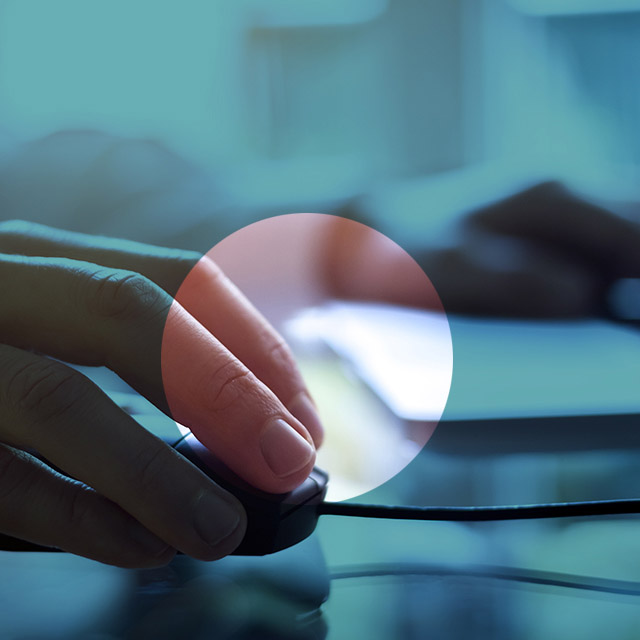 Agency functionality with built-in amendment voting.
Intralinks puts you in complete control. Our Amendment Vote Management (AVM) tool enables you to oversee and master the voting process in real-time. Use our platform to:
Set up configurable amendment templates
Implement Lenderbridge synchronization for credit contacts and commitment information
Set alerts to help users make timely voting decisions and stay on-task
Develop unique electronic signature pages for lender certification
Perform automatic weighted vote calculations
Sync Intralinks and Misys FusionBanking Loan IQ.
Through our partnership with Misys, the number-one provider of financial services software, Intralinks offers expanded deal management capabilities and straight-through processing to mitigate legal and operational risk and increase operational effectiveness. With our jointly supported and packaged Lenderbridge integration adapter for Misys FusionBanking Loan IQ, you can:
Identify and sync primary deal information, with final allocations sent directly to FusionBanking Loan IQ
Automatically sync credit contacts with FusionBanking Loan IQ and the Intralinks VDR during the agency phase
Sync active deal information for amendment voting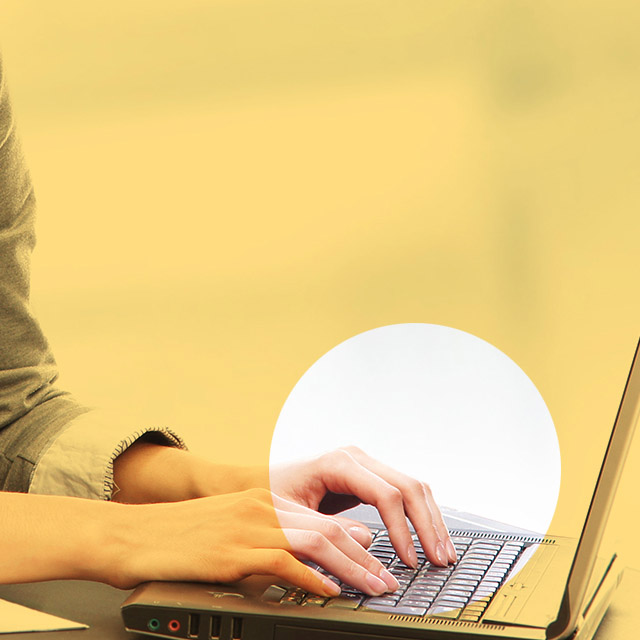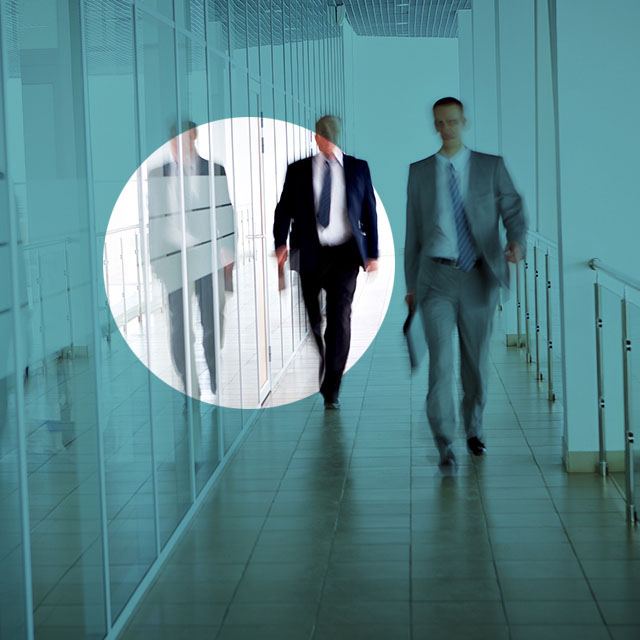 Take control of compliance.
Do you have control issues? We can help. Use Intralinks VDRs to monitor your firm's activity and proactively control access to material nonpublic information. To ensure compliance in syndicated lending, use our platform to:
Establish private vs. public declaration
Implement comprehensive monitoring of employee access
Give your compliance officer control over who can access Intralinks VDRs
Learn more
"Deal Management System" Close more deals by working smarter, not harder.

"Amendment Vote Management" Increase control and visibility of amendment tasks.

"Managing Syndicated Loans: Avoiding the Headlines (In a Good Way)"