Commercial Loans
Intralinks provides the most useful and secure hub for financial institutions engaging in commercial lending, helping to facilitate funding for expenditures and operations that are mission critical for many businesses. 
All types of commercial loans are streamlined through the Intralinks platform, enabling more efficient document organization & sharing, faster credit approvals, and time savings for both borrowers and lenders across every phase of the deal lifecycle.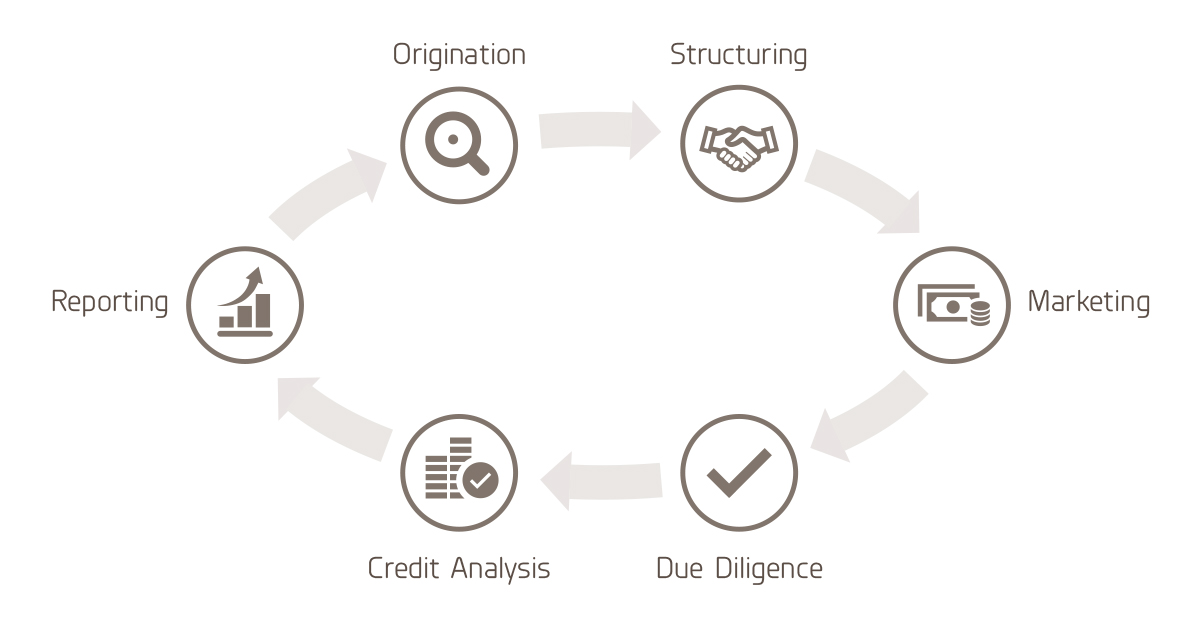 Asset Based Loans
Underwriting is a manual and time-intensive process, prone to human error. Gain operational performance and reduce risk, by moving deal management functions out of ad hoc e-mail and into a secure, transparent and centralized location. With end-to-end project support, pipeline tracking, and reporting tools, ABL teams can work together more efficiently and close deals faster. 
Club Loans
Easily arrange a loan pre-marketed to a group of relationship banks. Intralinks is the best-in-class VDR for document sharing between multiple banks joining together to provide corporate funding. 
Real Estate Loans
Documentation on real estate loan transactions continues to grow exponentially. Intralinks can simplify the collection of loan agreements, promissory notes, deeds of trust and assignment of rents, and other legal or marketing documents pertinent to any commercial real estate loan transaction.   
Trade Finance
Both importers and exporters benefit from a more efficient financing process. An Intralinks VDR can help you securely organize and share information, facilitating a smooth processing of all essential documents, including letters of credit, bank guarantees, payment records, and more.
Project Finance
Mitigate risk of and get your deal done with an Intralinks VDR — where sponsors, a syndicate of banks and/or institutional investors can easily collaborate to develop the right, credit-worthy, deal structure. Seamless information sharing ensures advisers can identify and work to lessen project risks.
Equipment Leasing Finance
Asset financing allows many businesses to stay both competitive and profitable — without extending their existing credit lines or incurring increased financial risk. Intralinks helps you securely share intellectual capital so you can focus on working with your clients to structure and negotiate the best leasing solutions.    
Municipal Finance
Work smarter. Regulated and audit-ready, Intralinks VDRs help arranger banks serve municipalities and nonprofit clients. Increased transparency means public works and other community-building projects can get off the ground faster.
Want to learn how we can benefit you?