Intralinks for Fundraising and Investor Onboarding
Improve capital raising with streamlined workflows and seamless investor onboarding.
Competition for investor capital is fiercer than ever. With Intralinks in your corner, you'll enhance your private equity fundraising and hedge fund marketing techniques, and make your capital raising fast, transparent and intelligent, and onboard investors quickly so you can start putting capital to work.
Use Intralinks to manage capital raising with secure and efficient information distribution to investors and prospects, so you can effectively increase assets under management.
Find out more about how Intralinks can improve capital raising and investor onboarding.
In this video, Meghan McAlpine, Senior Director of Strategy and Product Marketing, Alternative Investments, shares why SS&C Intralinks is the choice of fund managers worldwide who want to streamline the entire fundraising process in total compliance, and why more than half of all private funds worldwide are raised using our platform.
Don't just take our word for it
See why our clients choose Intralinks and recommend it
Reach new heights with Intralinks for hedge fund marketing, private equity fundraising and investor onboarding:
Maintain transparency and improve communication with prospects and investors
Protect confidential information with Intralinks UNshare®
Target your best prospects and track investor interest with user activity reports
Automate and streamline the end-to-end processing of subscription documents and investor onboarding activities
Integrate your VDR directly with Zoom, which lets you quickly and easily import videos including management presentations, operational due diligence reviews and video-conference tours
Join the largest community of GPs and LPs anywhere, with more than 515,000 LPs from over 100,000 organizations, including endowments, foundations, consultants, pensions and sovereign wealth funds
We were going through a period of significant growth and needed a platform that could help us to manage that growth. We needed something that could manage the sheer volume of documents for our fundraising and Intralinks proved the ideal choice.
Supporting 3000+ alternative investment firms around the globe.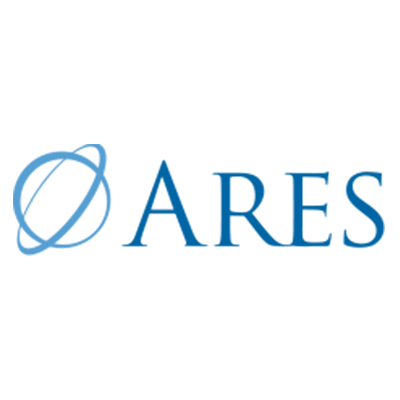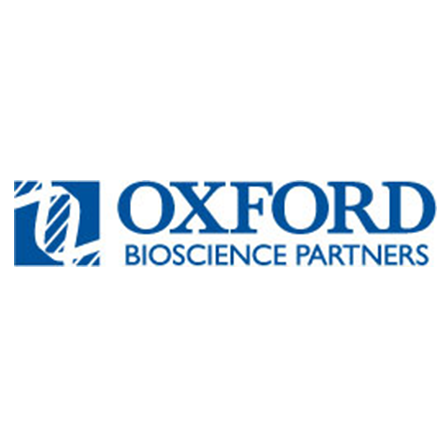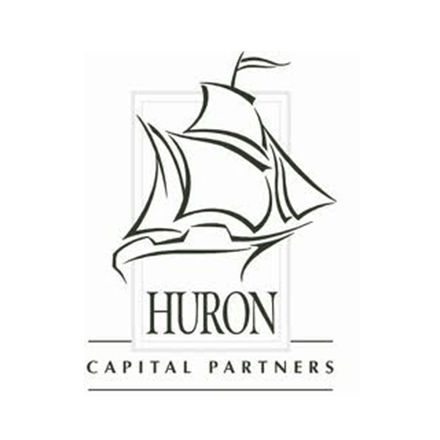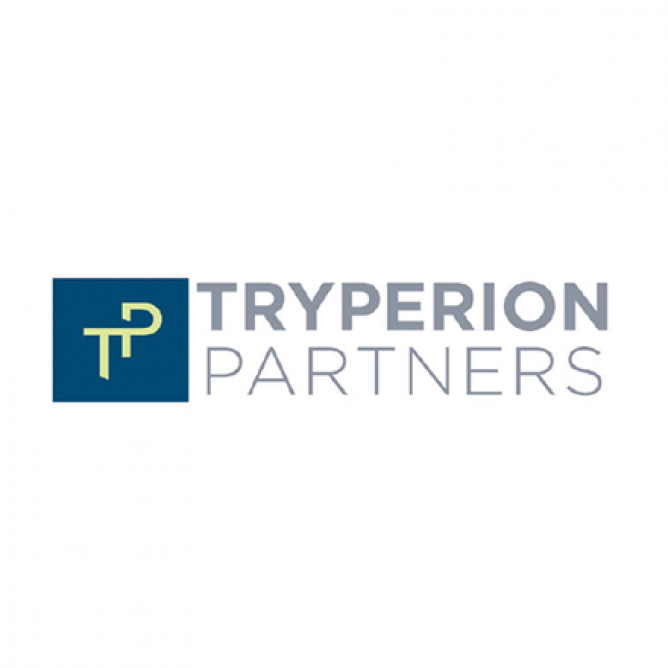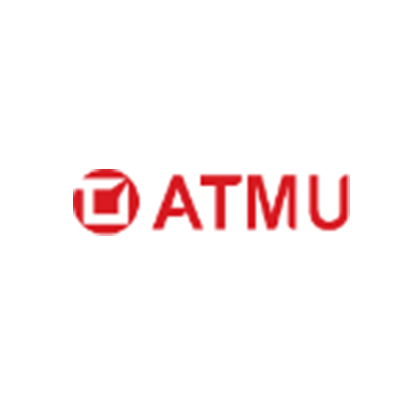 <
>
More than $1 out of every $2
---
raised globally on our platform
---
of financial transactions
---
individuals from 100,000 organizations use our fund reporting portal
Benefits
Streamline capital raising and gain valuable insight from investors.
Skip the learning curve. Intralinks preconfigured workflows help you start faster with automated setup and easy file management.
Safeguard corporate data and enforce security policies for every document, everywhere. Lock down files anywhere and everywhere with IRM and user permissions embedded in files.
Use automatic compliance tools to track and maintain document history, and never sweat an audit again.
Manage and access investment information securely with native mobile apps.
See how artificial intelligence makes fundraising faster. 
Focus on your fundraising, not your software, with our intuitive user interface.

2023 Winner "Best Investor Relations Technology" Award
The Alternative Investments group of SS&S Intralinks has been recognized by Private Equity Wire's European Awards for groundbreaking innovation and delivery of superior data-sharing solutions for private equity investors.
Want to learn how we can benefit you?