Successful borrowers rely on successful communications – fast, easy and secure connections among issuers and stakeholders. For more than two decades, we've been connecting the world's leading issuers with their investors – driving safer, simpler and smarter reporting.
How to Improve Bond Reporting in 5 Simple Steps
Streamline the bond reporting process. 
With Intralinks, issuers can leverage tools that help streamline the post-close reporting process. Intralinks Virtual Data Rooms (or VDRs) give investors secure access to current and historical information about the bond or the corporation, while minimizing many of the manual workflows that issuers face. In addition, Intralinks Private Label Service allows issuers to customize VDRs to match the look and feel of existing corporate branding, so investors have a seamless web-based user experience.
Report consistently.
The best borrowers keep their investors informed throughout the life of the bond. When it comes to bond reporting, however, most issuers of debt private placements use email or FedEx, which can be a manual, inefficient and less secure process. As a result, communication with bondholders is ad hoc and can dwindle during closing and after, during the reporting phase.
 
Want to learn how we can benefit you?

Before the VDR opens…
Contact your agent bank. Ask if they've already launched an exchange for due diligence and marketing. It's likely they did— and can arrange for VDR rights and content to be transferred over to you.
Add custom branding and alerts
Employ Intralinks' Private Label Service, which will enable you to present information to investors under your corporation's own brand.
Assembling Post-Close Information
Setup VDR folder structure:
A setup wizard provides fast and easy creation of file folder structures and indexing.
Upload documents:
Easily drag and drop files to be uploaded to Intralinks Drive.
Understand levels of document access:
Bulk upload users from Excel and set user and document permissions (E.g. read-only, print or save.) 
Establish a workflow for adding new documents:
Send out alerts with new document additions.
Determine a Q&A process:
Save time for all parties. Direct investors to a FAQ page, with a central location for managing all other questions.
Remain compliant:
Keep track of VDR activity with user and document-access reports.
Work from your iPad/iPhone/Mobile device:
Stay flexible; manage a VDR even while you travel.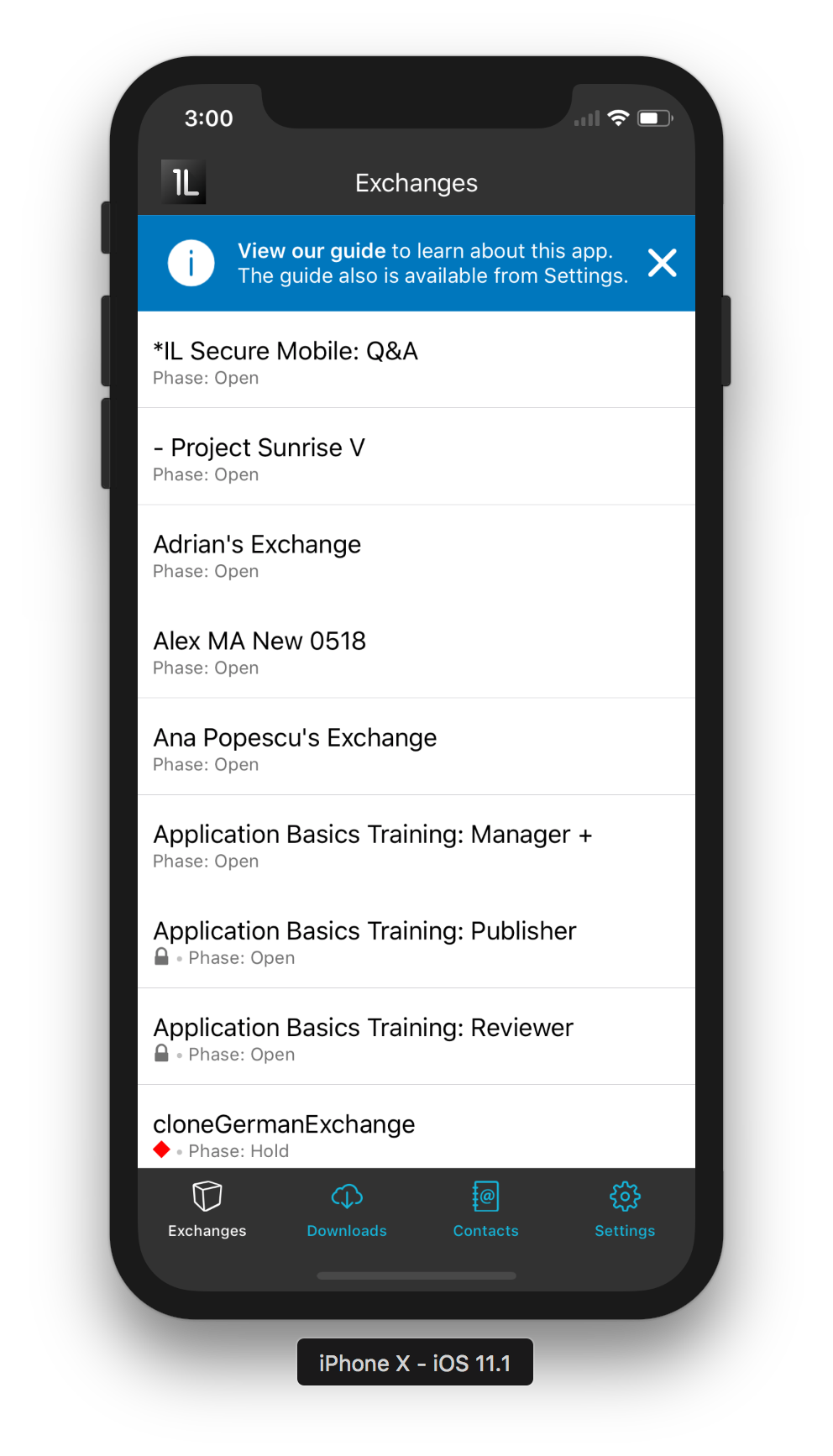 Be mindful of the maturity date:
Don't forget to take action. You can close the VDR or keep it open for financial reporting purposes.
Archive your files:
Easily bulk download documents yourself or order a DVD/compliance archive from Intralinks.
Want to learn how we can benefit you?