Intralinks for Debt Sales
Get the deal done.
Intralinks' suite of solutions for debt sales eliminates geographic, time-based, device-related and data organization challenges, so you can sell portfolios of non-performing loans (NPLs) or bonds faster. Intralinks VDRPro virtual data room is the industry standard for virtual data rooms for the deal lifecycle. Intralinks DealMarketing allows sellers to send out offering materials quickly and conduct investor roadshows virtually. DealVision enhances the buyside due diligence process so potential buyers can power through document reviews and valuations with the help of artificial intelligence.
Find out how Intralinks can help you get the deal done safer, simpler, smarter.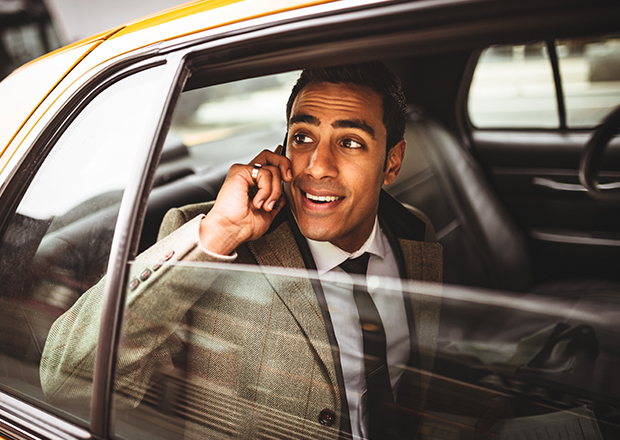 Intralinks transforms debt transactions and portfolio sales for both buyers and sellers:
Securely exchange critical information within a searchable repository

Focus on the most interested buyers with reporting tools that tell you who accessed what, and when

Speed due diligence with AI-enabled content mapping to buyer checklists, and keep buyers engaged with notifications 

Respond in real-time to investor requests and Q&A, and automatically route questions to subject-matter experts

Manage access down to the document level, and organize information based on function and role, or on a need-to-know basis

Always be ready for an audit with an electronic 

paper trail

 that documents the marketing process
Learn how Intralinks supports the entire NPL deal lifecycle.
Streamline your next non-performing loan sale and maximize value.
Want to learn how we can benefit you?