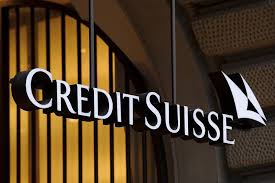 Credit Suisse saved significant time and accelerated M&A processes using the Q&A functionality of SS&C Intralinks.
"The Intralinks Q&A functionality makes my life much easier. You can quickly see what questions have and have not been answered, and it allows our executives to stay on top of deal progress. Using Intralinks, I can give status updates and answer queries in real time. It also makes it easy to facilitate questions between different buyers." – Justin Hales M&A Investment Banking Analyst Credit Suisse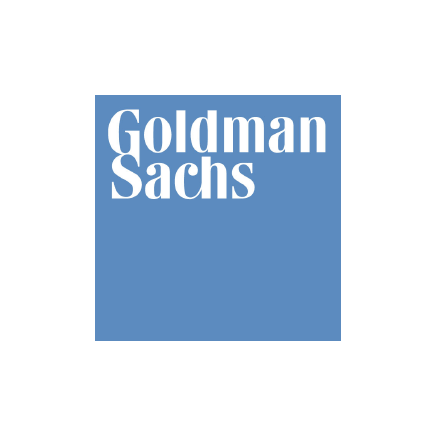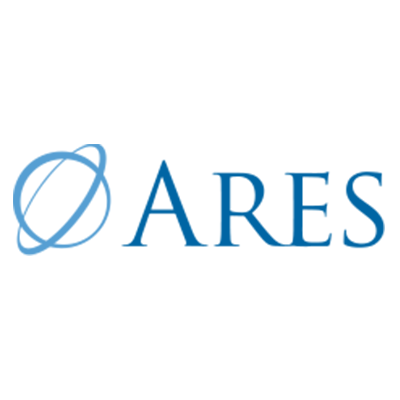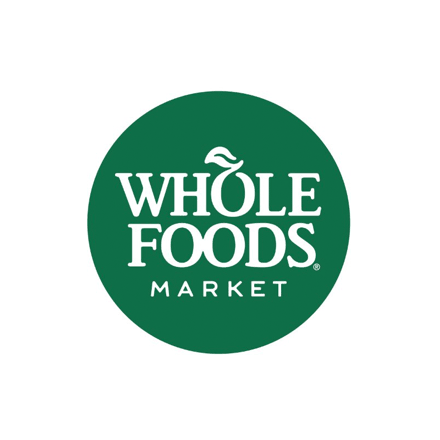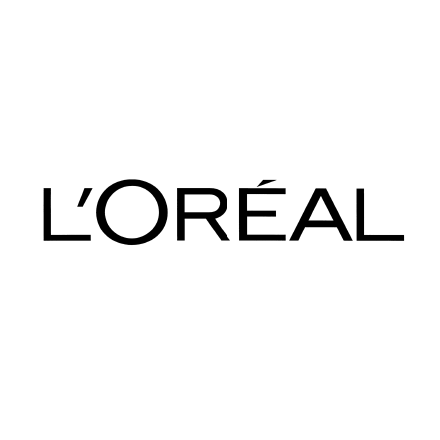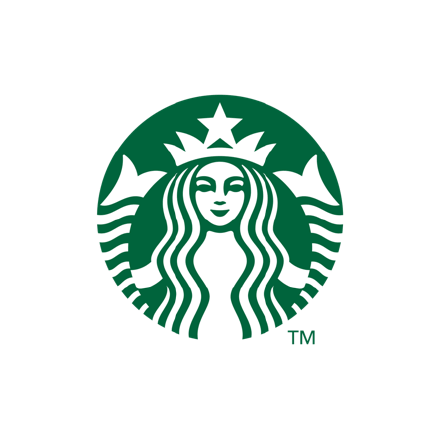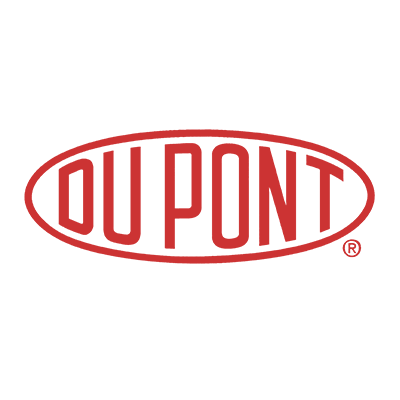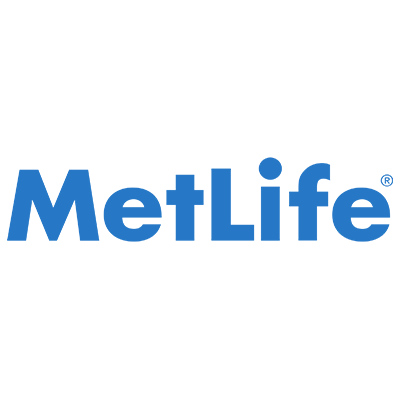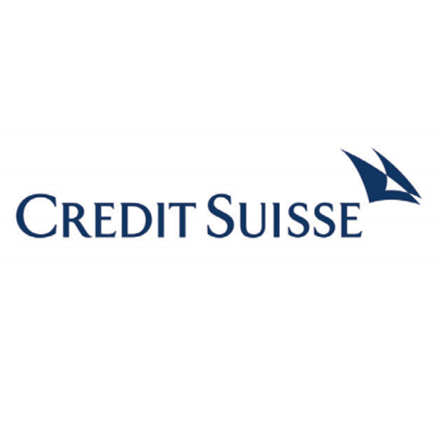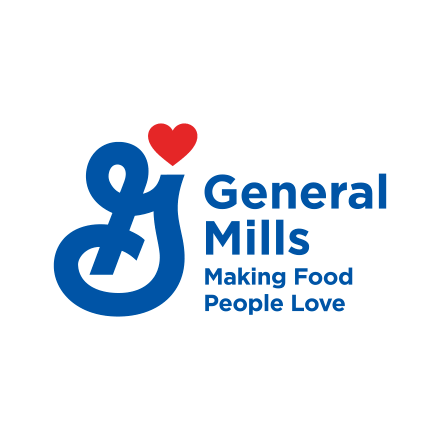 <
>
We care as much about the deal as you do.
Our Customer Success Managers and Support Specialists go the extra mile
to make sure you have everything you need. 
Technical Support Manager since 2017
"Successfully troubleshooting and resolving an issue is one of the most rewarding aspects of this position. It's my job to make our client's job a little easier."
Senior Customer Success Manager since 2010
"It's hard to describe good customer service, but when you don't get it, you know. Always being there for the client and being their champion internally drives me. Helping them keeps me engaged."
Senior Technical Support Analyst since 2014
"When a client needs help and I'm able to resolve their issue, the relief I'm able to give them makes me feel that I've given them confidence in our product and our team."
<
>
M&A Deal Tombstones
For over two decades, we have facilitated over $34 trillion USD worth of transactions. That's a lot of deals. 
US$2.01 billion
One Rock Capital Partners III seeks to invest in North America-based mid-market companies across a diverse range of industries.

US$700 million
Carousel Capital Partners VI focuses on acquiring non-cyclical, growth-oriented companies headquartered in Southeastern U.S.

US$465 million
True Ventures VII is an early stage venture capital fund which invests in technology startups, including ecommerce, consumer devices, media, mobile, software and services.

US$17.77 billion
Thoma Bravo Fund XIV is the 14th fund in the series. The fund will continue to invest in the software and technology sectors.

US$200 million
Eureka IV targets investments in profitable businesses with up to USD 100 million in revenue. The fund focuses on companies located in the Mid-Atlantic and Eastern US.

EUR€650 million
EMH Growth Fund II invests growth capital in technology-enabled companies in Europe.

JPY¥85 million
Advantage Partners Fund VI is the 6th (excluding Fund IV-S) in the series of Japan-focused buyout funds. Similar to its predecessor, the fund targets mid-cap companies across a wide range of industries in Japan.

US$362 million
Cordillera Investment Fund II is the firm's 2nd growth equity fund. The fund focuses on assets and companies that are undercapitalized and don't fit neatly into traditional asset classes.

US$945 million
Datatec, a South Africa-based international ICT group, used Intralinks to divest certain assets of Westcon-Comstor to SYNNEX Corporation for up to US$945 million.
We can help you get started
Get in touch to start tailoring your plan.