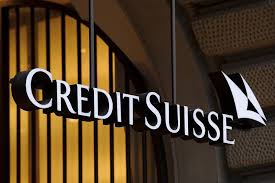 Credit Suisse saved significant time and accelerated M&A processes using the Q&A functionality of SS&C Intralinks.
"The Intralinks Q&A functionality makes my life much easier. You can quickly see what questions have and have not been answered, and it allows our executives to stay on top of deal progress. Using Intralinks, I can give status updates and answer queries in real time. It also makes it easy to facilitate questions between different buyers." – Justin Hales M&A Investment Banking Analyst Credit Suisse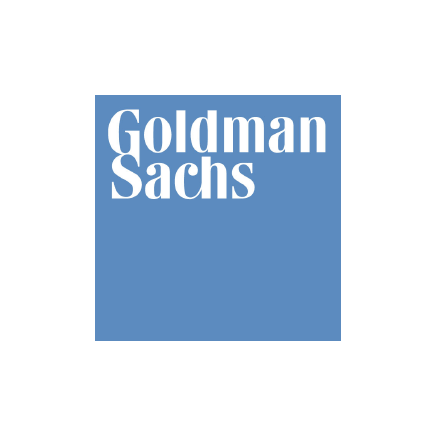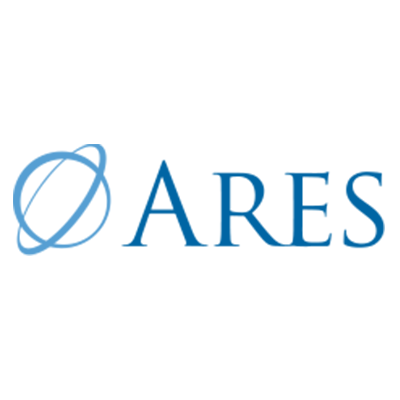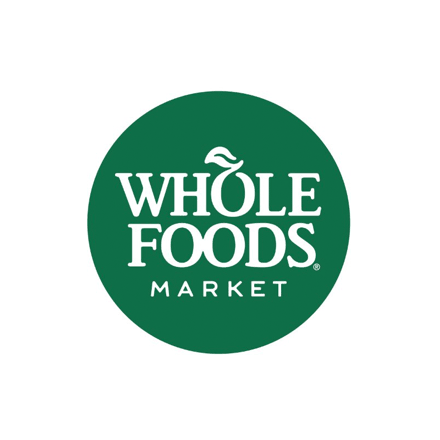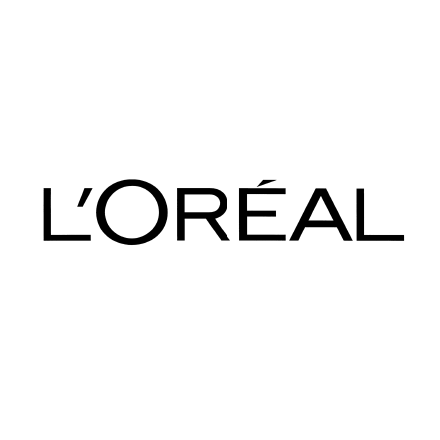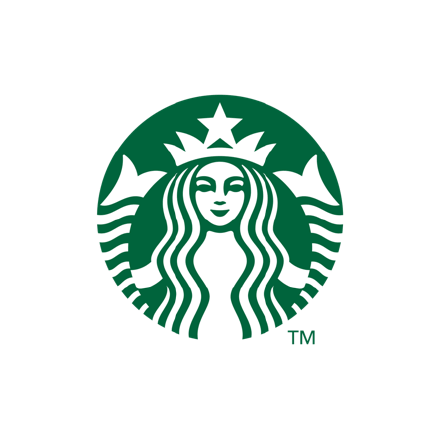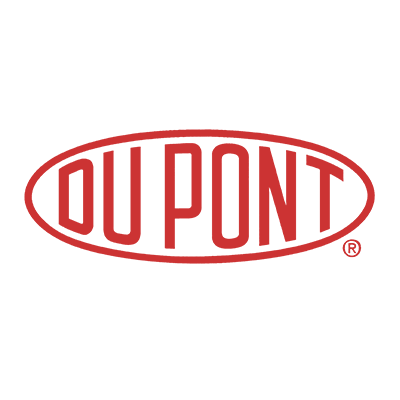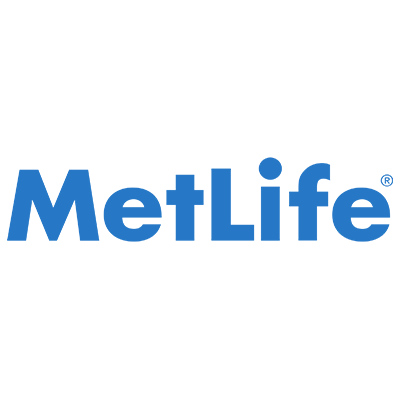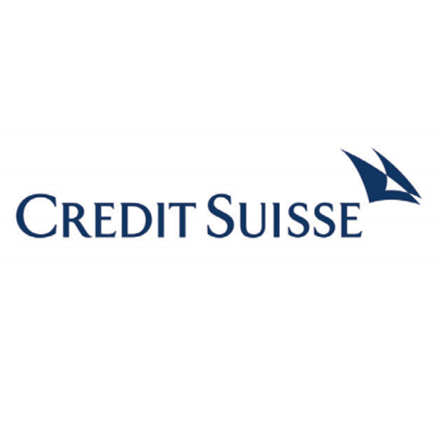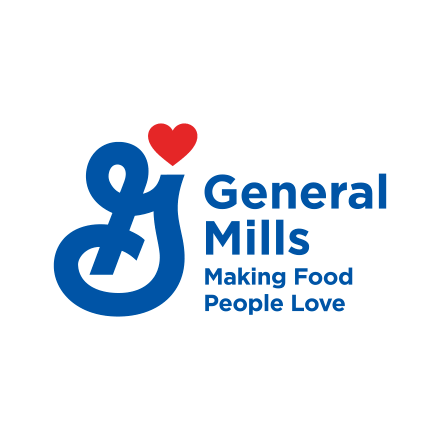 <
>
We care as much about the deal as you do.
Our Customer Success Managers and Support Specialists go the extra mile
to make sure you have everything you need. 
Technical Support Manager since 2017
"Successfully troubleshooting and resolving an issue is one of the most rewarding aspects of this position. It's my job to make our client's job a little easier."
Senior Customer Success Manager since 2010
"It's hard to describe good customer service, but when you don't get it, you know. Always being there for the client and being their champion internally drives me. Helping them keeps me engaged."
Senior Technical Support Analyst since 2014
"When a client needs help and I'm able to resolve their issue, the relief I'm able to give them makes me feel that I've given them confidence in our product and our team."
<
>
M&A Deal Tombstones
For over two decades, we have facilitated over $34 trillion USD worth of transactions. That's a lot of deals. 
USD 384 million
Starbucks Corporation,
a global roaster, marketer and retailer of specialty coffee, used Intralinks to divest Tazo, the leading US-based specialty tea brand, to Unilever for USD 384 million.
£1.8 billion
Holland & Barrett Retail, Europe's largest health and wellness retailer, used Intralinks for its acquisition by L1 Retail from The Carlyle Group for £1.8 billion.
USD 13.6 billion
Whole Foods Market,
a US retailer of natural and organic foods, used Intralinks in its acquisition by Amazon.com for USD 13.6 billion.
US$13.54 billion
First Horizon Corporation used Intralinks in its sale to Toronto-Dominion Bank of Canada (TD) for a total USD$13.54 billion.
US$15.3 billion
XL Group, a US-listed Bermuda-based global property & casualty commercial lines insurer and reinsurer, used Intralinks for its acquisition by AXA for US$15.3 billion.
US$3.3 billion
Fortress Investment Group, a listed US-based private equity and investment management firm, used Intralinks for its acquisition by SoftBank Group for US$3.3 billion.
USD 1.4 billion
Flipkart 
used Intralinks to raise USD 1.4 billion through a minority investment by eBay, Microsoft and Tencent.
USD 525 million
XL Bermuda Ltd., a Bermuda-based reinsurance company, used Intralinks for its Galilei Re Ltd. (Series 2017 – 1) USD 525m cat bond for natural disasters. GC Securities was sole structuring agent and bookrunner. Aon Securities is joint bookrunner.

USD 1.932 billion
Reinsurance Portfolio of Jackson National Life Insurance Co. used Intralinks for its acquisition by Athene Holding Ltd.

We can help you get started
Get in touch to start tailoring your plan.