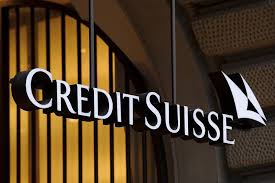 Credit Suisse saved significant time and accelerated M&A processes using the Q&A functionality of SS&C Intralinks.
"The Intralinks Q&A functionality makes my life much easier. You can quickly see what questions have and have not been answered, and it allows our executives to stay on top of deal progress. Using Intralinks, I can give status updates and answer queries in real time. It also makes it easy to facilitate questions between different buyers." – Justin Hales M&A Investment Banking Analyst Credit Suisse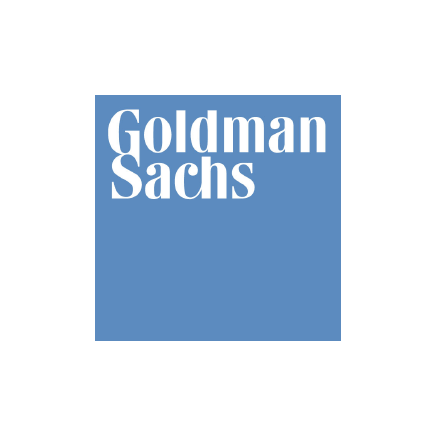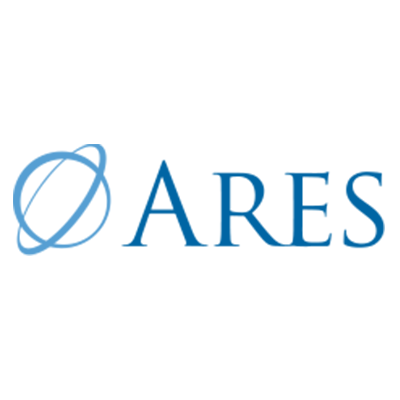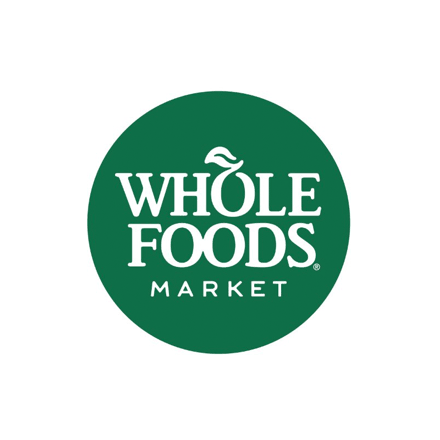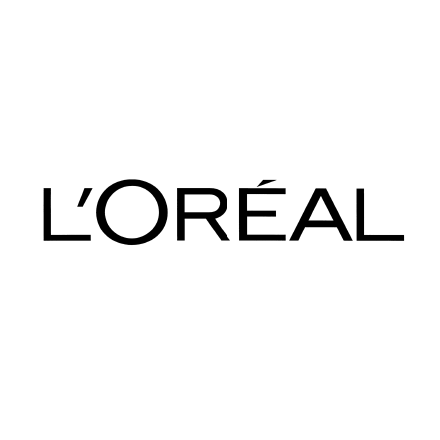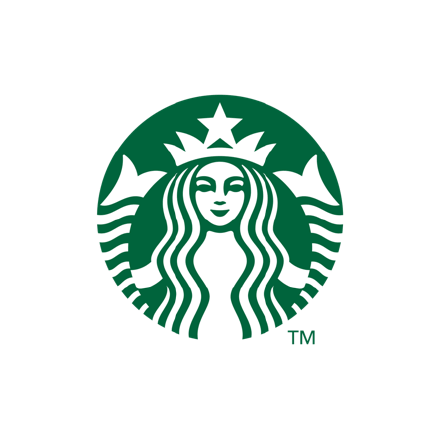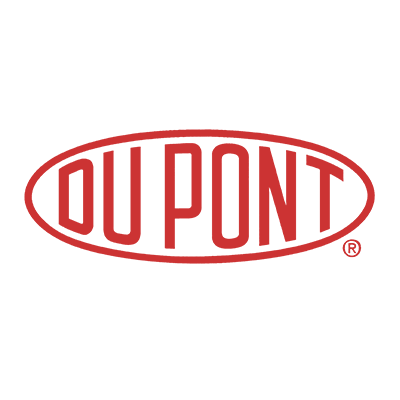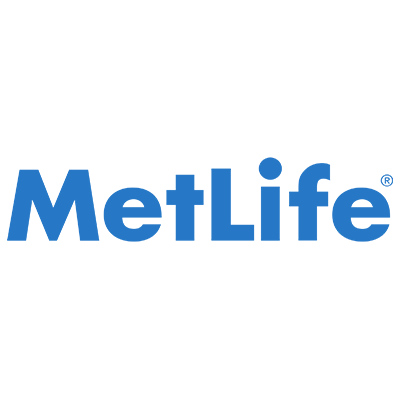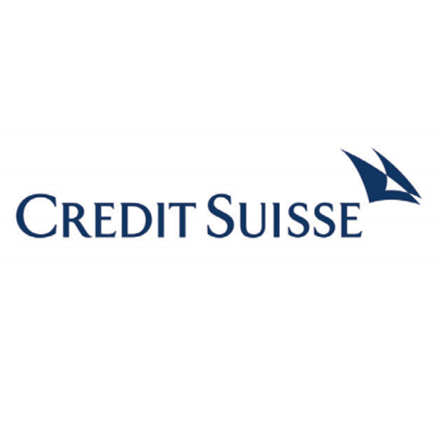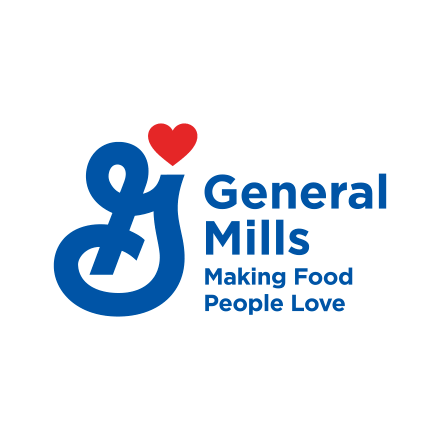 <
>
We care as much about the deal as you do.
Our Customer Success Managers and Support Specialists go the extra mile
to make sure you have everything you need. 
Technical Support Manager since 2017
"Successfully troubleshooting and resolving an issue is one of the most rewarding aspects of this position. It's my job to make our client's job a little easier."
Senior Customer Success Manager since 2010
"It's hard to describe good customer service, but when you don't get it, you know. Always being there for the client and being their champion internally drives me. Helping them keeps me engaged."
Senior Technical Support Analyst since 2014
"When a client needs help and I'm able to resolve their issue, the relief I'm able to give them makes me feel that I've given them confidence in our product and our team."
<
>
M&A Deal Tombstones
For over two decades, we have facilitated over $34 trillion USD worth of transactions. That's a lot of deals. 
US$8.5 billion
DCT Industrial Trust, a listed US-based owner and lessor of logistics real estate assets, used Intralinks for its acquisition by Prologis for US$8.5 billion.
¥1.435 billion​
Zhuhai Abax Fund is a venture fund managed by Abax Global Capital. The fund invests in a diversified range of industries in China.​
$62.1 million​
Zeal Capital Partners I seeks investment into high growth early stage financial services, fintech, and education companies.​
$300 million​
Yun Qi Partners III makes seed through series A investments in mobile internet, smart devices, and internet finance sectors.​
$4 billion​
Whitehorse Liquidity Partners IV follows a similar strategy to its predecessors, by acquiring a range of fund interests on the secondary market and targeting preferred equity investments.​
$850 million​
VMG Partners V invests in entrepreneurial early and late stage consumer focused companies across the US.​
$825 million​
Vida Ventures III is a fund managed by Vida Ventures. The fund invests in healthcare, biotechnology, and pharmaceuticals.​
$817 million​
True Wind Fund II is a buyout fund that focuses on investing in the US technology sector.​
£$275 million​
True Capital seeks to invest in UK-headquartered, lower-mid market businesses operating in the consumer products and services sector.​
We can help you get started
Get in touch to start tailoring your plan.