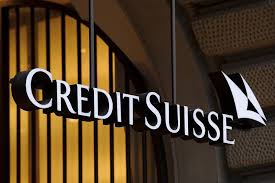 Credit Suisse saved significant time and accelerated M&A processes using the Q&A functionality of Intralinks.
"The Intralinks Q&A functionality makes my life much easier. You can quickly see what questions have and have not been answered, and it allows our executives to stay on top of deal progress. Using Intralinks, I can give status updates and answer queries in real time. It also makes it easy to facilitate questions between different buyers." – Justin Hales M&A Investment Banking Analyst Credit Suisse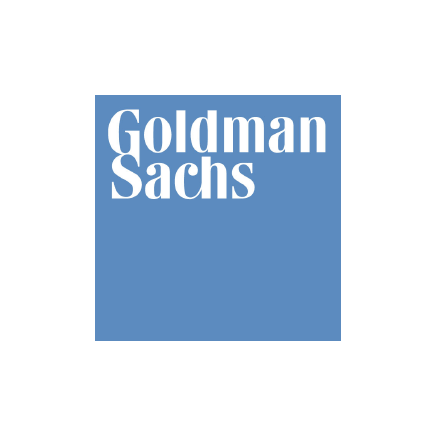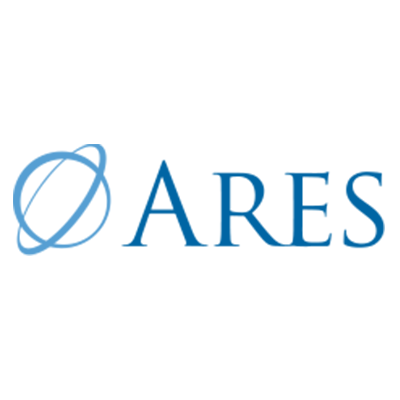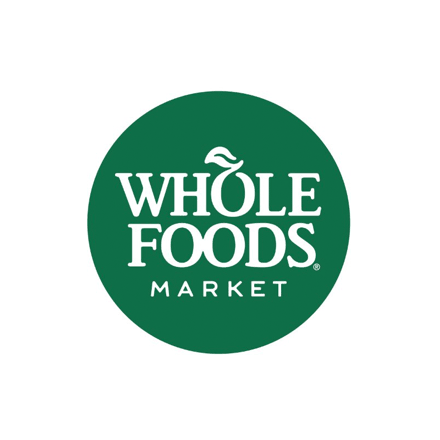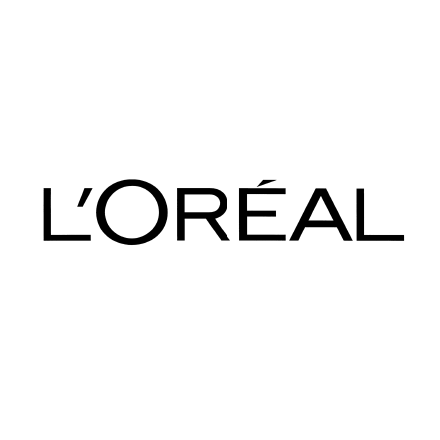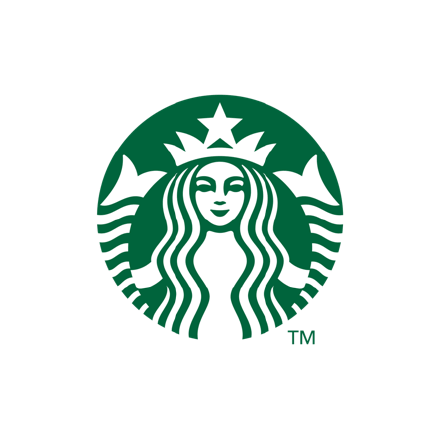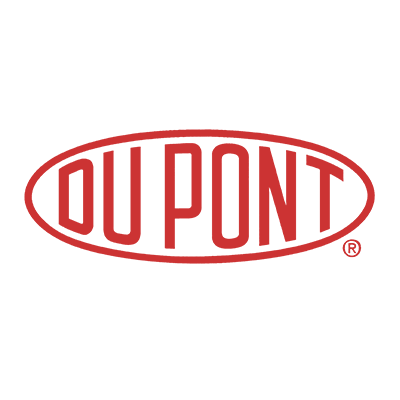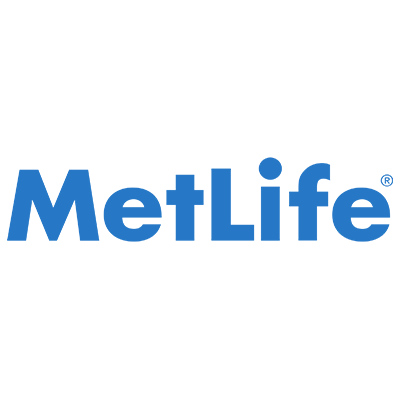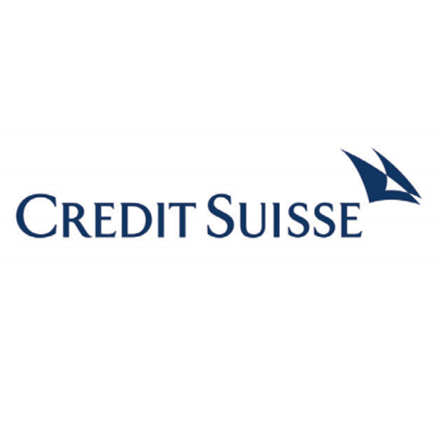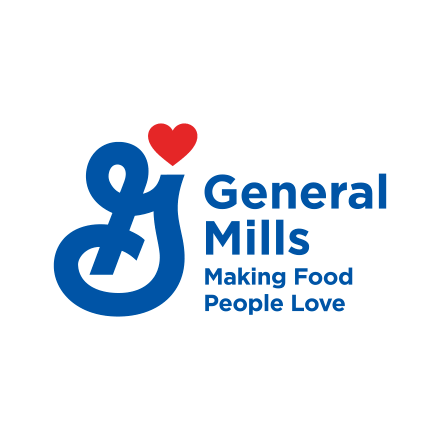 <
>
We care as much about the deal as you do.
Our Customer Service Managers and Support Specialists go the extra mile
to make sure you have everything you need. 
Technical Support Analyst since 2017
"Successfully troubleshooting and resolving an issue is one of the most rewarding aspects of this position. It's my job to make our client's job a little easier."
Senior Customer Service Manager since 2010
"It's hard to describe good customer service, but when you don't get it, you know. Always being there for the client and being their champion internally drives me. Helping them keeps me engaged."
Senior Technical Support Analyst since 2014
"When a client needs help and I'm able to resolve their issue, the relief I'm able to give them makes me feel that I've given them confidence in our product and our team."
<
>
M&A Deal Tombstones
For over two decades, we have facilitated over $34 trillion USD worth of transactions. That's a lot of deals. 
US$1.553 billion
ServiceMaster Brands used Intralinks for its acquisition by RW Purchaser LLC for an estimated value of USD 1.553 bil.

US$72 million
LeapFrog Systems Inc used Intralinks for its acquisition by ASGN Inc or a total USD 72 mil in cash.

US$105 million
Alliance Residential used Intralinks for its acquisition by The Connor Group for a total USD 105 mil.

US$170 million
Silva International Inc used Intralinks for its acquisition by Universal Corp for a total USD 170 mil in cash.

US$103.68 million
Zomato used Intralinks in its acquisition by Tiger Global Management LLC for a total INR 7.6 bil (USD 103.683 mil).

€ 44.582 million
Bitpanda GmbH used Intralinks in its minority stake sale to an investor group for a total EUR 44.582 mil.

US$78.67 million
Reliable Analysis used Intralinks for its sale to Applus Servicios Tecnologicos SL of Spain for a total USD 78.671 mil.
US$1.619 billion
Parsley Energy Inc. used Intralinks in its merger with Jagged Peak Energy Inc., for a total USD 1.619 billion, in a stock swap transaction.

US$1.683 billion
PDC Energy Inc used Intralinks in a merger with SRC Energy Inc. in a stock swap transaction valued at USD 1.683 billion.

We can help you get started
Get in touch to start tailoring your plan.