Deal
Centre
™ for Real Estate
Your blueprint for real estate success
Prepare the groundwork for your next real estate transaction with:
Robust platform simplifies collaboration among all RE deal stakeholders
AI-powered, integrated bulk redaction speeds the deal process
Unmatched security protects investor data and underwriting materials
Dedicated Global Services Group offers 25+ years of RE deal experience
Proprietary mobile app to manage properties on the go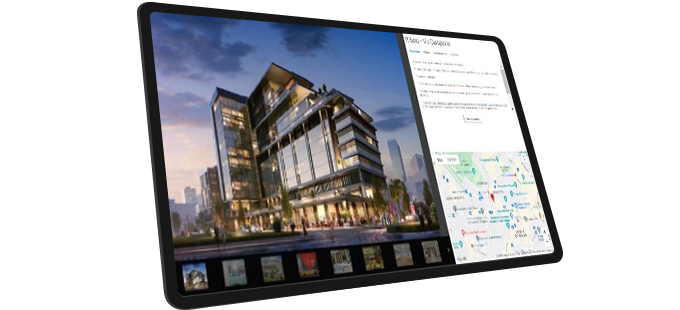 Gain an enhanced view to showcase your assets: Intralinks VDRPro™ Portfolio
As your portfolio grows, so does your data. Now easily view, organize and stage your hard assets in their best light.
USD 7.6 billion
Gramercy Property Trust, a listed US-based real estate investment trust and lessor of residential buildings, used Intralinks for its acquisition by Blackstone Group for USD 7.6 billion.
USD 8.5 billion
DCT Industrial Trust, a listed US-based owner and lessor of logistics real estate assets, used Intralinks for its acquisition by Prologis for USD 8.5 billion.
€535 million
MERLIN Properties
used Intralinks to divest a portfolio of 19 hotel properties to Foncière des Murs, a subsidiary of Foncière des Régions for €535 million.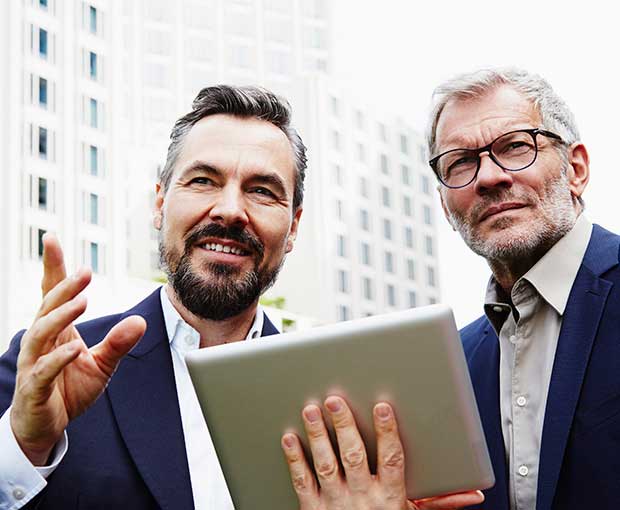 Location, location, location
In the lucrative, complex and highly competitive world of real estate, everyone agrees: location matters. When choosing a virtual data room (VDR) for your next real estate transaction, location matters as well. Choose the VDR provider that knows how to get real estate deals done. So you can sit back and enjoy the view.
M&A – Conduct due diligence while addressing structural, legal and environmental factors, climate risk and readiness, C-PACE documentation and more.
Portfolio Management – From lease-to-own to acquisitions and divestitures, easily oversee your entire portfolio. Store building images, maps and CAD files – with complete analytics throughout.
Fundraising – Invite the right investors at every stage of the capital raise process.
Secure Access – Local officials. Regulators. Environmental agencies. Provide all parties with ongoing access to documentation for compliance – during the deal and long after closing.
The right deal begins with a solid foundation
Customizable AI Redaction with bulk capabilities – quickly redact volumes of confidential documents with ease.
Smart features like simplified Q&A speed inquiries and keep negotiations on track.
Best-in-industry security – Intralinks is the only VDR provider with ISO 27701 certification, the standard for data privacy.
Global Dedicated Services Group with 25+ years of RE experience, ready to help 24/7/365.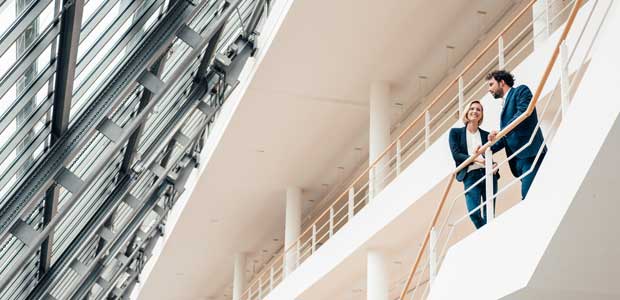 Machine learning, enhanced analytics and content categorization
Case Study
National Bank Uses Intralinks to Modernize Branch Network
One of the largest banks in the U.S. needed a better way to collaborate with their real estate property managers, contractors and vendors on designs and renovations for over 4,000 branch and ATM locations. Using Intralinks, they were able to centralize and share vendor contracts, floorplans, blueprints, video walkthroughs and more, meeting strict deadlines while improving overall efficiency and productivity.
Learn more about how Intralinks can make a difference in your next branch optimization project.
Reach out to Sales to discuss your DealCentre for Real Estate project today.