Intralinks for the Energy Industry
Power up your collaboration platform.
As energy businesses deepen their relationships with strategic partners, they are transforming business processes and embracing new cloud-based technologies.
While these initiatives reduce exploration costs and boost productivity, they also lead to an explosion of valuable digital information that needs to be managed and protected.
Intralinks is the leading content collaboration platform for the oil and gas industry. 99% of Fortune 1000 petrochemical companies have used us to keep their critical data secure and communications effective. Our security and governance capabilities, including ISO 27001 certification, were designed to protect high-value information for the most regulated industries.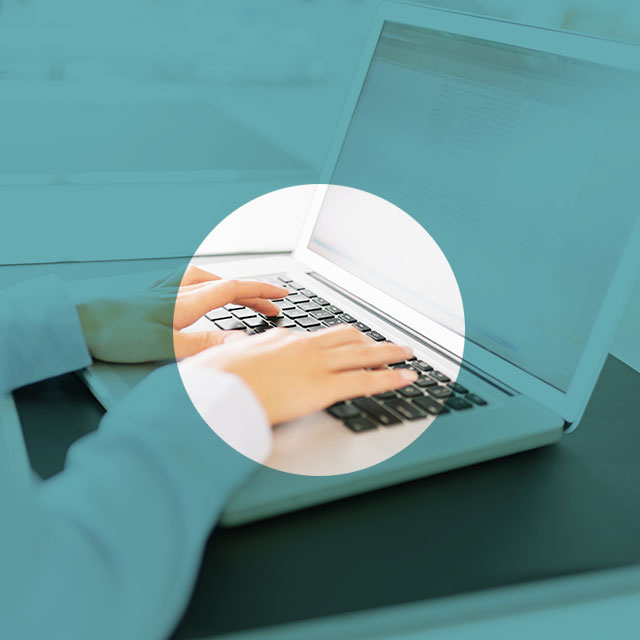 Corporate Development.
Provide internal corporate development teams with secure tools optimized for each phase of the M&A deal lifecycle, including a living archive of deal opportunities, pipeline transparency and streamlined team collaboration. Use Intralinks to:
Source and market deals
Manage deal pipelines
Conduct due diligence for strategic transactions
Manage clean rooms and post-merger integrations 
Learn how corporate development professionals are improving deal pipeline management >
Business Development, Licensing and Alliance Management.
The ability to develop partnerships without compromise or friction is critical for maintaining efficient and productive strategic relationships. Our platform enables you to find, develop and execute strategic relationships faster by enhancing communication and streamlining workflows. Intralinks can help you:
Create and protect IP licensing
Manage business development activities
Stay on top of alliance management 
Explore Intralinks for Business Development, Licensing and Alliances >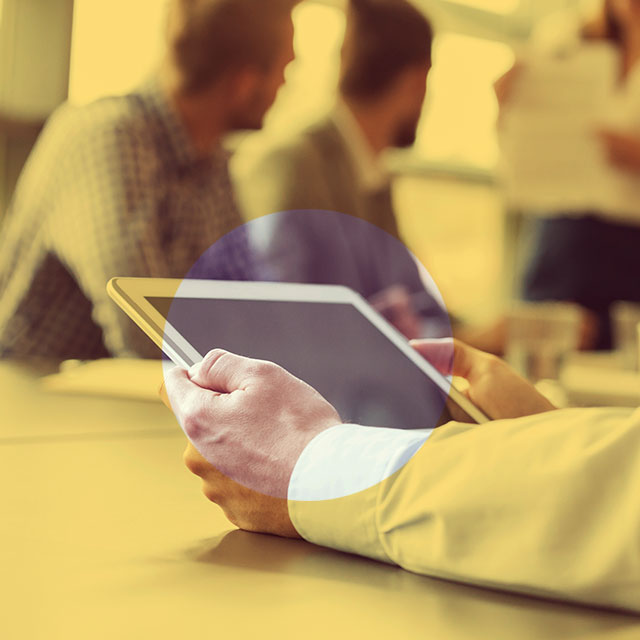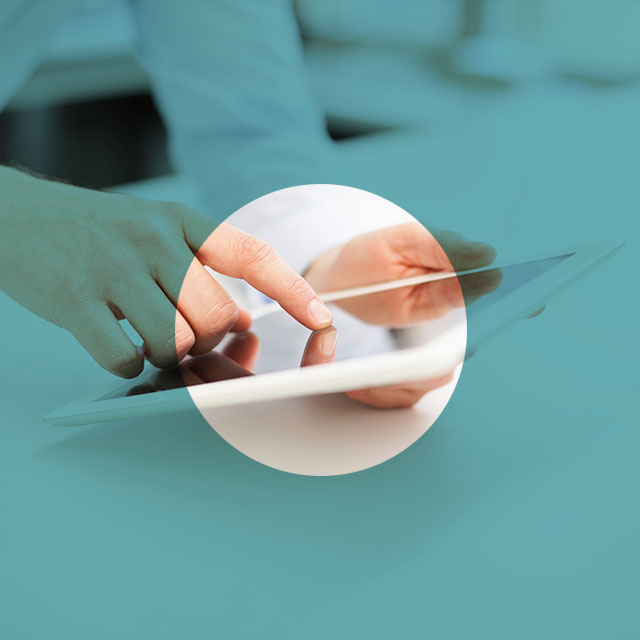 Commercial Operations.
Maintaining commercial operations is a complex and time-consuming job. Our platform enables you to improve commercial productivity, maintain marketing authorization compliance, increase field efficiency and support direct petrochemical communications. With Intralinks, you can:
Implement digital marketing and branding campaigns
Conduct managed markets operations
Manage public relations efforts
Implement content management and sales enablement strategies 
Finance, Legal and Human Resources.
Empower business teams to collaborate with key internal and external partners on even the most sensitive and regulated documents, including tax data, corporate strategy plans and sensitive employee information. Our platform can help you:
Improve audit management
Conduct compensation planning analysis
Maintain electronic employee files
Keep on top of contract management requirements 
Explore Intralinks for Finance >
Explore Intralinks for Legal >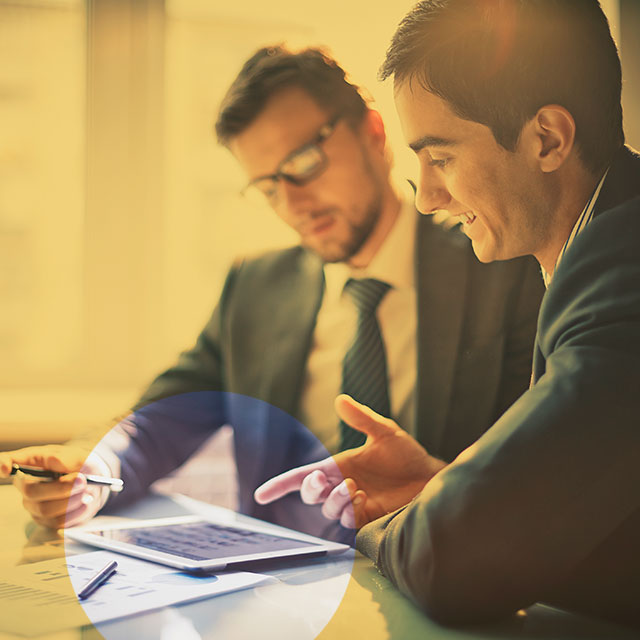 Learn more
"Intralinks for Energy and Petrochemicals" Get greater control over your data.

"Intralinks VIA for Oil and Gas" Manage risk with bank-grade document security.

"Is a Turnaround in the Works for Oil & Gas M&A?" Get our perspective on 2016.