DealCentre™ for Energy
Tap unlimited power. 
Charge your energy deals and keep them flowing smoothly with:
Dedicated global service team with 25 years facilitating energy deals
A purpose-built solution featuring in-line CAD viewing and support for well-core logs, seismic data, surveys and maps
Fast and intuitive virtual data room, featuring automated setup, preconfigured workflows and real-time insights – plus Zoom integration for productive and secure remote due diligence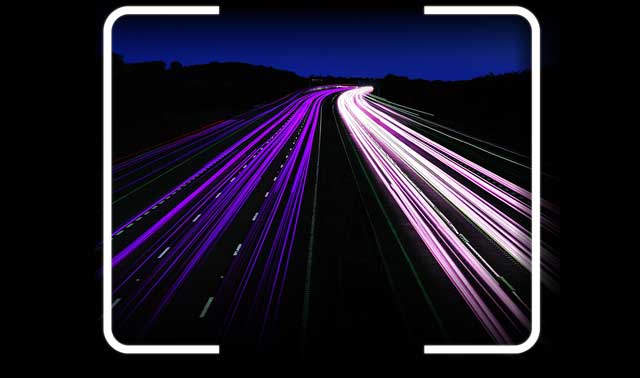 Meet a few members of our global energy deal team.
We're experienced in every type of energy deal – from Oil & Gas to Renewables.
 
"Latin America is an active but volatile energy marketplace— economically, politically and socially. Agility is the key to succeeding here. Every day I take a fresh look at the opportunities on the horizon and devise the best way to capture value for my clients."
"I specialize in helping clients with Oil & Gas deals as well as Renewables. They work together: I find that forward-looking energy deals benefit from traditional best practices. And Renewable energy markets are bringing fresh thinking to conventional Oil & Gas deals."
"Following the mining boom in Western Australia, M&A activity across energy has only grown. Bringing DealCentre to energy across Asia-Pacific has been amazing. We've been able to inject new technologies into the market and empower our clients with the powerful advantages of new process and project improvements."
"Volatility in the energy sector has driven the need for creative financing solutions throughout the capital structure for energy companies. I help my clients leverage Intralinks' advanced platform to accelerate the arranging, issuance and follow-on reporting requirements for many types of credit facilities."
"Energy companies have many options when it comes to financing. My team specializes in bringing a focused, personal approach. We work in lockstep with energy capital markets teams to help facilitate securitization – for example, with oil and gas firms that need to finance exploration and production activities."
<
>
USD 2.7 billion
Clayton Williams Energy,
an independent, listed oil and gas producer based in Texas, used Intralinks in its acquisition by Noble Energy for USD 2.7 billion.
USD 1.2 billion
TerraForm Global, a listed US-based owner and operator of a global portfolio of clean energy power generation assets, used Intralinks for its acquisition by Brookfield Asset Management from shareholders including SunEdison for USD 1.2 billion.

USD 6.7 billion
WGL Holdings, a listed US-based provider of natural gas, electricity, green power and energy services, used Intralinks for its acquisition by AltaGas for USD 6.7 billion.
USD 600 million
Hillstone Environmental Partners used Intralinks to complete its acquisition by NGL Energy Partners LP for USD 600 million.

Unlimited potential energy.
DealCentre's unique suite of purpose-built products gives you unlimited power to find the deals you want, accelerate execution and close at the highest possible value.
Work faster and more productively with your well-core logs, seismic data, surveys and maps
Machine learning, enhanced analytics and content categorization
Align buyers and sellers automatically and collaborate easier
Fuel your next deal with the unlimited power of DealCentre for Energy.