Legal transactions can be a tightrope. Let Intralinks be your net.
Even the most straightforward legal transactions carry unforeseen complexity and risk. Every stage of the process requires precise attention to detail that leaves little room for error. And with tight deadlines looming, teams are under pressure to exchange and review multitudes of documents quickly, but without sacrificing security. 
From strategic transactions to capital markets, SS&C Intralinks supports a wide range of legal activities. During a legal proceeding, accurate and complete work papers must be shared in a timely manner. Centrally storing legal documents and governing their access with strict permissions controls enables you to provide the right people access to the right information, instantly.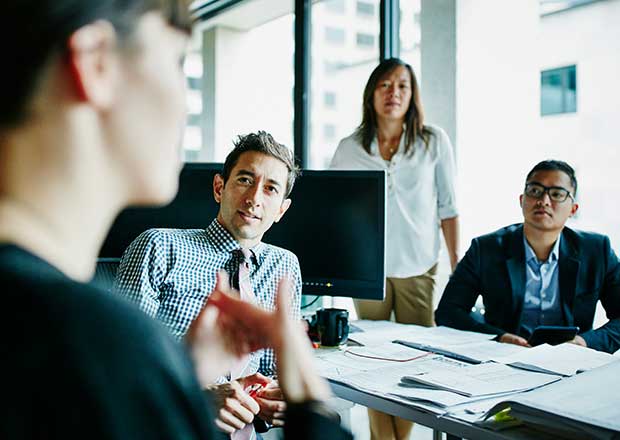 <
>
Use Intralinks for practice areas such as:
Automated due-diligence
and contract review
M&A and Corporate Finance
"[The] platform assists with efficient collaboration by removing the need for using several different communication tools ... and we can see this kind of technology becoming part of the standardized process for large law firms to increase productivity."
---
of AmLaw Global 100 relies on Intralinks
---
of financial transactions
---
users from all corners of the globe
Accelerating the deal process
Intralinks is the leading content collaboration platform for law firms. Nine of the ten largest global law firms and eight of the ten largest global audit firms use our platform to keep their critical data secure and communications effective. Our tested solutions ensure the entire process goes smoothly by giving you tools to maximize efficiency.
Extending our solution set through partnerships
SS&C Intralinks' strategic partnerships help law firms execute deals more efficiently and securely. Our solutions integrate industry-leading artificial intelligence (AI) tools such as Kira Systems and Luminance to expedite content review. For transactions or compliance projects requiring SEC filings, our North American partner Broadridge Financial Solutions assists in the execution of shareholder communications. 
Backing industry experience with expert support
For 25 years, Intralinks has been providing firms with proven solutions and award-winning support to work more efficiently. That's why more than 4 million users from across the globe rely on us to execute their most sophisticated transactions. Every member of our Dedicated Services Group is an industry expert and provides assistance every step of the way.
of Intralinks users are satisfied with their service experience
average phone response time
multi-lingual customer and end user-support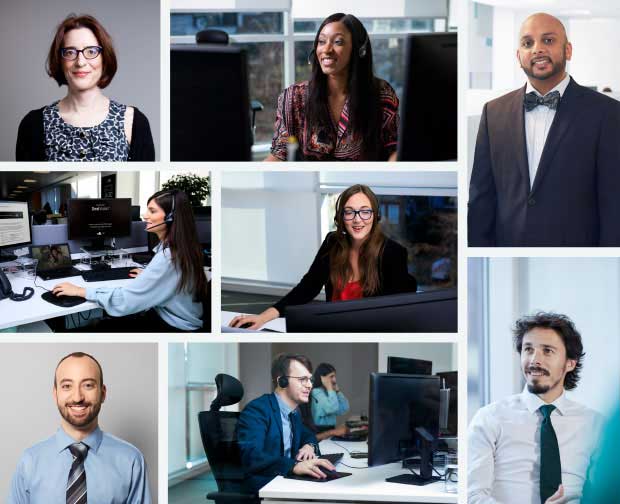 Meet a few of our team members to find out more:
Want to learn how we can benefit you?