Intralinks: Global Data Sovereignty Solutions
Keeping ahead of data privacy regulations is easier than you think.
As your data circumnavigates the globe, the Intralinks Trust Perimeter™ enables you to meet the increasing demands of the current regulatory framework by giving you control over where your data is stored, where encryption keys reside, and how files are accessed.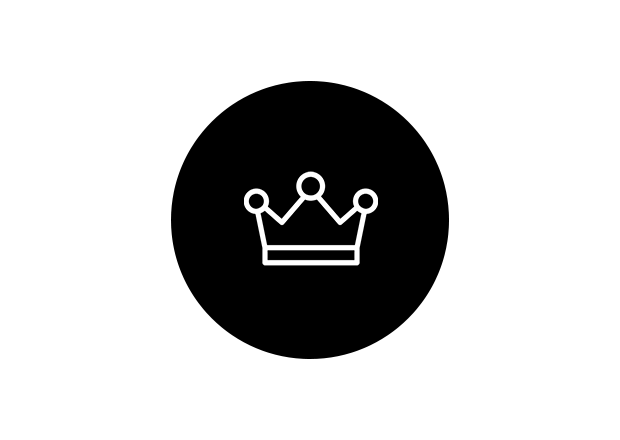 We worry about data privacy, so you don't have to.
The implications for multinational companies are substantial: threats of regulatory action, disruptions to established business processes and requirements to tighten controls for handling and processing information that crosses national boundaries.
To address the challenges emerging from new and upcoming data privacy regulations, business and technology leaders need to work collectively with their compliance, legal and technology teams to understand the impact regulations have on their business.
Intralinks enables you to maintain compliance with data privacy regulations easily.
Our Chief Privacy Officer ensures that all policies and governance processes meet the highest regulatory standards.

We are certified under the EU-US Privacy Shield and is currently awaiting approval for its Binding Corporate Rules application

Our data centers are strategically located in the US, UK, Germany, and Australia to ensure compliance with regional data sovereignty requirements. Learn more about Distributed Content Nodes.
Intralinks Information Rights Management (IRM) provides total control over documents in flight, at rest and in use, wherever they are stored, even if they have been downloaded outside of your firewall
If you are unclear on how new regulations impact your business, we can help. Contact us
The cost of regulatory compliance will be substantial, but the cost of non-compliance will be higher.
Want to learn how we can benefit you?