Intralinks Dedicated Services Group
Our services team is as committed to your project as you are.
Intralinks confidently supports the largest community of financial services professionals, helping over 365,000 advisors, buyers and sellers, 1000+ private equity firms and 25,000 investor organizations and top banks around the globe.
Our award-winning team provides the industry's best service and support for:
We help dealmakers prepare for due diligence on their biggest and most confidential transactions. When you choose Intralinks for your next deal, you can expect:  
A dedicated VDRPro expert that will help your deal team with training and best practices to accelerate the preparation and launch of your data room
Assistance every step of the way – from deal launch and due diligence to closing and archiving your data room
A help desk that your team and all participants in your data room can contact via phone, live chat or email, 7 days a week, 24 hours a day
We help alternative investment firms raise billion-dollar funds and roll out investor portals for their high-profile LPs. When you choose Intralinks for fundraising, fund reporting or portfolio company management, you can expect:
A dedicated expert with years of experience working with alternative investment firms
Best practices on setting up indexes, private LP folders, K1 distribution processes, etc., based on our experience working with hundreds of GPs and supporting some of the biggest and most demanding LPs around the globe
A help desk that your team and all participants in your data room can contact via phone, live chat or email, 7 days a week, 24 hours a day
We help banking and securities firms secure how they exchange files with each other and their clients. When you select Intralinks as your technology partner, you can expect:
Dedicated experts in client onboarding, debt capital markets and investor communication use cases
Professional services options to help you integrate Intralinks into your environment or create custom solutions leveraging Intralinks' platform and security
Option to set up dedicated help desks for deployments supporting business critical processes
Contact Client Services and Support
Intralinks Academy
Check out the Intralinks Academy and the Intralinks Support Center inside the product for detailed user guides and video tutorials.  
We care as much about the deal as you do.
Great service is part of the deal. Our customer service managers and support specialists keep working until you have everything you need.
Technical Support Analyst since 2017
"Successfully troubleshooting and resolving an issue is one of the most rewarding aspects of this position. It's my job to make our client's job a little easier."
Senior Customer Service Manager since 2010
"It's hard to describe good customer service, but when you don't get it, you know. Always being there for the client and being their champion internally drives me. Helping them keeps me engaged."
Senior Technical Support Analyst since 2014
"When a client needs help and I'm able to resolve their issue, the relief I'm able to give them makes me feel that I've given them confidence in our product and our team."
<
>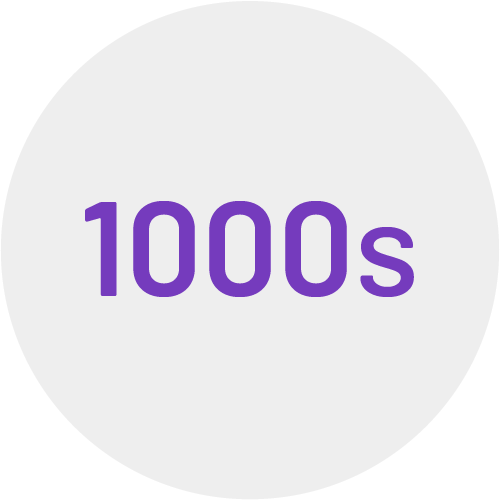 1,000s of deals launched every month around the globe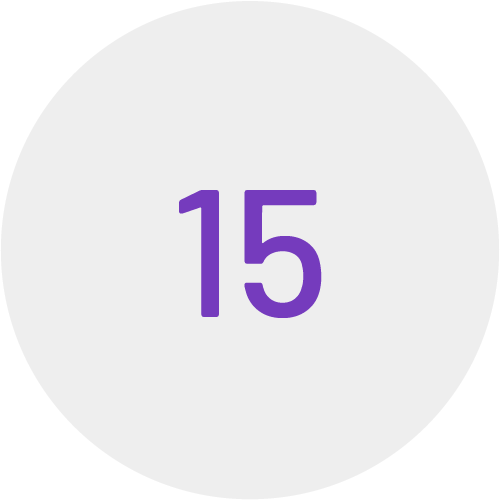 Local experts in more than 15 countries across North America, Europe, Asia Pacific and Latin America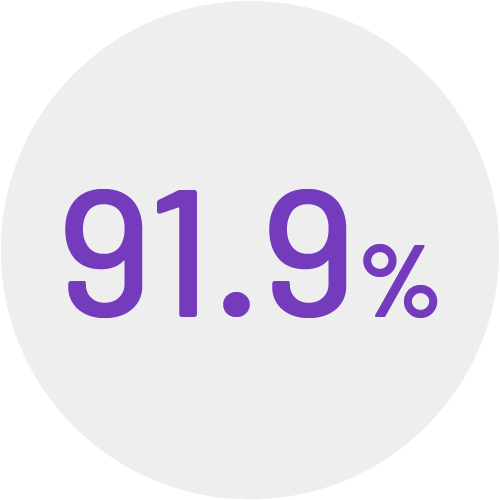 91.9% of Intralinks users are satisfied with their service experience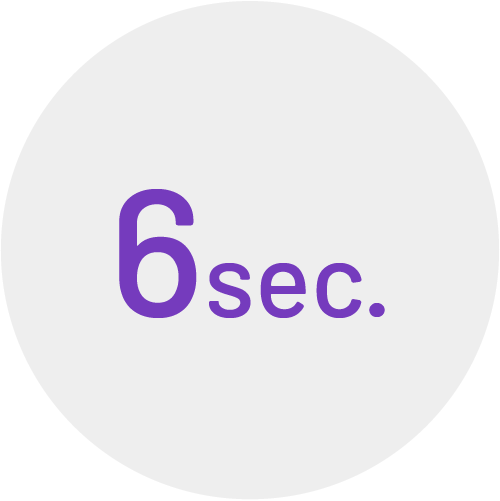 Average phone response time of just 6 seconds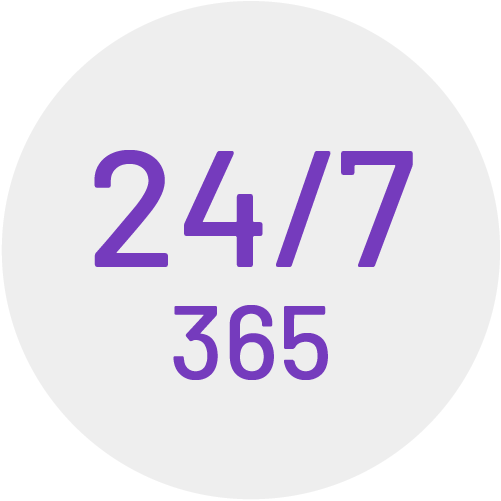 24/7/365 multi-lingual customer and end user support
The Intralinks Help Desk is a great support tool. It is truly a 24/7 service – and the service is quick and effective at any time of the day or night. I am constantly amazed at how helpful they are.

2018 Silver Stevie Award for Customer Service Department of the Year
Since 2002, the Stevie Awards have been honoring organizations and individuals across the globe for their achievements in business.
On February 23, 2018 Intralinks was named the Customer Service Department of the Year within the Computer Software 100+ employees category,