Deal

Centre™

for
Financial Services
Security you can bank on
Access a wealth of technology and deal expertise with:
A purpose-built platform to streamline workflows
Integrated, AI-powered redaction to keep PII safe
Bank-grade, industry-leading data security
Award-winning Global Services Team
Dynamic mobile app to keep deals moving – anytime, anywhere
US$13.54 billion
First Horizon Corporation used Intralinks in its sale to Toronto-Dominion Bank of Canada (TD) for a total USD$13.54 billion.
US$15.3 billion
XL Group, a US-listed Bermuda-based global property & casualty commercial lines insurer and reinsurer, used Intralinks for its acquisition by AXA for US$15.3 billion.
US$3.3 billion
Fortress Investment Group, a listed US-based private equity and investment management firm, used Intralinks for its acquisition by SoftBank Group for US$3.3 billion.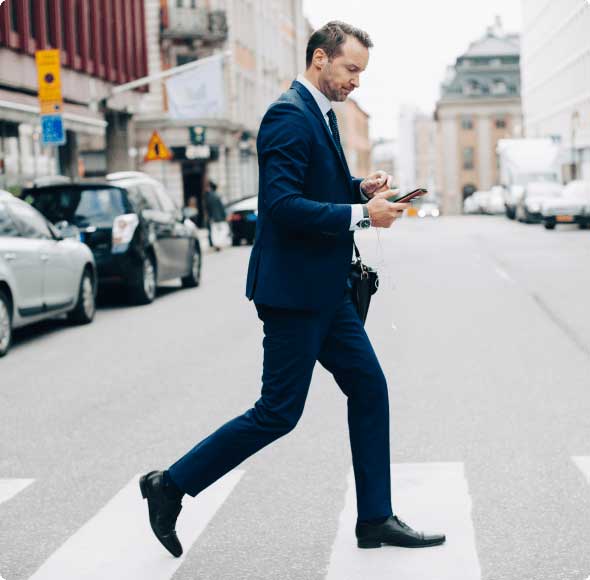 Trust you can take to the bank
Financial Services firms have transformed in their quest to move at the speed of digital. Throughout, security and trust remains a cornerstone. At Intralinks, we understand the need to drive innovation without ever sacrificing trust. With the highest level of data security available, let DealCentre transform your next finserv transaction.
M&A

– Conduct rigorous due diligence in full compliance with industry regulations and data protection laws

Debt financing

- DealCentre supports all types of bond issuance, debt financing and investor reporting activities including asset-backed securities (ABS), collateralized loan obligations (CLOs), insurance-linked securities (ILS), syndicated lending and private debt

Asset management

– Store and share sensitive financial and legal documents related to specific investments, including memos, financial statements and contractual agreements

Divestitures

- Seamlessly share IP, contracts and other key documents with potential buyers while securely facilitating the transfer of asset ownership

Legal and regulatory compliance

– Harness a complete audit trail of all activities to ensure compliance with regulatory requirements
Capitalize on unmatched technology and deal expertise
Industry-leading security with ISO 27701 certification for data privacy. Named a 2023 Top 10 Data Privacy Solution by a prominent GRC global research firm
Advanced Information Rights Management (IRM) so that you can easily share – or

UNshare

® – a document in a single click
Bulk AI redaction and powerful Q&A, fully integrated within the

Deal

Centre platform to simplify and accelerate every step of your deal
A global Dedicated Services Group available 24/7/365, with 25+ years of experience successfully completing a variety of Financial Services deals
Preferred by 84% of surveyed advisors for managing their deals*
*Based on results of third-party delivered survey.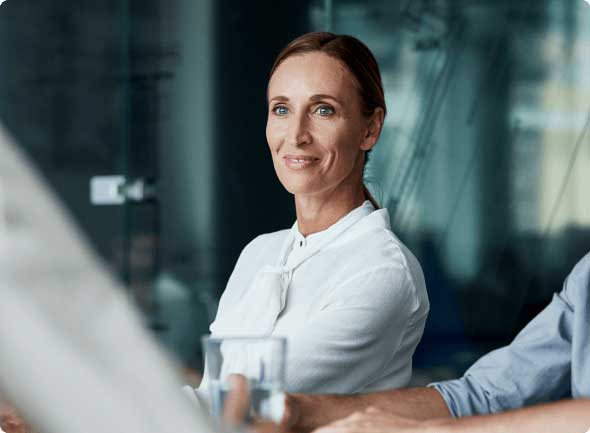 Financial Services
M&A Outlook
Report produced in partnership with PitchBook on where the market is headed.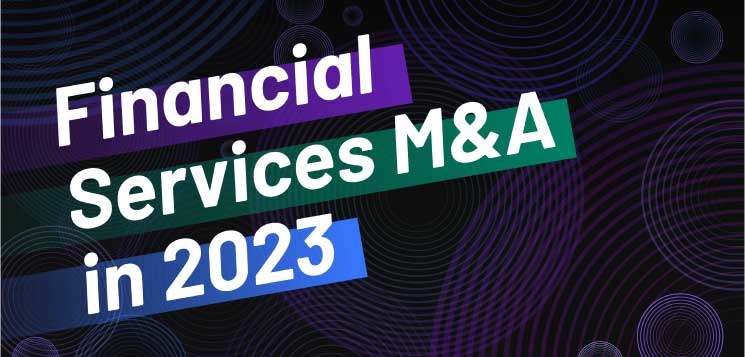 Work faster and more productively with your well-core logs, seismic data, surveys and maps
Machine learning, enhanced analytics and content categorization
Align buyers and sellers automatically and collaborate easier
Reach out to Sales to discuss your

Deal

Centre

for Financial Services

project today.