Identity+ Expansion, plus AI Redaction, Q&A, Mobile and InvestorVision Enhancements
2 November 2022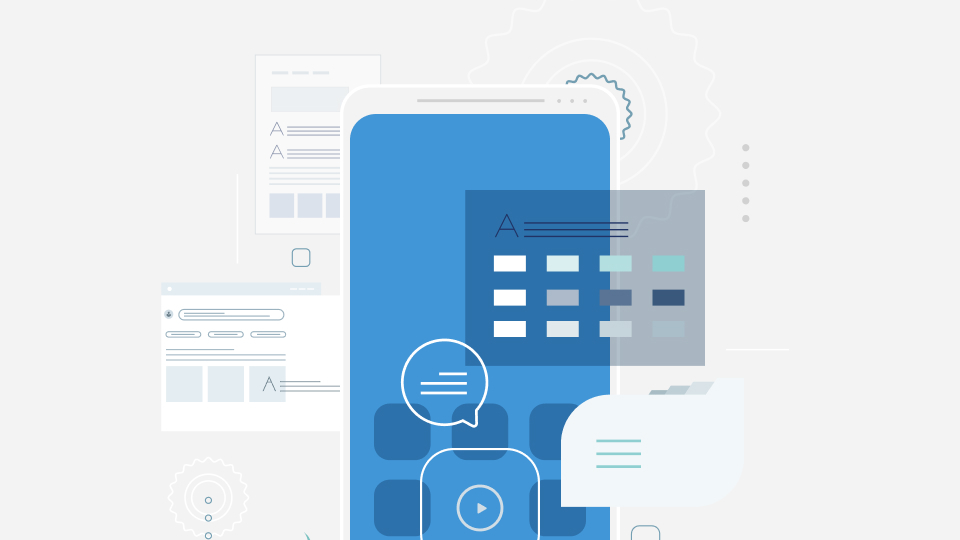 Highlights for the month include:
Identity+: Expansion to cover non SSO clients and support for IRM
Identity+ ensures data security for clients who use shared accounts and want to maintain visibility into user actions. The expansion covers multi-factor authentication when a named user receives an SMS/text or is using an Authenticator app on their device.
AI Redaction: Ability to exclude extraction of specific terms
Users are now able to add specific PII terms to exclude when using AI Redaction. For example, certain terms (e.g. corporate names/entities) could appear thousands of times in a set of documents. Those terms can now be added and easily excluded. Previously, users had to manually unmark redacted PII terms to exclude them from redaction.
AI Redaction: Greek language support
Users are now able to redact documents written in Greek using AI.
Q&A: Simplified setup sequence in VDRPro
Users step through a sequence where they set up coordinators, setup categories, specify question submitters, and question limits. We expect this to broaden the appeal of Q&A for more deals.
Mobile: Improved Q&A delegation
Now offers the ability to delegate single or multiple questions in bulk to seller experts or change category of a question before delegating to speed response.
InvestorVision: Consent for electronic delivery of documents
For LPs, provides a streamlined way to provide consent for electronic delivery at the portal level for all document types. For GPs, this offers an easier way to track and trigger subsequent requests for consent on a scheduled or annual basis, with auditing.
Security: Self-service second factor reset for authentication purposes
Users can now utilize a self-service flow to update their SMS-based second factor when they have a new or updated phone number. Previously, users would need to call support to make this change.
For more detailed release information, product guides and additional resources for all our products, please click here.