Q&A and VDRPro UX Enhancements
6 December 2022
Highlights for the month include:
Q&A: Flexible question limits
Users can set daily, weekly, or monthly limits on the number of questions from buyers, including individual buyer groups or all buyers. Buyers have visibility of the limits as questions are submitted, while sellers gain greater control over the rate of incoming questions.
VDRPro: UX Enhancements - Aligned the Documents and Users & Groups Pages
Actions now appear in priority order based on usage within improved menus, with the addition of a selection bar at the top of the tables. This reduces clutter and elevates the most common actions, making them more obvious and intuitive. Pages and tables have clearer titles to keep users oriented and aligning to industry accessibility standards, while buttons and the search bar have also been moved to align with universal design standards seen across IL products.
Mobile: Enhanced folder management and permissioning in iOS
Allows users to manage folder permissions for a group and set additional privileges when defining folder permissions (iOS)
VIA Pro: Secure Viewer (US, UK, Japan)
Secure Viewer for VIA Pro users is now available, providing users with an efficient way to view IRM-protected documents in browsers. The new viewer can handle up to 1 million views per day on average, documents open 40% faster than the prior version.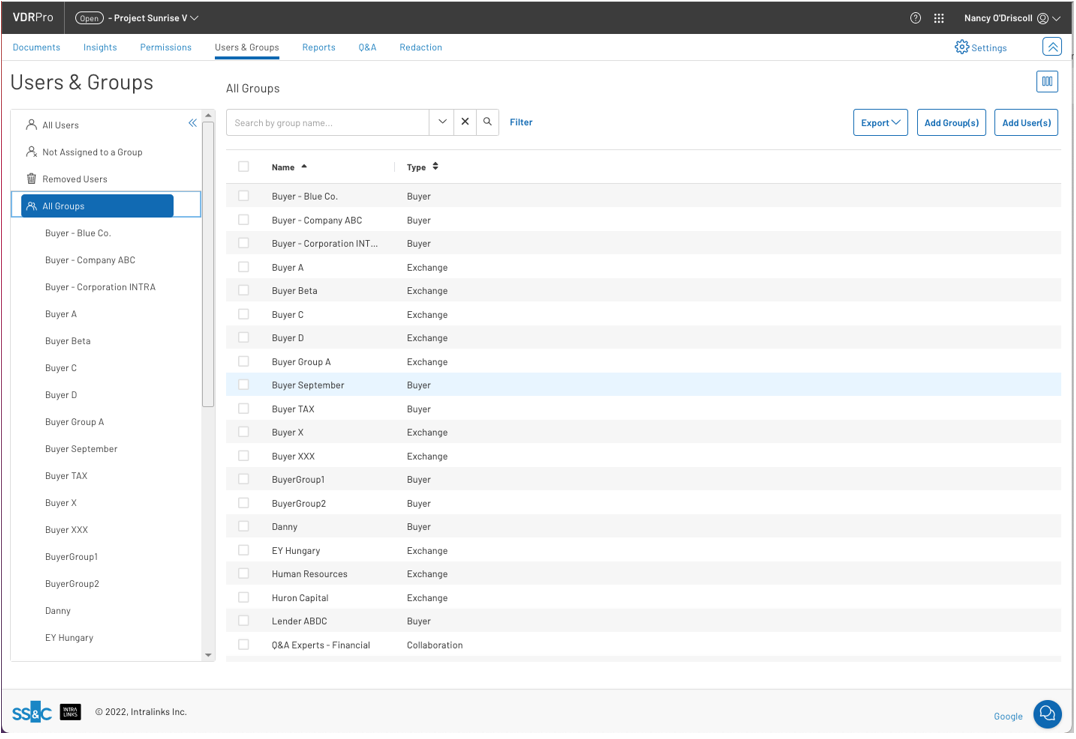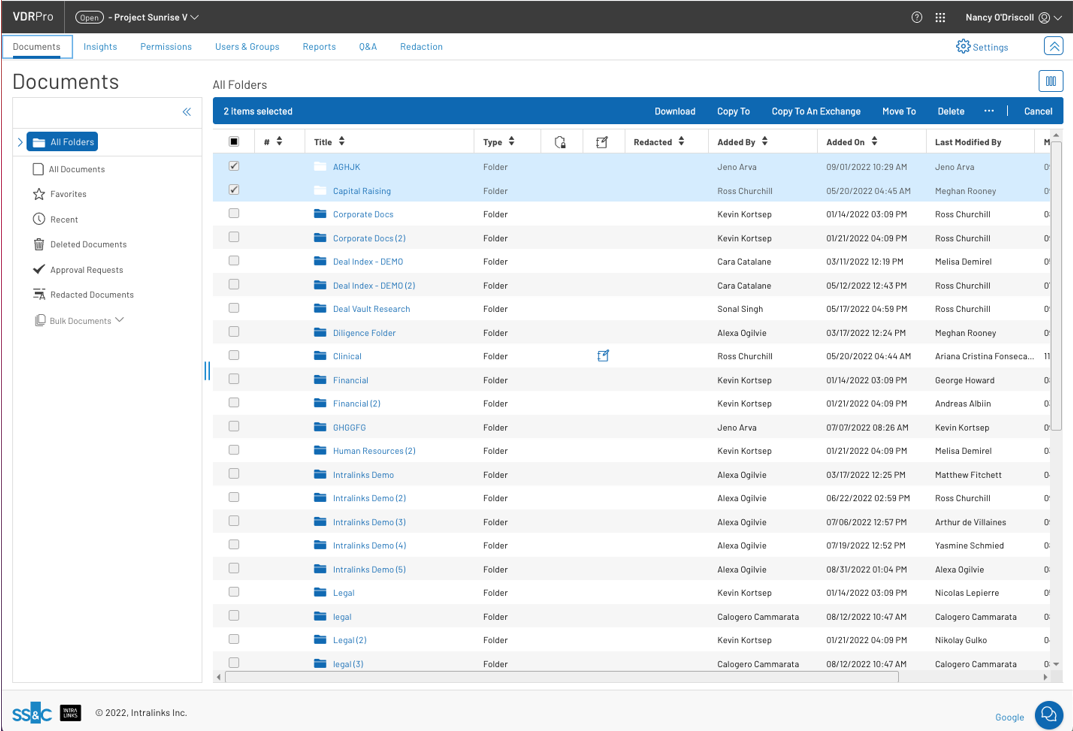 For more detailed release information, product guides and additional resources for all our products, please click here.