Boost Performance with New Features in VDRPro
13 March 2023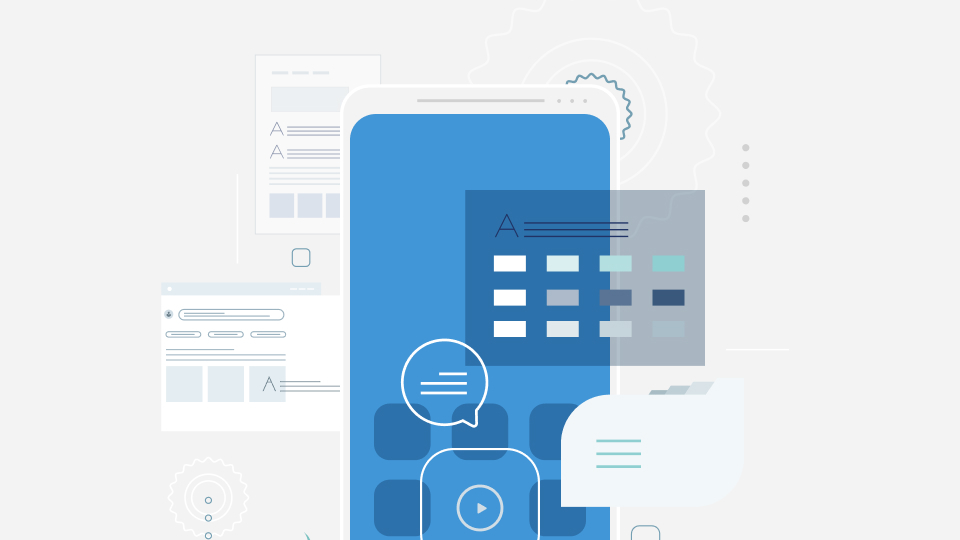 Highlights for the month include:
VDRPro: Q&A enhancements

UX appearance of the filter tabs was updated to match other areas of the product and items in drop-down button lists were restyled and rearranged to make it easier to find reports and other functions.
The Dashboard and All Questions tab is always visible and the closed questions filter now displays a counter.

VDRPro: Secure Viewer
Exchange managers can choose whether documents will be blurred when users move off screen. The blur feature improves security by preventing users from making screenshots of sensitive information.
VDRPro: Performance improvements
Loading times for users and groups have been improved.
For more detailed release information, product guides and additional resources for all our products, please click here.