Intralinks for Retail and Private Banking
Better communication, better business relationships.
Communication and trust are the cornerstones of every financial relationship, which is why our platform was built to improve client interactions in retail and private banking. With over 20 years of financial services experience, we know how to meet compliance requirements. Our professional services team can help you with integrations and creating custom solutions that leverage the Intralinks' platform.
Let's get started.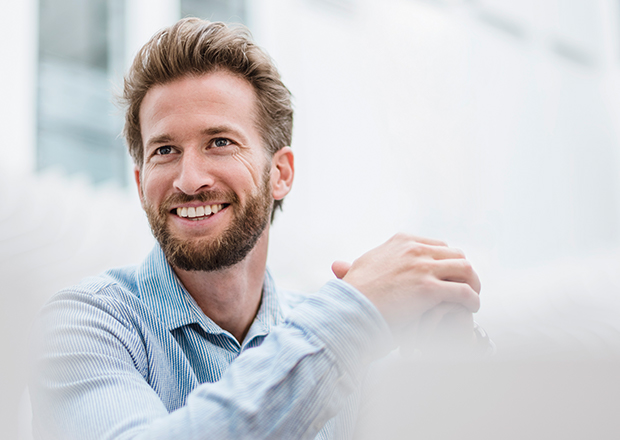 Document collection and distribution – efficiency delivered.
While email and hard copies may meet basic regulatory requirements, they can hinder internal workflows and put information at risk. The Intralinks platform delivers advanced document management capabilities plus powerful reporting and workflow tools to increase productivity, improve security and reduce resource load. With Intralinks, you can:
Automate data collection

Process data in a secure, centralized repository

Deliver documents to clients electronically through an existing front-end portal
Branding capabilities – engage and assure clients.
Maintaining brand consistency is critical in promoting your company and preserving client trust. Intralinks provides white label branding services, so you can eliminate any chance of brand confusion or authenticity issues when communicating with clients and prospects.

With Intralinks, you can create a consistent brand across all communications channels by customizing your login page and alerts to match the look and feel of your website.
Client and Investor Communication.
There's no shortage of regulatory concerns or investor requests for information – and the two don't always play nicely together, which is why security, compliance and accessibility are paramount. Fortunately, Intralinks can help you on all fronts:
Improve investor communication

Increase transparency

Promote your brand

Maintain control over sensitive information
Want to learn how we can benefit you?