Careers
We're Intralinks, a SaaS company on a global scale. Truly international with more than 27 nationalities working with us around the globe
Who and What?
You Should Work With Us
We're the people who invented collaborative, secure sharing. Join us if you want to make a difference. We were born to lead and we've led for many years, come and take us to the next level, you'll be glad you did.
We do what we do
Because we're passionate about engineering the future of how businesses work together we are, and want to remain to be the standard for trusted collaboration among organizations and business professionals
Our Vision
Around the corner, around the globe
We're in over 40 countries and we're not just there as outlying offices, we're there in spirit and deed, the same in every nation. Our brand and the people who make it matter wherever they are, all with the same values.
View Locations
Give It A Try!
Join Us If you want to make a difference and have a good time doing it, this is the place for you
We are hiring across a wide array of job categories, including: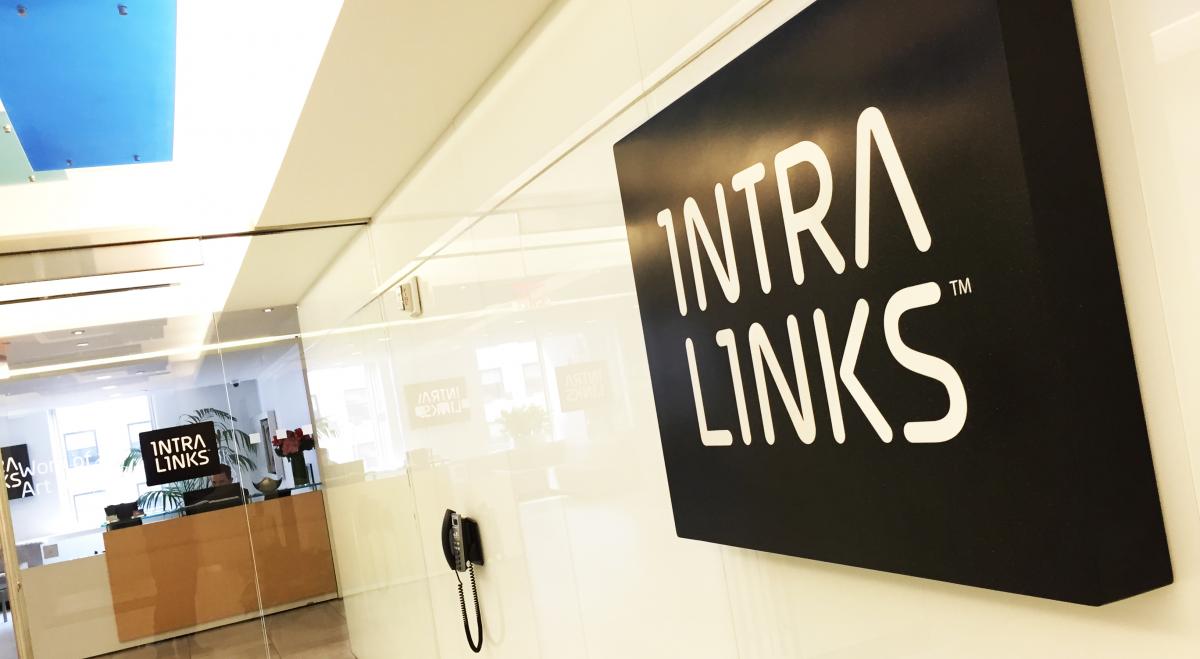 What's it like here? It's great passion. It's rewarding on so many levels. We're a bunch of very bright people engaging with one another to build a future together. Where your opinion has a voice and you can genuinely effect what happens. It's a lot of fun too, we take our work seriously, not ourselves.
Everything and more, for you to succeed, you need to be able to afford to live and flourish. You need to stay healthy too. That's why we look after you with great packages that exceed industry norms and deliver: health, pensions, dental, optical, generous time off and more together with what you would expect in your country.
Awards We must be doing something right. Over the years we've been honored and recognized for our innovative thinking and commitment to service.
We Influence The World.
Locations Wherever you are, we are too (or at least very close by), ready to speak your language and help you in anyway we can. You'll find your closest point of contact here:

Latin America
Here we have dedicated offices as well as a partner network for you to contact directly with any queries you may have in your native tongue.

Europe, Middle East and Africa
This large area is served by a comprehensive network of offices and strategic alliances, find your closest and talk to us now.

Asia Pacific
From Australia to China, we're here for you. Your time zone, your language, just choose and get in touch.