Partner with a financial technology pioneer.
SS&C Intralinks is a cloud-based financial technology provider for global banking, dealmaking and capital markets.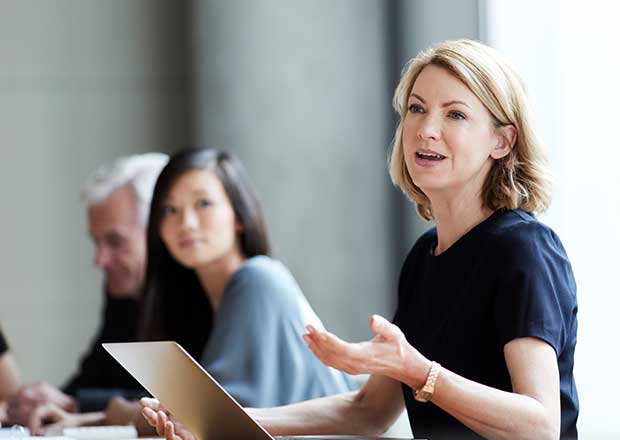 As pioneers of the virtual data room, we focus on enabling and securing the flow of information and insight.

We innovate to enhance the value, speed and confidentiality of dealmaking, reporting and communications - driving success for our users. Our dedicated team empowers clients to leverage our technology with complete control and confidence.
Our History
Celebrating 25 years as a leader in FinTech
Our Presence
25 offices in 19 countries across the globe.
Click on a location near you!
Trusted by leading companies worldwide.
<
>
---
of SS&C Intralinks users report that their overall service experience is high
---
of financial transactions
---
are closed on SS&C Intralinks each year
---
client-led audits and penetration testing since 2014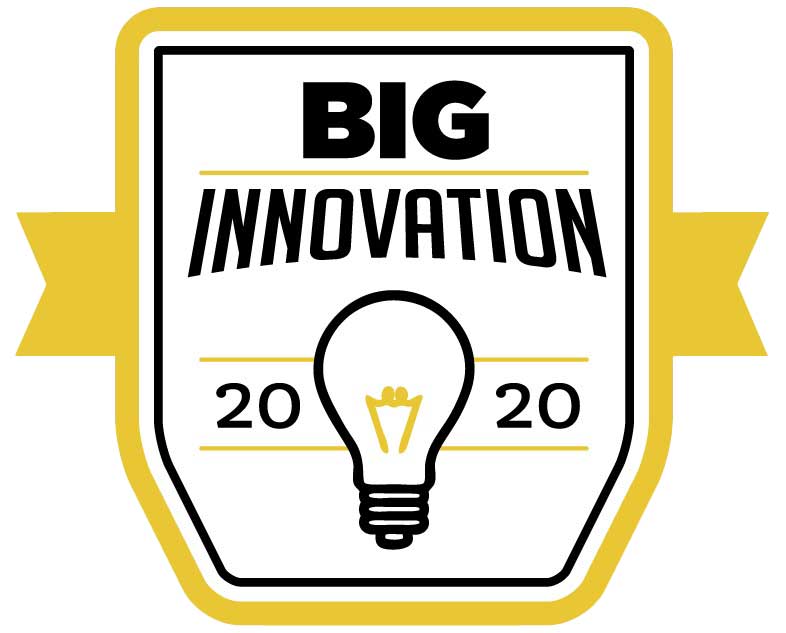 2020 Big Innovation Award Winner
The Business Intelligence Group has recognized DealVision's game-changing technology and capabilities by conferring its coveted BIG Innovation Award upon this new addition to the Intralinks product family.
Join the SS&C Intralinks Team
If you want to make a difference and have a good time doing it, this is the place for you. Check our Careers section to see what it's like to work here.