DealVault Release Update, plus VDRPro and InvestorVision Enhancements
24 September 2023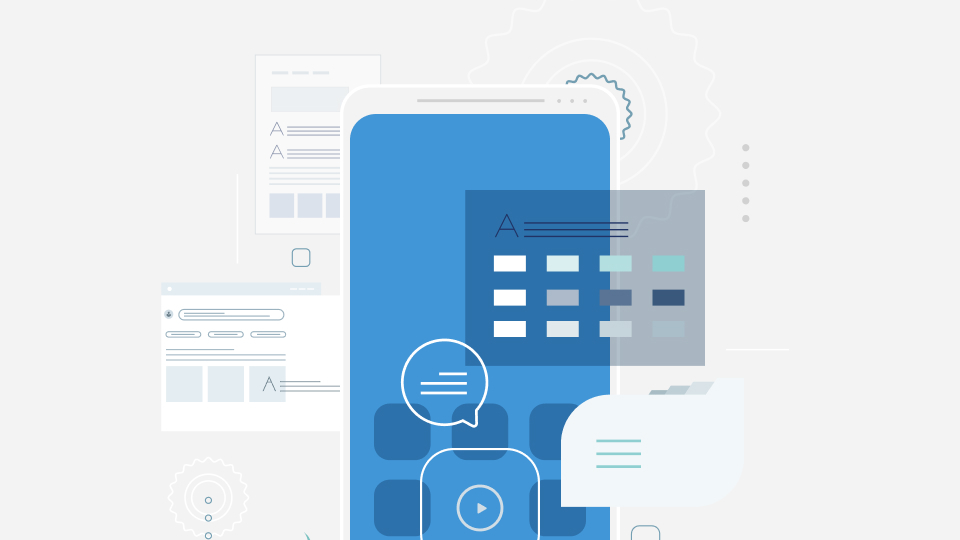 Highlights include:
DealVault: Now Available to Wider Audience
DealVault is now available to a larger list of targeted customers. Our cloud-based archive storage solution, DealVault allows customers to securely access and share deal archives without the hassle of locating physical USB drives. In addition to sharing the archive, customers are also able to unarchive a deal so they can gain a faster head start on their next deal.
VDRPro: Document Upload – UX Redesign
Performing one of the most essential jobs (uploading documents) inside VDRPro is now easier and faster. Related enhancements include:
A more modern layout of the upload flow, with a better arrangement of options on the screen according to their importance during upload.
Ability to trigger alerts to all users through a single toggle.
Added notifications throughout to provide customers with clear information about what is going to happen with the content they've uploaded, mitigating the risk of inadvertently setting the wrong permissions or notifying the wrong users.
Provided customized experience/messaging based on the exchange configuration for folder level permissions and auto alerts.
VDRPro: Additional Experience and Usability Improvements
Ability to download documents directly from the Secure Viewer screen.
Redesigned mobile app banner inside VDRPro to now include QR code for easier access.
Increased upload file size to 25GB for customers on the US, Germany and Australian mountpoints.
InvestorVision: Spanish Now Available
InvestorVision is now enabled for Spanish, adding to our growing list of languages, which now include Simplified Chinese, Japanese, French and Portuguese.
For more detailed release information, product guides and additional resources for all our products, please click here.