VDRPro and InView Enhancements
14 August 2023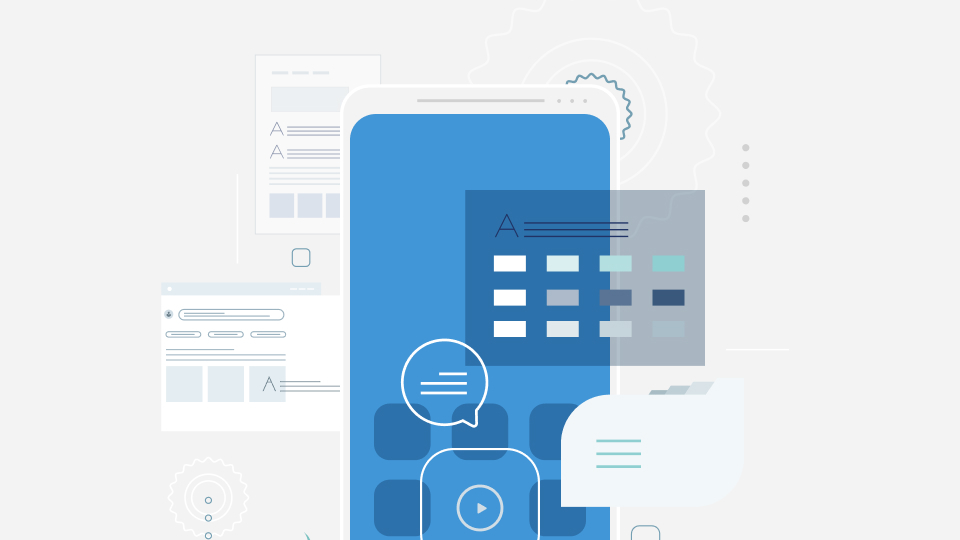 Highlights include:
VDRPro: Enable Secure Viewer by default on new IL exchanges
By enabling this feature, we're making it easier for reviewers/buyers to access protected documents, without first having to download files. Users now have more flexibility and are able to access their documents faster through Secure Viewer.
VDRPro: Improvements to Insights & Reporting module
Insights and Reporting has now been combined into a single, unified and flexible experience. Updated with improved visuals, near real-time data and introducing several new analytic widgets, the module is designed to provide clients with deeper insights across the deal lifecycle. This revamped functionality includes the introduction of a Document Page Count Report that will enable clients to securely assess the size of VDR folder and file structures, including the size of each in both MB and number of pages.
InView: External APIs
InView APIs are now available to enable clients to import or export documents and data to/from InView. This allows our clients the ability to integrate InView with their core operational technologies, increasing efficiencies.
InView: Financial Data Model Expansion
The InView Data Model now allows for transactions to be entered, focusing specifically on Net Contributions and Net Distributions, which are key data points for investors to track related to cash flows. This data model allows users to easily enter the required information and follows ILPA, which is widely recognized as the industry standard.
For more detailed release information, product guides and additional resources for all our products, please click here.