Banking & Securities
Intralinks for Secure
Document Exchange
Secure, configurable, scalable workspaces for structured collaboration, content management, and document-centric workflows.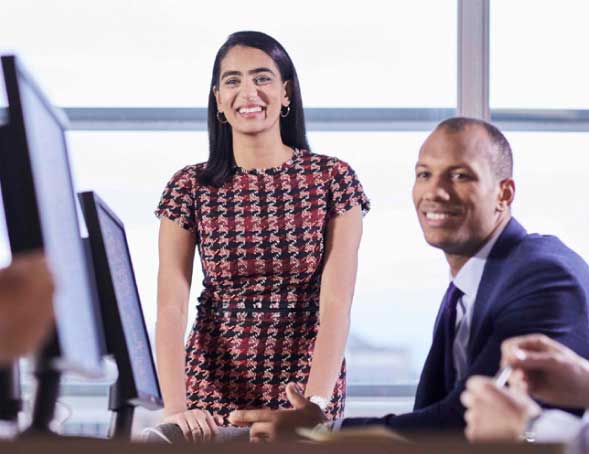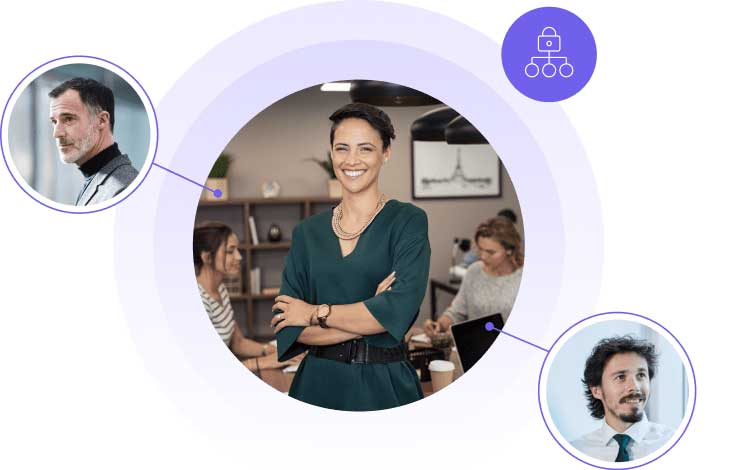 Secure file sharing means your documents are safe—
everywhere and forever
From your colleague to your biggest client, or an important business partner across the globe, Intralinks fosters real-time collaboration across firewalls, multiple networks, VPNs and geographies. Maintain total control over your most confidential documents, and instantaneously give permission or revoke user access.
Trusted by
Leading Institutions Worldwide
A work process that goes with the flow
Learn how Intralinks streamlines complex, multi-step review and approval processes.
Bank on efficiency
See how Lloyds Banking Group's BM Solutions streamlines broker communications with Intralinks.
We'll help you grow,
every step of the way
Over time, secure file sharing requirements may change. There may be a need for greater efficiency, automation, integration or a fully custom solution. Our team of specialist engineers provide dedicated, ongoing expertise to maximize the value of Intralinks for your organization. Incorporate dashboards to enhance reporting and productivity, leverage artificial intelligence to work through massive amounts of documentation and more.
All virtual data rooms are not created equal.
Trust industry leader Intralinks for your next deal.
Want to learn how we can
benefit you?