Intralinks Advanced Deal Prep: Tools for M&A Success
Get your data organized before kicking off due diligence – and with no contract required.
Get ready for diligence with advanced deal prep from Intralinks. Consolidate and structure documents and folders while keeping your deal team organized in one centralized workspace. Getting a head start means that you'll be ready to move into due diligence on a moment's notice.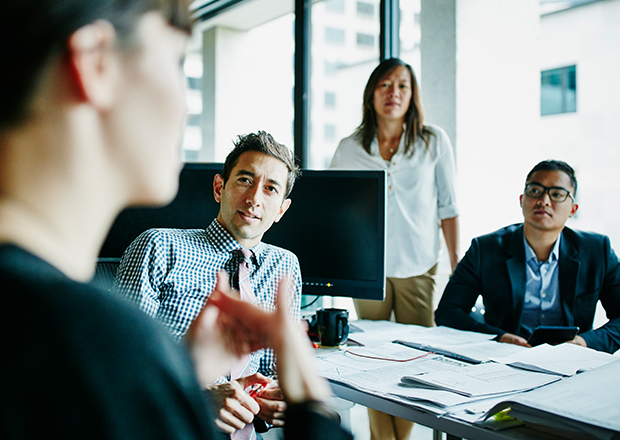 The only platform that unlocks synergies across the M&A deal lifecycle.
Use Advanced Deal Prep to get ahead of your deal

Transition to a virtual data room (VDRPro) instantly
Expedite the due diligence process

Maintain staging area even after launching your VDR to keep your team organized
Benefits
Advanced Deal Prep puts you a step ahead of the competition.
Keep deals moving with automated setup, easy file management and integrated AI document analysis.
Safeguard corporate data and enforce security policies for every document, everywhere. Lock down files anywhere and everywhere with information rights management and user permissions embedded in files.
Skip the learning curve. Intralinks preconfigured workflows help you ensure the right documents are seen by the right people.
---
are closed on SS&C Intralinks each year
---
of financial transactions
Intralinks was secure, reliable and flexible for our needs. We saved considerable time and money.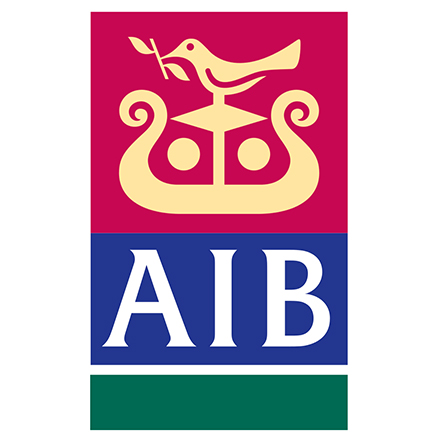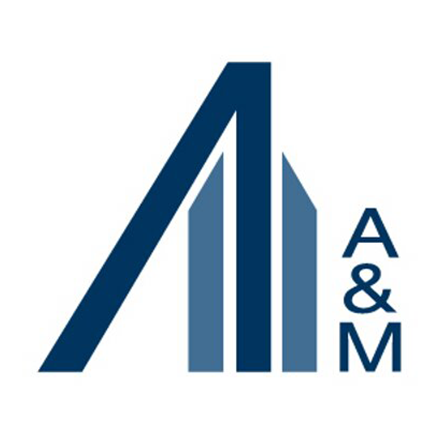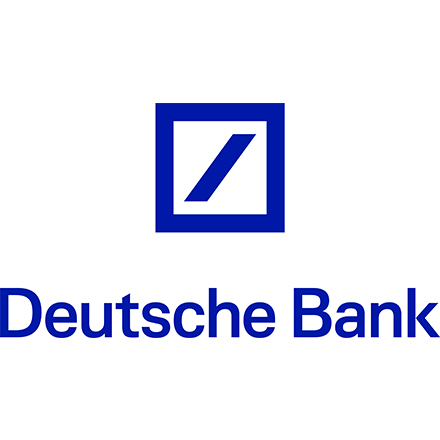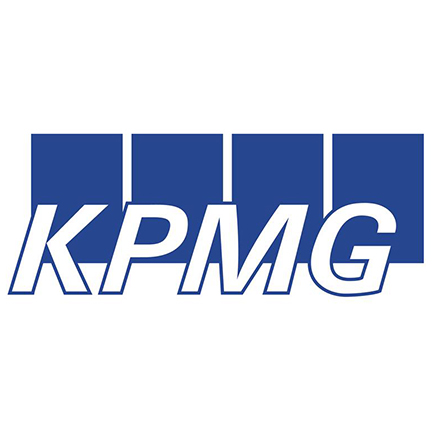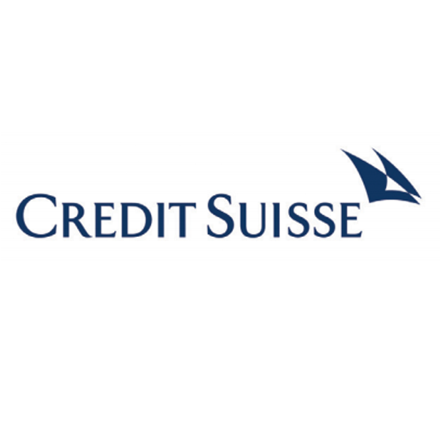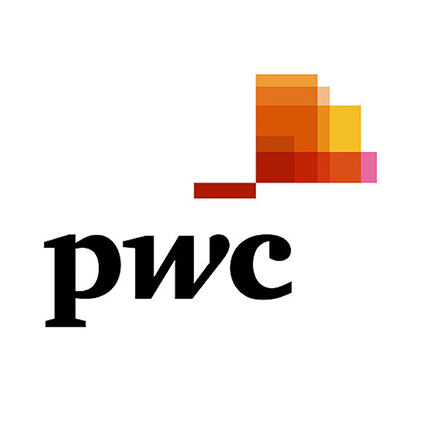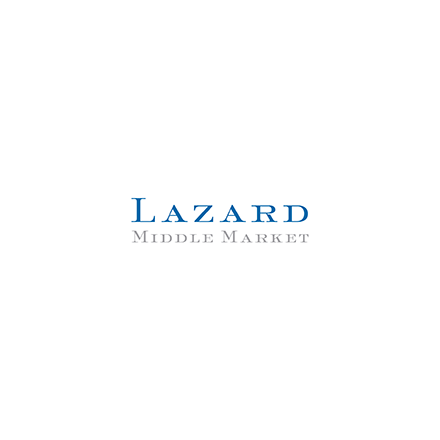 <
>
Want to learn how we can benefit you?