Intralinks Platform
Our platform is at the heart of your business.
The Intralinks platform is the foundation of our Content Collaboration Network™. It provides market-leading information security, process management and comprehensive compliance and reporting services. Integrate with your business systems to build custom solutions that span the enterprise, keep your critical information flowing safely and productively – and your business healthy and profitable.
The Intralinks Platform: Security, Risk, and Compliance

Platform Structure Overview

Intralinks named a "Leader"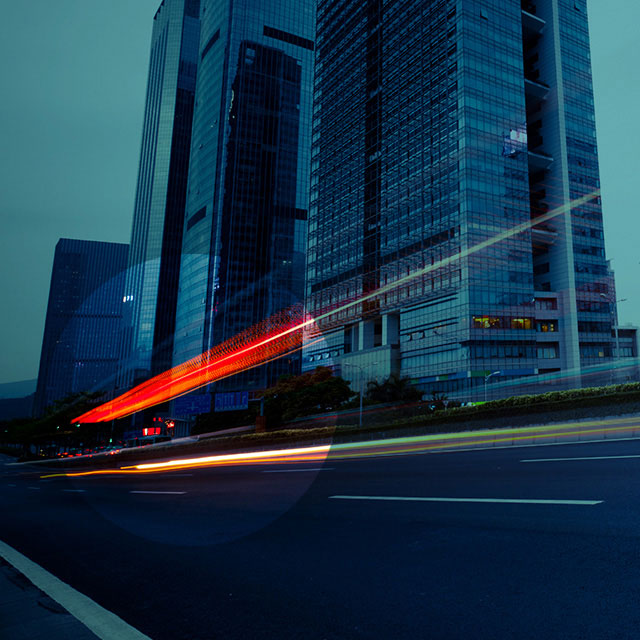 Architecture.
The Intralinks platform is a modern SaaS architecture that provides secure content collaboration capabilities for companies of any size. Our architecture is flexible, scalable and customizable. Above all else, Intralinks is committed to the highest levels of data security, which is why we provide: 
Distributed global data centers for geo-restricting data to comply with local privacy regulations
Innovative security services that provide a comprehensive security model for platform applications, including:

Extensive whitelist and blacklist functions
Multi-factor authentication
Workspace-exclusive single sign-on 

Multiple preconfigured applications meet a variety of enterprise and industry-specific collaboration needs, reducing the need for extraneous end-user training, security audits and data management 
APIs & Developer Portal.
Whether you're leading an in-house development project or need to integrate with a third-party technology, we provide the tools you need:
Modern RESTful APIs allow customers and developers to extend their investment in Intralinks while providing security and compliance at all points
The Intralinks Developer Portal provides a forum for questions, knowledge sharing and an easy-to-use Swagger framework for publishing APIs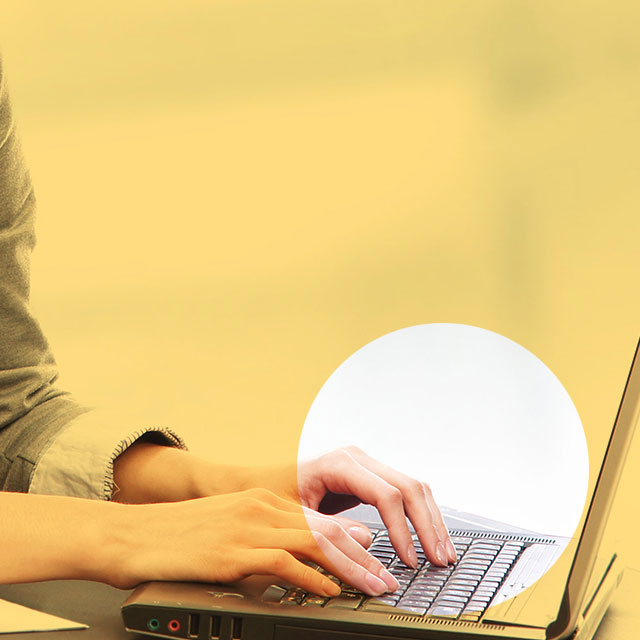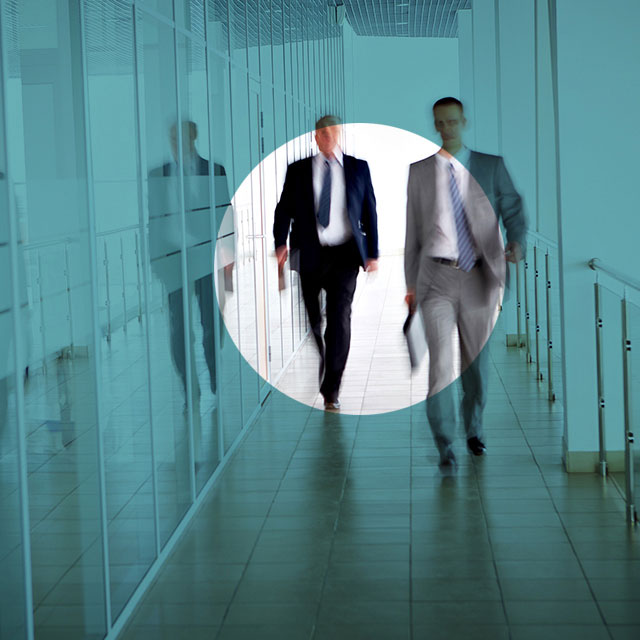 Partners
Over the last 20 years, as we have expanded our Content Collaboration Network™, our partner community has also grown. We work with four types of partners: 
Enterprise Fabric partners offer a best-of-breed integrated suite of technologies that enable organizations to manage, secure and extend information security
Business application partners extend the value of Intralinks with their own purpose-built apps
Consulting and SI partners bring valuable industry-specific subject matter expertise to a variety of content collaboration solutions
Ecosystem partners have the size and scale to participate simultaneously across all of the other partner categories
Intralinks gives us a secure platform to be imaginative and creative with ways to share data and collaborate with our clients and other third parties. More to the point, it's easy and intuitive to use.

Anna-Marie Back, Senior IT Trainer, Kingsley Napley