Deal

Centre™

for
Consumer Retail
Shopping for your next great deal?
Speed through the checkout line with:
 A dynamic platform tailored to retail dealmakers
Self-launch Deal Prep for greater control
World-class data security
Support for rich media, maps and key portfolio assets
Managed services to alleviate tedious tasks 
24/7/365 global deal support
USD 384 million
Starbucks Corporation,
a global roaster, marketer and retailer of specialty coffee, used Intralinks to divest Tazo, the leading US-based specialty tea brand, to Unilever for USD 384 million.
£1.8 billion
Holland & Barrett Retail, Europe's largest health and wellness retailer, used Intralinks for its acquisition by L1 Retail from The Carlyle Group for £1.8 billion.
USD 13.6 billion
Whole Foods Market,
a US retailer of natural and organic foods, used Intralinks in its acquisition by Amazon.com for USD 13.6 billion.
Delighting our customers, so you can delight yours
The retail landscape has dramatically transformed due to the convergence of e-commerce and mobile. Choose the virtual data room (VDR) provider with retail sector expertise that's helping dealmakers deliver the personalized experience customers expect.
Mergers and acquisitions (M&A) – 

Seamlessly perform due diligence on acquisition targets to speed core business growth or explore opportunities to add new revenue streams.

Portfolio management –

Securely maintain and manage views of physical retail locations, including maps, storefront images and more.

Non-performing loan (NPL) sales –

Offload portfolios of retail NPLs with DealCentre, which enables secure Q&A and helps you easily share large amounts of documentation with potential buyers and investors.

Bankruptcy and restructuring –

Swiftly respond to headwinds and locate buyers using DealCentre, so you can pivot toward cash flow efficiency and capital preservation.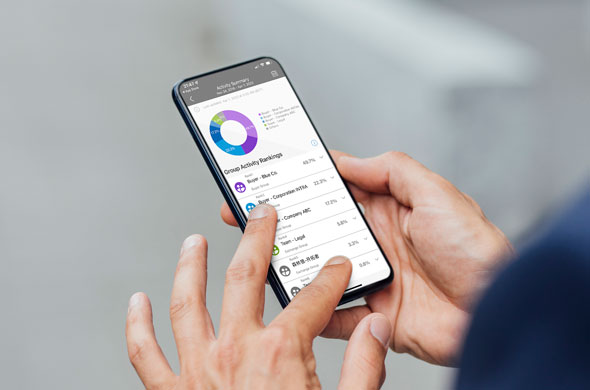 Find the items on your shopping list: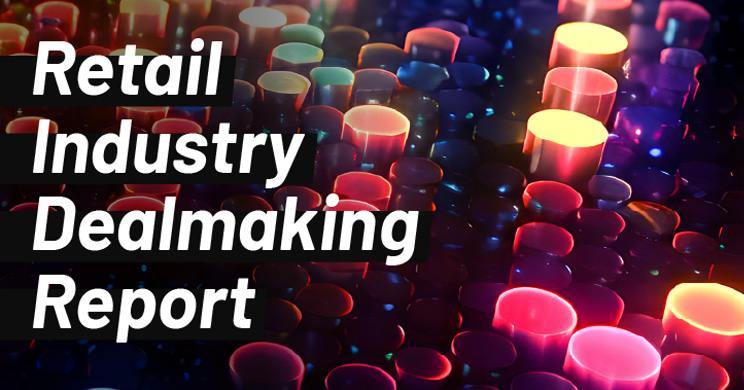 Retail Industry Dealmaking
Investors Shop for New Opportunities
Trusted by
Leading Institutions Worldwide