Intralinks for M&A Due Diligence
Due diligence done right: Simple, smart, secure, successful.
It's time to accelerate due diligence for every deal with the new Intralinks platform, featuring enhanced sourcing, automated setup capabilities, easy file management and integrated artificial intelligence for organizing and analyzing documents. From mergers, acquisitions and divestitures to financing and corporate restructurings, our industry-leading virtual data rooms are better, faster and smarter! So, if you're looking for secure, efficient and effective collaboration, let's get started.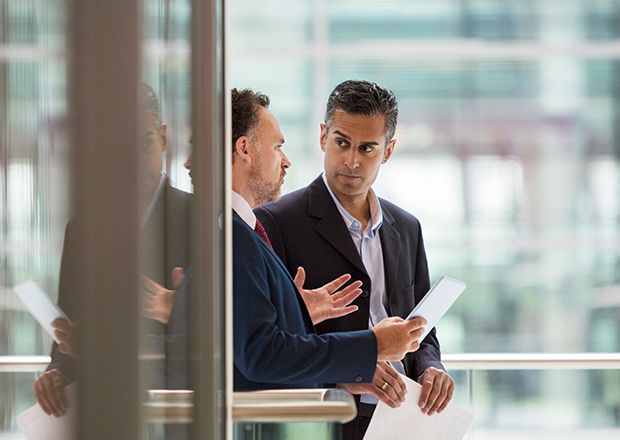 Virtual data rooms: Keep your teams securely on the same page.
Our multi-featured virtual data rooms are designed to get M&A deals done across town and across borders, in the cloud and in compliance. With over 3.1 million registered users and more than 6,000 transactions executed annually, it's highly likely that your counterparties already belong to our internally approved Intralinks community. With Intralinks, you can:
Protect all PDF and Microsoft Office® files without using plugins or sacrificing fidelity
Repurpose index templates, add users and documents and stage a virtual data room prior to launching a transaction
Work securely from anywhere with complete mobile management
Eliminate inefficient processes, like tracking Q&A via spreadsheet
Streamlined collaboration: Control the deal.
Managing deals is a lot of work. Well, it used to be. Our platform helps you simplify collaboration and accelerate due diligence with efficient workflows. Keep control of every phase of the deal lifecycle. With Intralinks, you can:
Stage information before going live with a specialized Advanced Deal Prep
Seamlessly transition between different stages of your deal
Access information from anywhere with our mobile application
Control access down to the document level 
Uncompromised security: It's what we do.
It almost goes without saying: Security is critical to every M&A deal. Protecting your confidential information is at the heart of everything we do, and Intralinks has a 100% pass rate for over 280 independent client-led audits and penetration tests. In fact, there hasn't been a single breach of our platform in the 20+ years we've been in business. Rest assured, Intralinks:
Maintains compliance with strict international audit standards with certifications that include SOC 2 Type 2, SAS 70 Type II and ISO27001:2013 certified
Employs the highest-grade encryption for documents at rest (256-bit AES) and in transmission (128-bit SSL)
Utilizes strict, single-user ID and password protocol, two-factor authentication and adaptive multi-factor authentication (MFA)
Uses information rights management (IRM) document locking and protection, and dynamic watermarking to secure information wherever it's shared
Total file protection: Be the chief of document security.
Gain complete control of every file with Intralinks' robust IRM capabilities, including plugin-free security, ultra-precise document controls and dynamic policy management. With Intralinks, you can:
Embed security in documents themselves and implement dynamic end-to-end control
Set and manage document permissions, including view, print and edit, for any device or storage location
Synchronize access rights with existing Intralinks IT policies
Collect metrics and obtain granular visibility into document access and use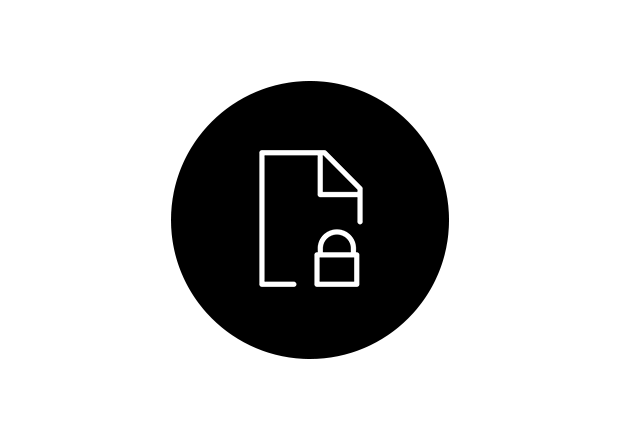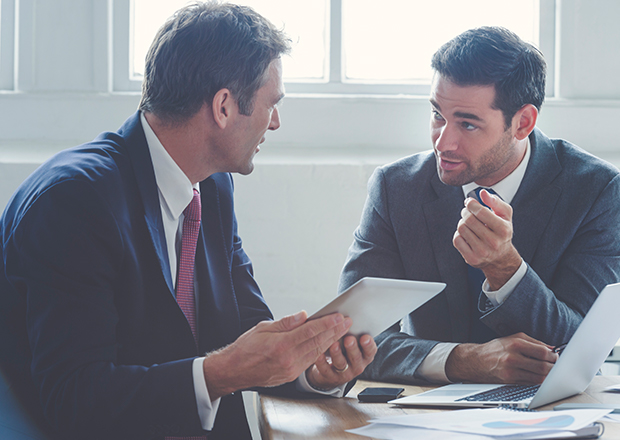 Intralinks Q&A: Close faster than ever.
When time is of the essence, the last thing a buyer wants to do is lose time waiting for the answer to a simple question. Eliminate that stumbling block and keep the deal moving with Intralinks Q&A. With Intralinks, you can:
Monitor Q&A activity for each role with separate, high-visibility dashboards
Prioritize questions and establish limits for buyers based on priority level
Automatically route buyer questions to the correct subject matter experts 
In today's M&A environment, a secure, efficient and user-friendly virtual data room is mission-critical. Our clients and prospective investors expect information on-demand, anytime and anywhere. Intralinks' solution delivers.
Want to learn how we can benefit you?