Intralinks Global Partner Network
Our customers demand enterprise class. We're very proud to work with our partners to deliver content collaboration solutions that become part of their enterprise environment and meet the highest needs for ease-of-use, security, and compliance. We've created a rich ecosystem of technology and vertical-specific partners all focused on providing purpose-built collaboration solutions for our customers.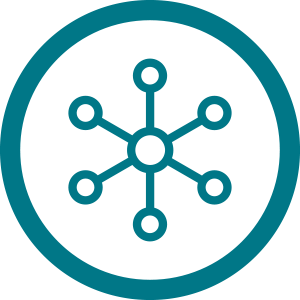 Ecosystem Partners
Intralinks Ecosystem Partners are those that have the size and scale to participate simultaneously across the Partner Program categories; Enterprise Fabric, Business Applications, and Consulting & SI's.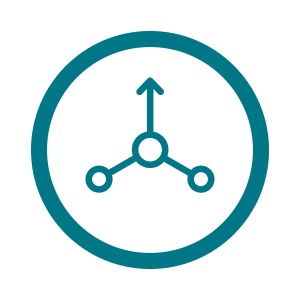 Consulting & SI
Consulting and Systems Integrators create a recurring revenue stream by reselling, referring, or integrating Intralinks products.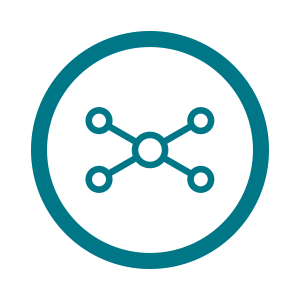 Enterprise Fabric
Enterprise Fabric capabilities are a best-of-breed integrated suite of technologies that, woven together, enable organizations to manage, secure, and extend protections for high-value content anywhere, anytime, and on any device.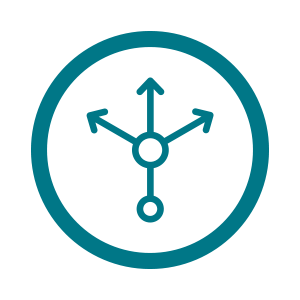 Business Applications
Business Applications Partners extend the value of an Intralinks collaboration solution with their own purpose-built apps for a variety of enterprise content sharing needs.