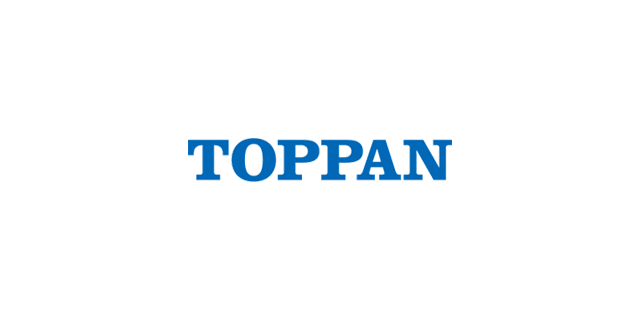 Intralinks partnership with Toppan Vintage – a leading international financial printing and communications company with over US$13 billion in sales – enables us to offer integrated cross-offerings that support high-stakes and transformative liquidity events for capital markets and regulatory/compliance clients engaged in IPOs, spin-offs, restructurings and M&A.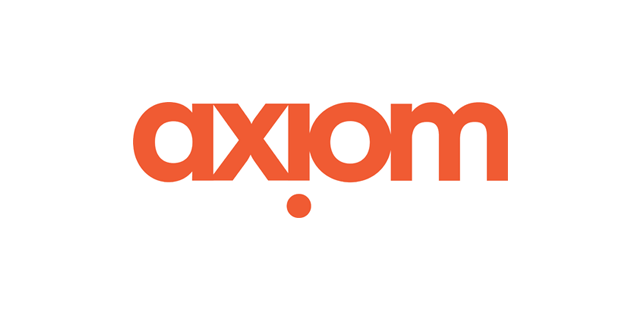 Axiom's alliance with Intralinks integrates Intalinks' virtual data room with Axiom's AI-driven Contracts Intelligence Platform to help global companies drive more efficiencies during corporate transactions. The alliance will help companies undertaking buy or sell-side due diligence and post-merger integration reduce diligence timelines by increasing transparency to bidders on key contracts, accelerate integration by identifying critical synergy opportunities and ensure protection of sensitive and confidential data.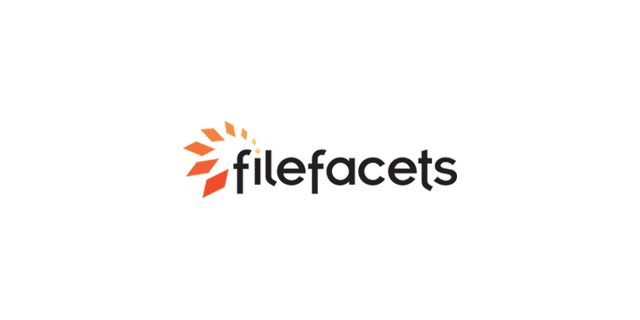 FileFacets uses Artificial Intelligence (AI) to make it easy for businesses to securely organize sensitive content. FileFacets technology empowers Intralinks customers to optimize locating, reviewing and sorting virtual data room files – promoting a more secure and efficient due diligence process, a cleaner and more organized environment for dealmakers, and faster deal execution.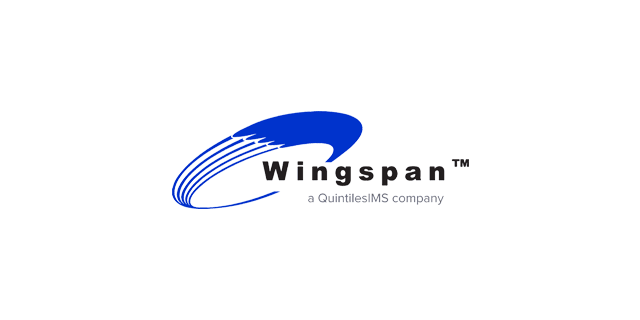 Wingspan eTMF can help you to meet the diverse requirements of regulatory agencies worldwide, and to understand your state of readiness for any audit before it happens.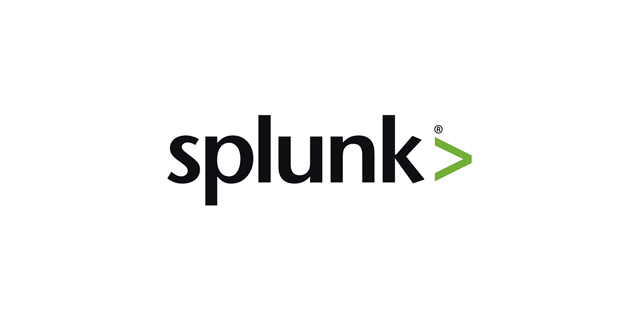 Splunk Enterprise makes it simple to collect, analyze and act upon the untapped value of the big data generated by your technology infrastructure, security systems, and business applications.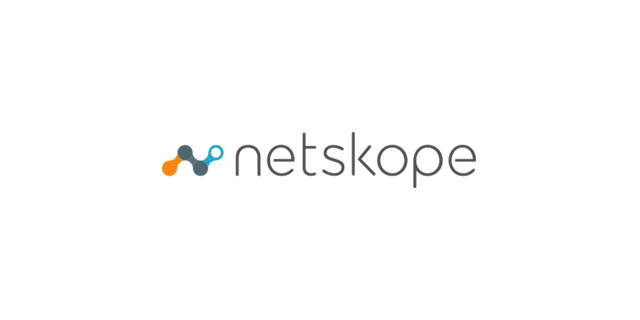 Intralinks clients can now integrate with the Netskope Active Platform to gain deep visibility into cloud app usage across the organization, enabling IT departments to seamlessly find, understand and protect their most sensitive content, wherever it resides.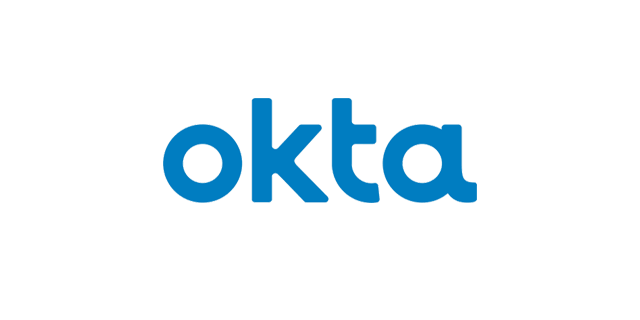 Customers can now leverage Okta's identity layer with Intralinks – enabling enterprise IT organizations to maintain consistent, secure user identities across all enterprise applications, while also allowing users to quickly and easily access Intralinks' collaborative platform.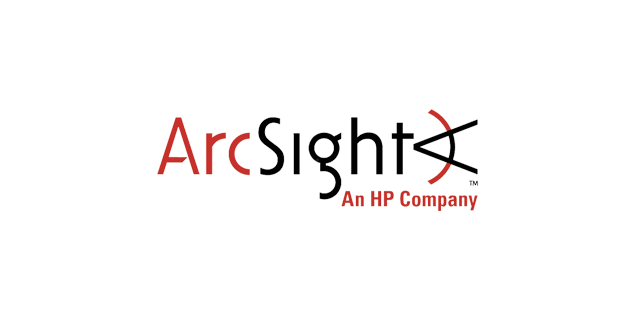 Intralinks VIA integrates with HP ArcSight to enable business actions from VIA to be analyzed and correlated directly in the ArcSight ESM. Audit events generated in the Intralinks cloud can be securely and seamlessly integrated into the customers local HP ArcSight Security Incident and Event Management solution.
HP ArcSight Integration With Intralinks VIA >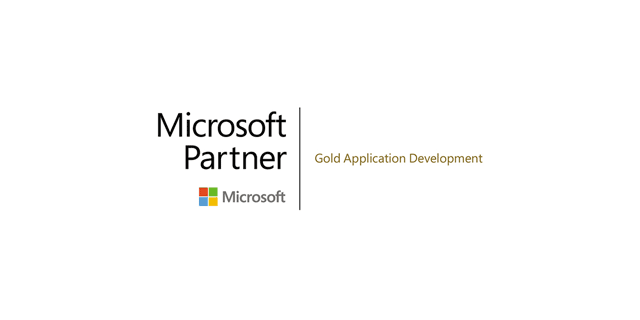 Intralinks partners with Microsoft to deliver customers the secure content collaboration, productivity, and mobility solutions needed in today's extended enterprise. As a Gold-Certified Partner, Intralinks works closely with Microsoft to ensure that our joint-customers can work seamlessly and efficiently across business boundaries.
NIT Finance leverages Intralinks' end-to-end information management capabilities to power its compliance, data lifecycle, and strategy planning solutions for financial services industries.
Developer Program
Think your business application would be a great fit in the Intralinks Global Partner Network? Visit our Developer Portal and get the tools and information you need to start the process.