Intralinks Dedicated Services
Less stress.
More success.
Welcome to the Intralinks Dedicated Services Group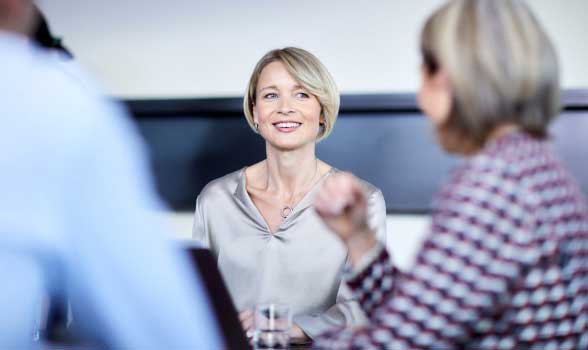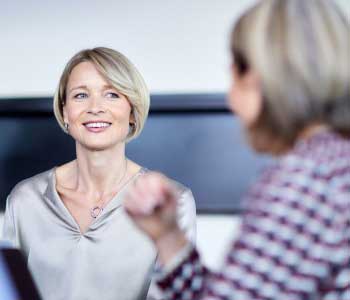 Expert service.

Around the clock, around the world.

Rely on Intralinks' Dedicated Services Group to safeguard and accelerate every phase of your strategic deal, capital markets transaction or fundraising effort. We offer:
Dedicated

Customer Service Managers (CSM)

A single point of contact who knows your markets and your deal, for global team support and expert guidance
After-Hours

CSM

Full-team 24/7 capability and service support in every region
Client Assist

Team

We do your heavy lifting – from VDR setup through closing – so you can focus on the deal.
Bespoke

Service Options

Get just the right level of support you want - from on-demand solutions to personalized customer service.
Less

stress.

Whatever your project requires – setting up a VDR, kicking off deal marketing, streamlining due diligence, fundraising, onboarding investors, customizing reporting – we take on the stress, so your team can focus on achieving the best possible outcome.
More

success.

Our team of experts aligns with your team to ensure you get live, hands-on support every step of the way. We ensure optimum performance from your solutions and provide your team the knowledge and training to get the best results.
Want more details?
Local experts in over 15 countries supporting 140 languages
Average phone response time of just 6 seconds
24/7/365 multi-lingual customer and end-user support
Intralinks confidently supports the largest community of users involved in complex business transactions, helping over 365,000 advisors, buyers and sellers, 1,000+ private equity firms and 25,000 investor organizations and top banks around the globe.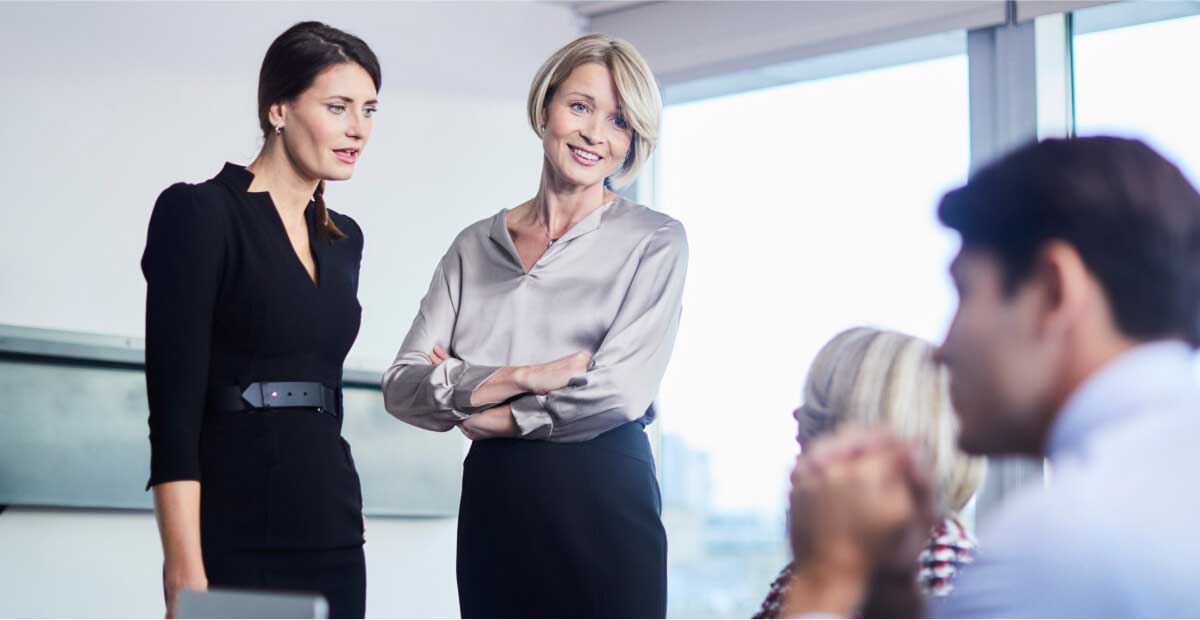 Talk to an Intralinks
expert today