Intralinks for Deal Sourcing and Marketing
Get connected to global deal sourcing opportunities.
Although it deserves great respect for its many years of service, the Rolodex no longer suffices as the sole means of deal sourcing and marketing. That's why Intralinks gives you access to the world's largest deal platform for both buy-side and sell-side interests.
Intralinks Dealnexus® sources deals from more than 3,800 investment banks and M&A advisory firms worldwide. It also connects you to more than 7,000 member firms and 12,000 M&A professionals.
To end up with the best deal, you need to start from a position of strength. That's why we think that delivering the world's most extensive network of qualified M&A professionals on the largest global online deal sourcing platform is…well…a big deal.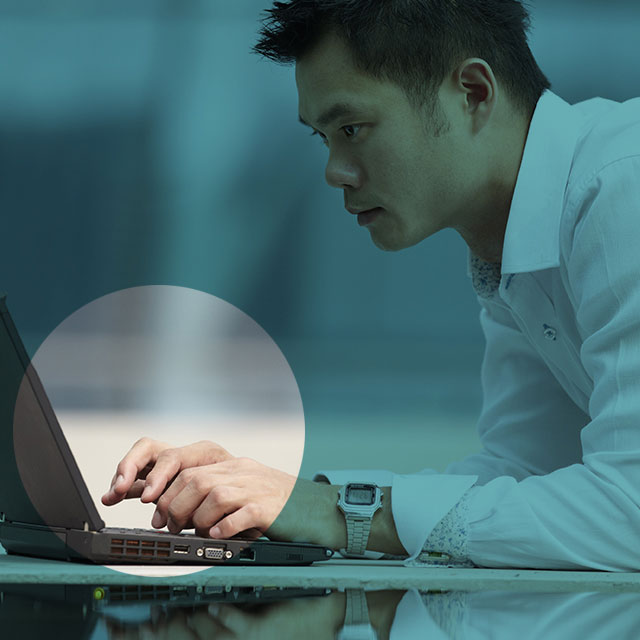 Better buyer identification.
Supercharge your deal marketing by connecting with thousands of strategic and financial acquirers and capital partners that are looking for deals just like yours. Use Intralinks to:
Uncover buyers who are actively seeking deals with matched criteria
Build a secure deal profile with key transaction criteria
Generate an intelligent buyer list identifying both financial and strategic buyer matches
Gain insight into buyers who are a great fit and share a secure deal profile with them
Better deal origination.
Corporate M&A departments and private equity deal sourcing groups can intelligently and confidentially source actionable deal opportunities within our secure, members-only network. To amplify your deal flow pipeline and find deals that fit your strategy:
Source actionable deal opportunities in real time
Create specific deal alerts that capture opportunities based on acquisition preferences
Ensure visibility on buyers lists with up-to-date investment criteria and portfolio company data
Broadcast buy-side mandates and attract proprietary deals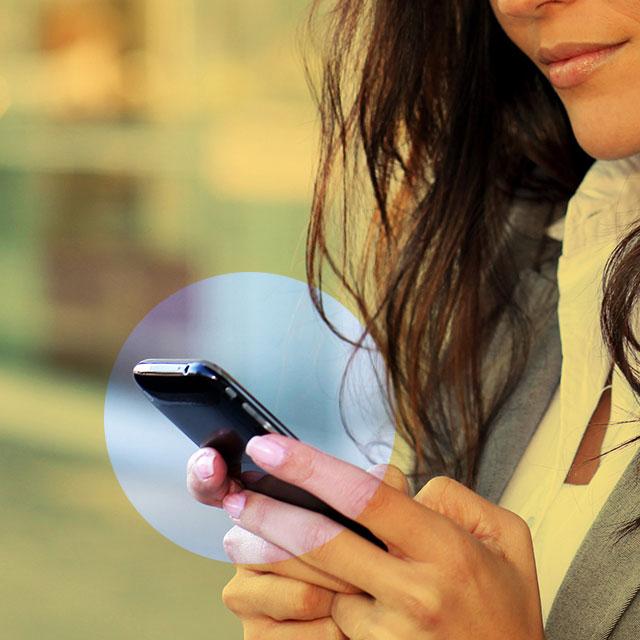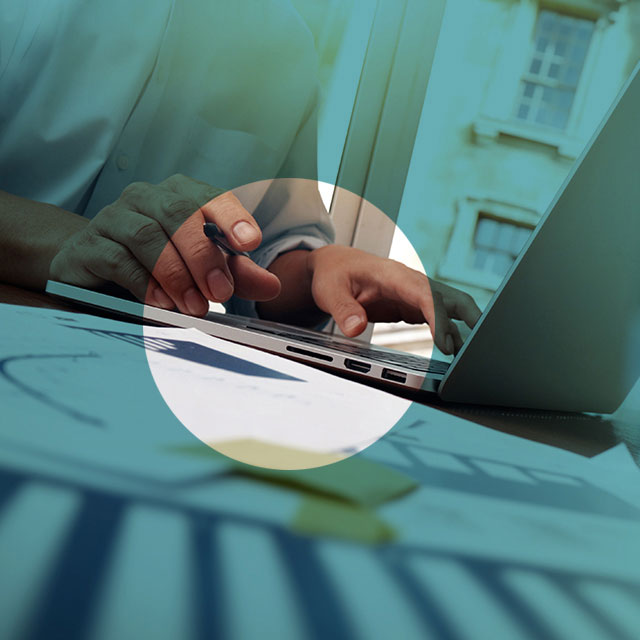 Secure, efficient deal marketing.
Managing the deal marketing process is a complex, time-consuming endeavor. But it doesn't have to be. Transform the way you take deals to market by streamlining workflows while maintaining security standards. Use Intralinks to:
Gain insight into how buyers are interacting with key marketing materials
Prioritize follow-up and increased deal velocity
Use interactive content to engage buyers
Automate manual processes and free up resources to work on more impactful activities
Seamlessly transition content to a virtual data room when due diligence kicks off
Leading global community.
Start strong, finish strong. With the world's most extensive network of qualified m and a professionals, we can help you manage your deal lifecycle from start to finish. Use Intralinks to: 
Research private equity deal sourcing firms, individuals and portfolio companies
Engage other deal professionals and expand your network
Share recent successes and maintain a robust profile to drive firm awareness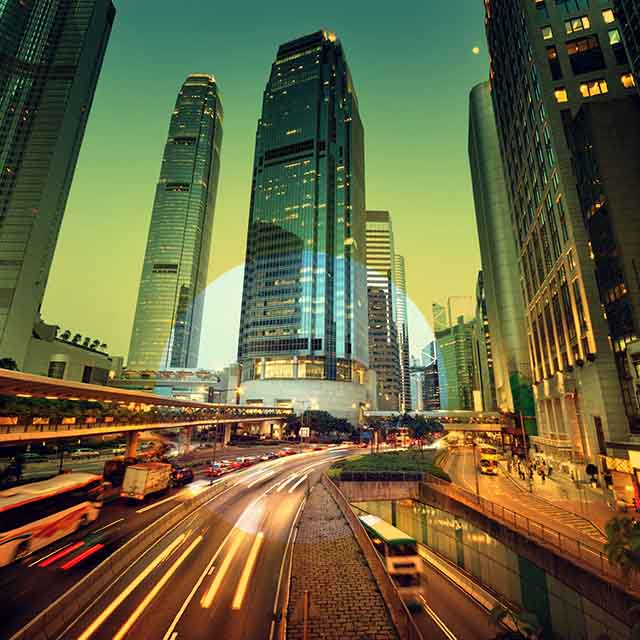 Organize, market and track your deal online from a single, secure, easy-to-use workspace

Track teaser activity and streamline NDA and CIM distribution

"Case Study: Astrata Group" Using Intralinks Dealnexus to catch every opportunity.