2015 Prediction: Global M&A Activity Levels to Grow by +11% Over 2014, Says Intralinks
Even though 2014 was by far one of the strongest growth years for global M&A, M&A's comeback has never been as clear as in the first half of 2015.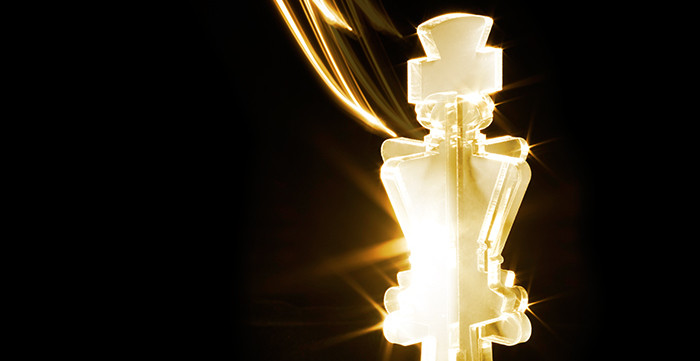 Forget the hocus-pocus of crystal balls, fortune cookies and Zoltar machines. Want to know the future of M&A?
It's simple. Just read our Intralinks® Deal Flow Predictor (DFP) and watch our video to get an accurate forecast of global M&A activity for the rest of this year.