Information Rights Management
Engineered for Control Freaks Everywhere.
The way we work, share and collaborate has changed. Internal and external teams need access to their files online, offline, from mobile devices and PCs, at work, home and while traveling. Delivering that kind of access introduces a whole host of complications that conventional IT architectures can't begin to address.
The enterprise needs to maintain absolute control over its content, regardless of where it resides or travels. With Intralinks, they can.
Intralinks® Information Rights Management

Practicing Law Securely — Working with Information Rights Management

"Intralinks VIA File Sharing" A review of collaboration issues in the Legal space.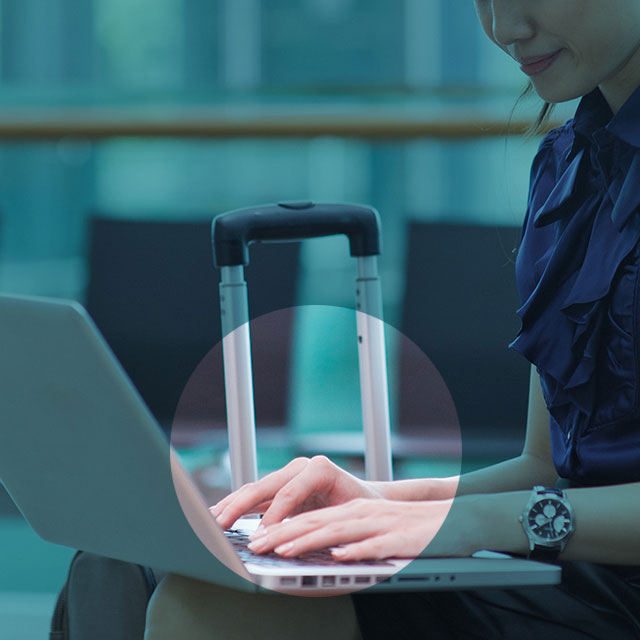 Know your rights.
Intralinks IRM protects your most critical content, no matter how or where it is shared, or with whom. Get complete, end-to-end control over your information at the file level, for the entirety of its lifecycle — without ever impeding collaboration or productivity. Intralinks IRM provides:
Plugin-free security: Security is embedded in each file and travels with documents, so it's easy to securely share content with external parties no extra downloads, software or plugins required.
Lifetime protection: Control remains with documents throughout their entire lifecycle, from creation and distribution to decommissioning.
Ultra-precise document controls: Manage PDF and Microsoft Office file permissions with explicit, individual authorizations, such as view, edit, save and print.
UNshare™: Update rights and permissions, and revoke access instantly, even after a file has been downloaded.
Offline access: Provide time-limited access to IRM-protected files while offline.
Encryption is your armour.
Firewalls only protect environments. IRM encrypts every individual document. It embeds security in your files, so even if a vulnerability or leak threatens your company's data systems, Intralinks-protected files remain secure.
Each document is assigned a unique encryption key and asymmetric cryptography is used to distribute them. So anyone attempting to open an Intralinks IRM-protected file has to authenticate before receiving a decryption key via a secured transport channel.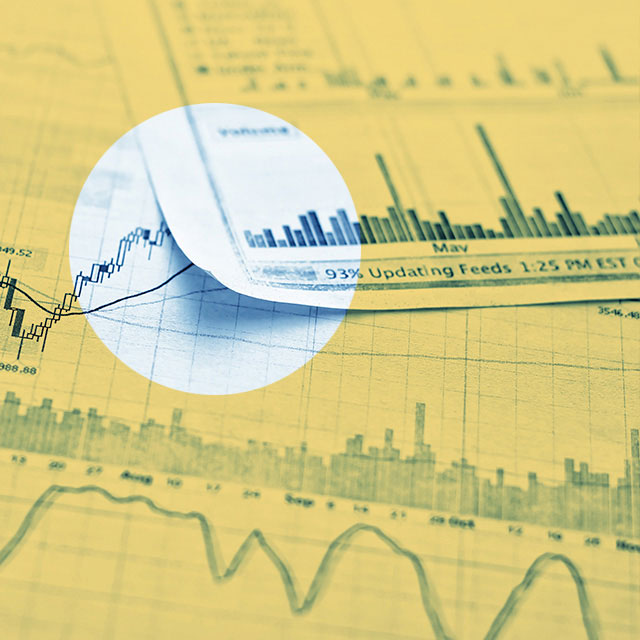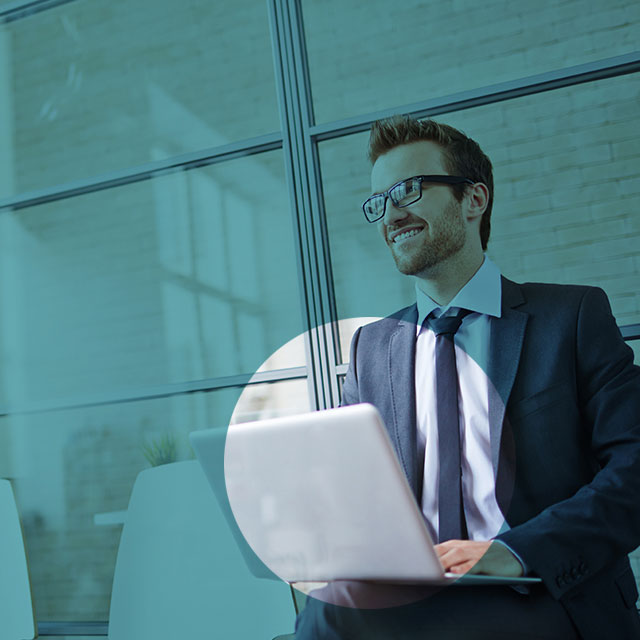 Follow the trail.
Our platform improves regulatory compliance by automatically compiling complete audit trails that track activities, such as file access and distribution. Individual permissions to view, edit, save or print files may be instantly changed, even remotely. Intralinks IRM gives administrators the power to immediately revoke access privileges when an employee leaves the organization or her or his role within the enterprise has changed.
Intralinks gives us a secure platform to be imaginative and creative with ways to share data and collaborate with our clients and other 3rd parties. More to the point, it's easy and intuitive to use.

Anna-Marie Back, Senior IT Trainer, Kingsley Napley