Intralinks for Regulatory Reporting
Streamline reporting.
Timely and accurate regulatory reporting is an ongoing compliance risk to your organization. The ability to share information while retaining control and security throughout all stages of regulatory reporting is critical. Partners such as legal counsel, CPA firms, consultants and service providers are an important part of your team, but sharing documents with them increases regulatory complexity. That's where Intralinks steps up to the plate as the leading provider of secure, encrypted and controlled document exchange capabilities. Intralinks is an end-to-end regulatory compliance software solution that operationalizes reporting and manages new and changing regulations.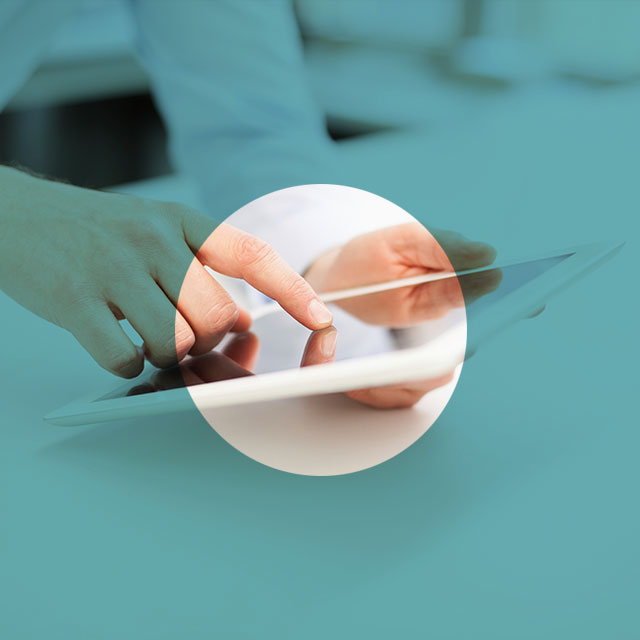 Securely create, manage and share reports with auditable operational controls.
Create and assemble reports in compliance with security requirements. Manage operational risk with automated controls that improve the accuracy, completeness and timeliness of reports throughout the enterprise. Use Intralinks to:
Encrypt reports, making them unreadable without a decryption key
Keep reports secure during transmission and while stored
Develop the "who, what, when" of document preparation, review and distribution
Create a single gold copy of your compliance manual, policies and procedures for internal and external parties
Establish granular audit trails to demonstrate chain of ownership
Streamline review and distribution with workflows and alerts.
Accommodate different workflows and timelines with sequential and parallel report creation and aggregation. Features included enable you to:
Automatically generate notifications
Create tasks and assignments
Centralize question and answer functions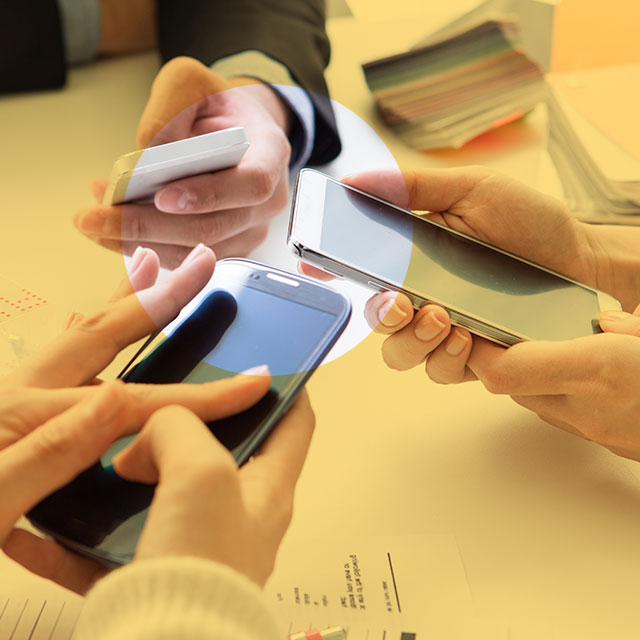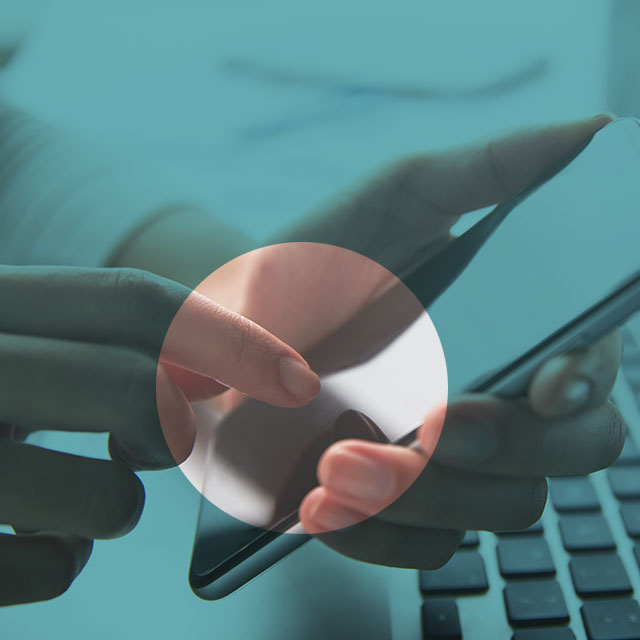 Manage regulatory filings.
Intralinks enables aggregation, refinement and formal submission of regulatory information while working across disparate organizational structures and geographies. We help protect your filings at every stage:
Secure information prior to making it publicly available
Streamline operations to help meet submission deadlines
Improve accountability throughout the filing preparation
Learn more about key regulatory processes that Intralinks supports, including:
CCAR – Comprehensive Capital Analysis and Review
DFAST – Dodd-Frank Act Stress Test
Recovery Planning – "Consolidated Recovery Planning for Certain Large Domestic Bank Holding Companies"
Resolution Planning
SEC 17g-5 for structured financial products
Regulation AB II for Asset-Backed Securities
Learn more
Intralinks VIA® for Managing Regulatory Filings

Intralinks VIA® for Managing Regulatory Examinations

Webinar – Regulatory Update: Trends in Banking Regulatory Compliance & Emerging Needs for Data Governance and Reporting