Intralinks for Finance Departments
Exchange sensitive information without risk.
In order to meet their reporting and analysis mandates, finance departments routinely share sensitive, confidential and regulated materials with internal teams and outside parties. Collaboration is critical to their role, but the consequences of information leaks or data breaches – including proprietary data and insider information that could affect markets – can be severe.
Intralinks supports finance departments in every critical area by providing a collaboration and information exchange platform that combines an intuitive user interface with leading security and risk capabilities.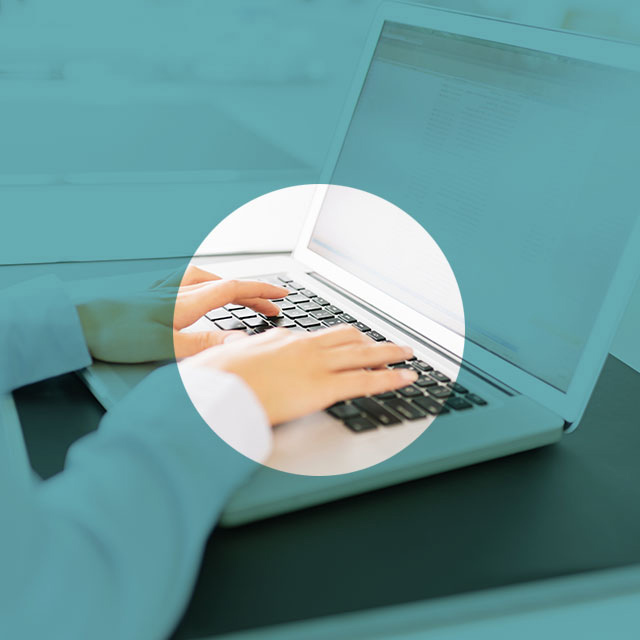 Strategic Finance.
Control and protect sensitive information in key strategic finance processes including:  
Tax Efficiency
Compensation Planning & Analysis
Budget Planning & Reporting
Transactional Finance.
Manage and safeguard critical information in key transactional finance processes including:
Payroll Management
Audit Management
AP/AR Invoice Transactions
Partner Compensation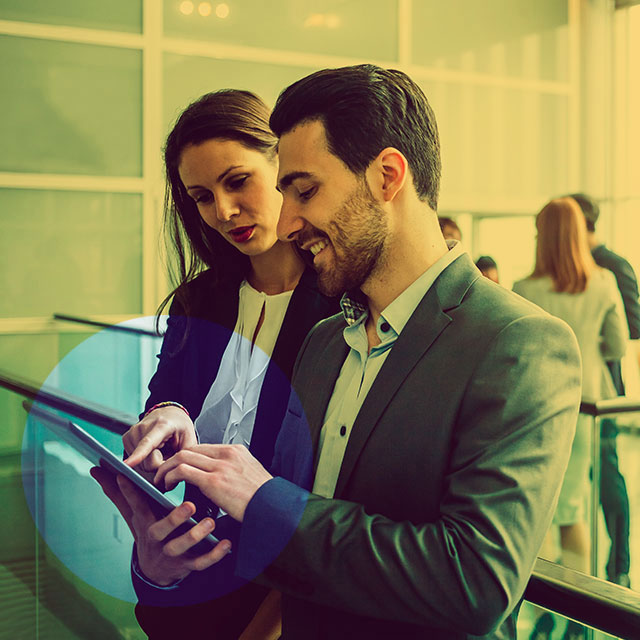 "Intralinks for Strategic Finance" Securely share highly sensitive information.

"Intralinks for Audit Management" Simplify audit processes and save time.

"Intralinks for Enterprise" Share content securely with all stakeholders.