Intralinks Distributed Content Nodes™
Controlling the physical location of information is one of the most important concerns of businesses today, especially as new global data privacy regulations come into force.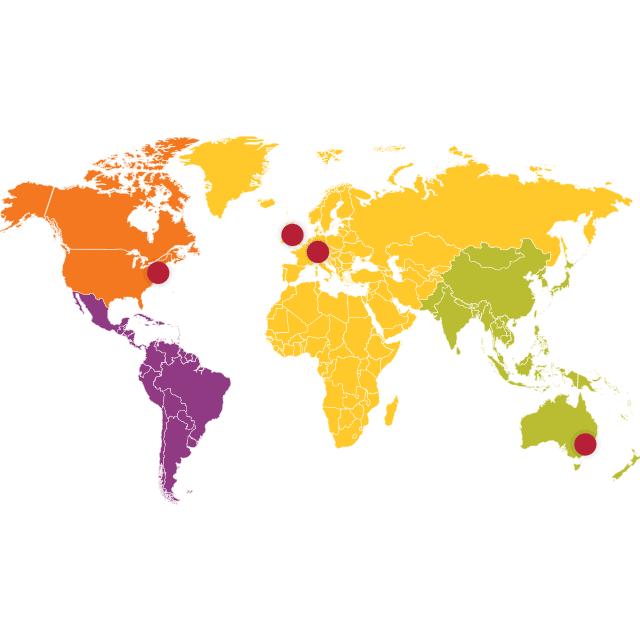 Intralinks Distributed Content Nodes
A Distributed Content Node (DCN) gives our customers the ability to store and collaborate on sensitive content securely within a specific geography – safe in the knowledge that the content they upload onto the Intralinks Platform never has to leave the region. Both the file storage and the processing stay on the node itself.
Pictured: Intralinks Distributed Content Nodes, 2018
Compliance with data sovereignty laws needs more than just storage
A fundamental component of the Intralinks Trust Perimeter™, Intralinks Distributed Content Nodes (DCN) provide customers with the option for content location control by ensuring data and files never physically leave a geographic location.
Intralinks Distributed Content Nodes address many Asia Pacific and European data residency requirements that call for storing files "in-region." Our content node architecture provides the additional protection of ensuring that all uploaded file processing occurs in-region.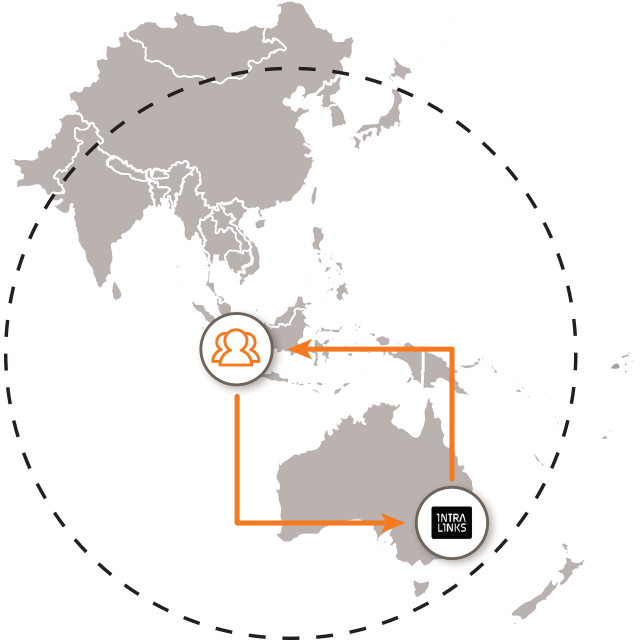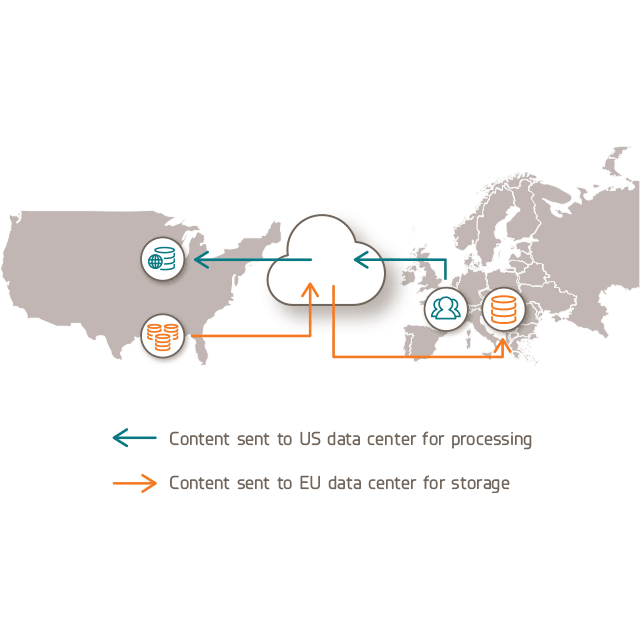 Data sovereignty compliance for the Intralinks Platform
For 20 years, Intralinks has delivered the platform upon which some of the world's most IP-sensitive and regulated content has been shared. Today the Intralinks provides the fundamental information security and data privacy capabilities required by risk-averse organizations, enabling them to securely share content across geographic boundaries. Due to changing regulations surrounding data privacy, many global companies now require that their data be stored in-region – especially when it comes to highly sensitive or personal data. Intralinks' approach to data privacy is encapsulated in the Intralinks Trust Perimeter strategy, which provides customers with options to meet their organization's unique data storage and distribution strategies.
FEATURED CONTENT:
Learn more about Intralinks Distributed Content Nodes

Discover the Intralinks Trust Perimeter™

"GDPR: Five Steps Towards Compliance"