Intralinks for Post-Merger Integration
You did the deal to create value. Make sure that your integration captures that value.
With any merger or acquisition, closing the deal is just the first step in achieving value. Ultimately, success or failure depends on your ability to capture cost and growth synergies throughout the post-merger integration process. To do so, you need to be able to safely share and manage important corporate data with external advisors, consultants, and regulatory agencies.
Intralinks provides an end-to-end collaboration and information management solution that takes your deal from the letter of intent to full integration, driving value and synergies the whole way through.   
Learn more
The '5 Best Practices' 1 Pager:

The Deal' PMI Whitepaper: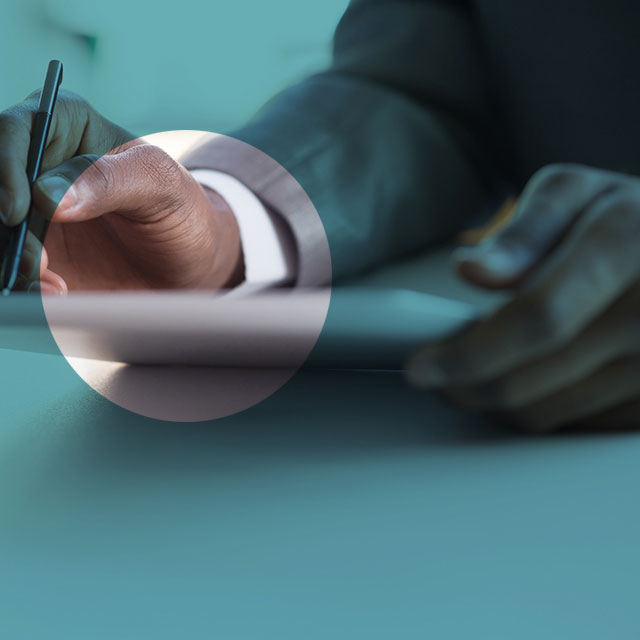 Get what you bargained for.
Get ready. Get set. Then close the deal and hit the ground running. Intralinks provides services and collaboration tools so you can prepare for post-merger integration well in advance – and preserve deal value. To get pre-close ready:  
Set up a secure, controlled clean room for pre-close collaboration while maintaining mandatory information barriers
Facilitate planning across advisors, consultants and enterprise team members
Lock and load content, users and permissions ahead of time so teams are up and collaborating on day one
Standardize your integration program.
Keeping integration teams, regulators, executive teams, and other key stakeholders on the same page during a post-merger integration isn't easy. That's why Intralinks provides a single, integrated platform that allows you to: 
Manage communications, collaboration and documentation from a single solution
Seamlessly transfer information from sell-side virtual data rooms to integration teams
Create a repeatable, best practices-based information structure that can be leveraged in future deals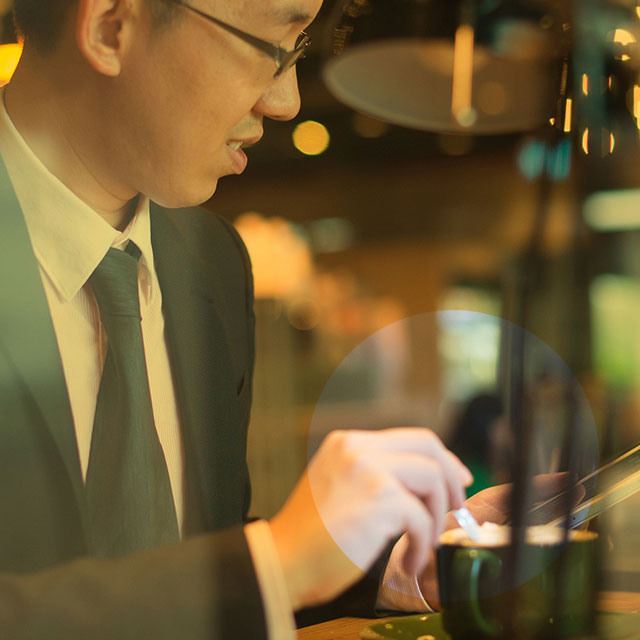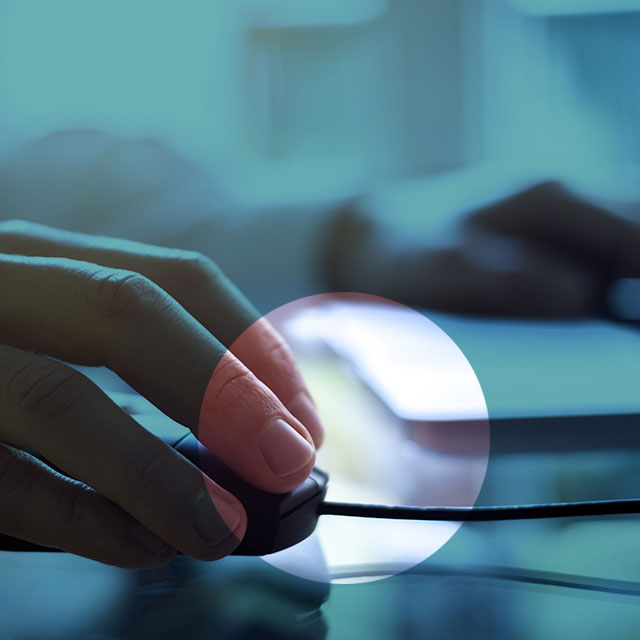 Manage information in a single, secure repository.
With the Intralinks platform, security and cloud-based storage go hand in hand, and we've got the track record to prove it. For over 20 years, our clients have used our systems to manage their most confidential documents in some of the world's most highly regulated industries without a single data breach. You can rest assured that your integration teams and clean teams will be kept, well… clean, throughout your post-merger integration process. To keep your information secure Intralinks gives you the ability to: 
Maintain security and governance standards
Reduce the risk of information loss
Grant partitioned access to outside regulatory agencies to promote more effective interactions and fewer adverse findings
Automatically maintain full audit trails and activity reporting on the file, folder, and individual user level, even with documents that have been distributed via email
Streamline collaboration.
Spreadsheets and thumb drives don't cut it in the 21st century. Post-merger integration requires a high level of effective, streamlined collaboration among internal teams, regulators, and third parties. Reduce the operational burden of content sharing and reporting by using Intralinks to:
Access and manage all deal-related information through a secure, centralized, and accessible repository
Track and report progress to key stakeholders
Manage inquiries from external parties
Deliver detailed compliance data and meet regulatory and internal compliance requirements
Provide full visibility on information access and sharing
Intralinks makes the integration process run more smoothly, securely and efficiently. Let us show you how.