Data Privacy and Sovereignty: Untangling Global Regulations
National governments are enacting stringent new data privacy laws to protect citizen data and guard national security interests.
This rush to protect sensitive and personally identifiable information threatens current business practices and processes, and potentially conflicts with cloud, SaaS and mobile computing practices at many organizations. Ensuring compliance with regulations, such as Safe Harbor and the General Data Protection Regulation (GDPR) currently under consideration by the EU, is a demanding job that requires long-term investment of legal resources. A third-party solution that provides secure, compliant data storage and management capabilities enables you to sidestep the risk and drain on resources associated with maintaining regulatory standards. 
Data Privacy Laws: Cutting the Red Tape
The migration to cloud-based IT systems is forcing governments to update privacy regulations to meet evolving data sovereignty requirements. This new report from Ovum shows results of an international survey on the effects of these evolving regulations on businesses.
An Interview with Zoe Strickland, Managing Director, Global Chief Privacy Officer at JPMorgan Chase
In an interview with Zoe Strickland, hear insights and advice on how companies think about understanding and being accountable with their data.
An Interview with David McCue, senior advisory executive, Xerox
David McCue addresses what CIOs need to focus on with data privacy and security.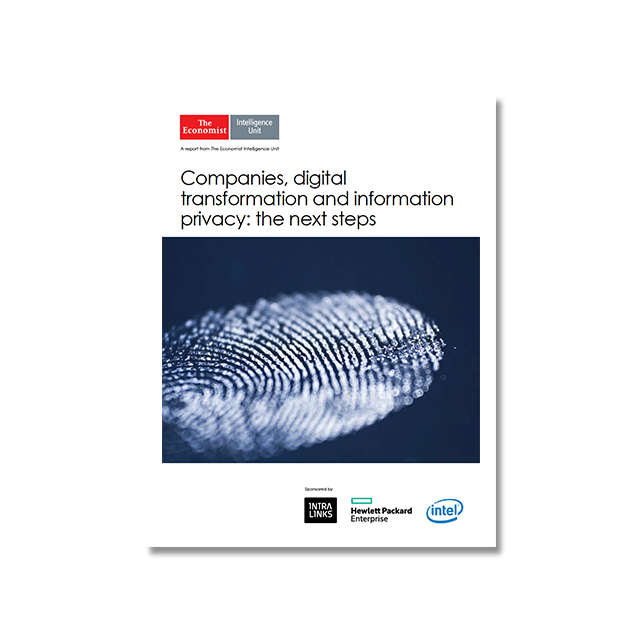 The Economist Intelligence Unit: Companies, Digital Transformation and Information Privacy: The Next Steps
The Economist conducted in-depth interviews with legal, technical and regulatory subject matter experts on navigating the flood of new data privacy laws. This report details best practices that companies can follow to meet evolving privacy and security demands.
An Interview with Giovanni Buttarelli, European Data Protection Supervisor
Giovanni Buttarelli's primary objective is to ensure that European institutions respect the right to privacy and data protection when they process personal data. In this exclusive interview, he discusses the demise of Safe Harbor, the need for new regulations in a digital age and the implications of the European Union General Data Privacy Regulation (GDPR).
Forrester Research: Data Sovereignty and SaaS
Most organizations will soon face a moment of truth: Can they conduct business efficiently on modern cloud-based platforms and still be compliant with emerging international data sovereignty regulations? Those that adapt quickly to the new data sovereignty landscape will prosper – and those that can't may disappear.
Be Ready for a Post-Safe Harbor World
What does the demise of the transatlantic Safe Harbor agreement mean for your business? In this webinar replay you'll see how to adjust business processes and policies, identify alternatives to Safe Harbor and understand the role technology plays in properly protecting sensitive information.
Does the Cloud Put Data Sovereignty Out of Reach?
Data sovereignty has become a strategic boardroom debate, raising significant issues about how global organizations can safely adopt cloud-based computing while maintaining regulatory compliance. In this whitepaper, we explore the legal and technical issues that will drive enterprise decision making.
Webcast Replay: Data Sovereignty
Rhonda Schaffler, editor-at-large at TheStreet, hosted a panel of experts for a live webcast on March 22nd. This 60-minute discussion on data sovereignty explores the challenges and implications of shifting privacy regulations that affect your business.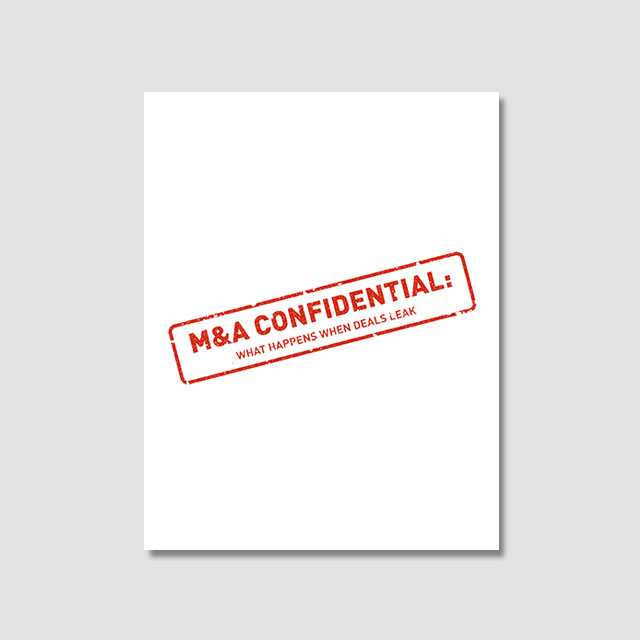 Webinar Recording: Data Sovereignty and the Cloud
Cloud computing has broken down traditional geographic borders, and defining data 'location' has become more complex. Global enterprises embracing the cloud must deal with the compliance and risk challenges that arise when information is distributed across multiple physical, logical, and legal locations.