Investor-Focused Reporting: Why It Matters
Today, to attract investment – and keep investors as clients – GPs need to report to LPs in the ways they demand. Investors now expect communications to be faster, more frequent and more accurate than ever.
To stay competitive, your investor reporting needs to be at the same levels of security, accuracy and responsiveness as your fundraising.
Investors must be able to access and manage their reports easily
Confidential documents must be protected from being shared with unauthorized users
Fund Managers must be able to distribute reports efficiently and accurately
Fund Managers must be able to verify that investors have viewed time-sensitive documents 
Read more on Investor-Focused Reporting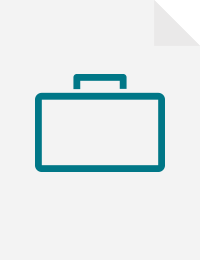 Learn how TVM Capital used Intralinks to improve investor communications and streamline operations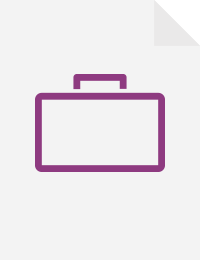 Learn how Niche real estate investment firm gained a fresh look for investor relations with Intralinks, saving time while sharpening its online image
November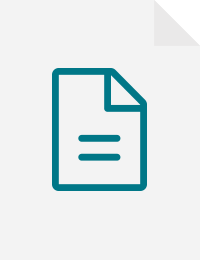 Learn how Intralinks Filesplit helps produce more accurate reports in less time, while safeguarding your information.
October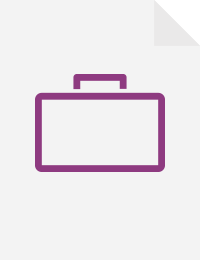 Read about how one private equity firm saves time communicating with limited partners
September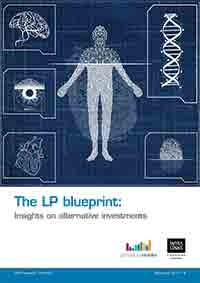 Key findings in this comprehensive survey report provide deep insight into LP thinking and planning.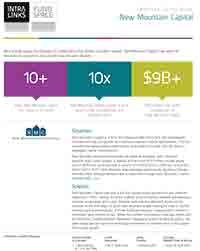 See how New Mountain Capital has relied on Intralinks to support its own growth over the past decade.
August

Do you have the right cybersecurity policies in place? This video can help you assess your program.

New technologies can increase both efficiency and risks to data. Find out how to stay secure.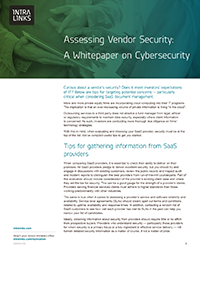 You're secure … but are your vendors? Read how to make sure your partners are keeping your data safe.